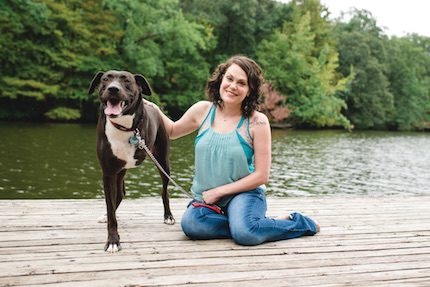 20 Nov

Grand opening celebration at Braves Field in Conway

Roger Taylor and Bill Patterson photos


Grand opening festivities were held recently at the Braves Field at Curtis Walker Park in Conway.


The grand opening on Oct. 22 was a dream come true for Conway Alderman David Grimes, who along with Jeff Matthews led the efforts to establish the park.

The University of Central Arkansas Baseball Team served as the buddies for the Braves players, who each received a special souvenir from the night – a game used ball.


Matthews served as the emcee at the game, with every player's name announced as they came to bat.


The Braves Field project includes parking lot repair and overlay, sidewalks, an inclusive playground area for kids with special needs, bleachers, field construction, covers for spectator seating and landscaping.


In addition to the new field, other improvements have taken place at Curtis Walker Park. The renovation of Peyton Hillis Field for peewee football has included lighting, scoreboard, concrete seating and improvements to the press box.


Grand Slam sponsors donating $20,000 each for the Braves field include American Management Corporation, Centennial Bank, Caldwell Toyota Scion, Conway Corporation, the Kiwanis Club of Conway, the Conway Advertising and Promotion Commission, Rogers Group and Salter Construction.


A full season of Braves Baseball, run by the Conway Parks and Recreation Department, is planned in the spring.