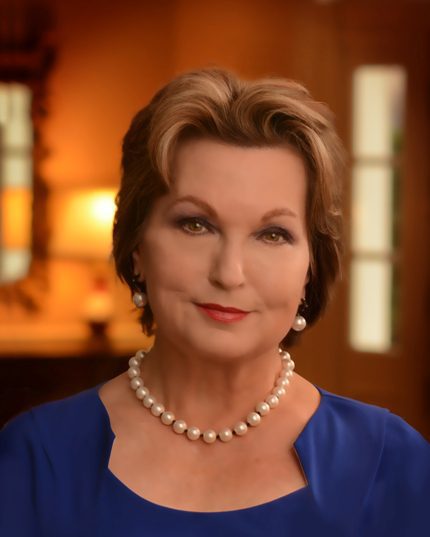 31 May

Governor's Mansion plans 'Lunch at the People's House'

First Lady Susan Hutchinson invites Arkansans to "Lunch at the People's House" from 11 a.m. to 1 p.m. on Tuesday, June 14, through Thursday, June 16, at the Arkansas Governor's Mansion in Little Rock.


Lunch will be served each day and will include a tour of the Mansion gardens.


"I am delighted to welcome my fellow Arkansans to the Janet M. Huckabee Grand Hall for lunch this June and am already praying beautiful weather will prevail," said Hutchinson. "I can't wait for our guests from across the state to experience the amazing culinary skills of our Mansion chefs. Lunch will be delicious!"


Guests will be given a choice of three entrees each day. Tickets are $35 and can be purchased at friendsofthemansion.org.


All proceeds benefit the Arkansas Governor's Mansion Association, a 501(c)3 non-profit organization that raises funds for the restoration and preservation of the Governor's Mansion.


For more information, call 501.324.9805.