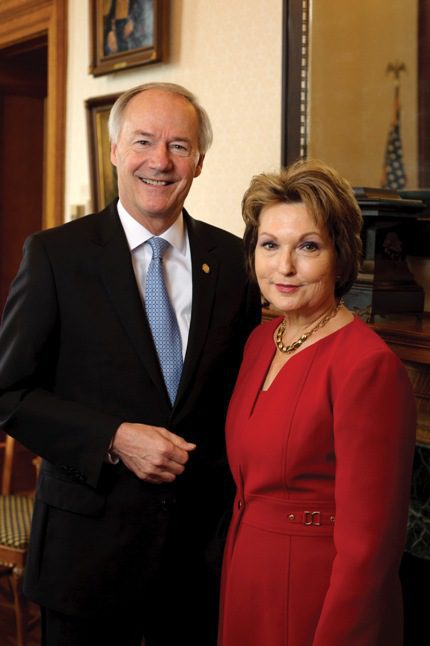 07 May 2015

Gov. Asa Hutchinson to tour local schools

Posted at 11:03 AMh

in

News

Gov. Asa Hutchinson will travel to several Arkansas high schools throughout May, including several in the 501.

The governor's trip is to encourage students to sign up for newly offered computer science courses for the upcoming 2015-2016 school year.


On Monday, the governor is scheduled to be at Conway High School at 9 a.m. He will also be at Mayflower High School at 10:15 a.m.