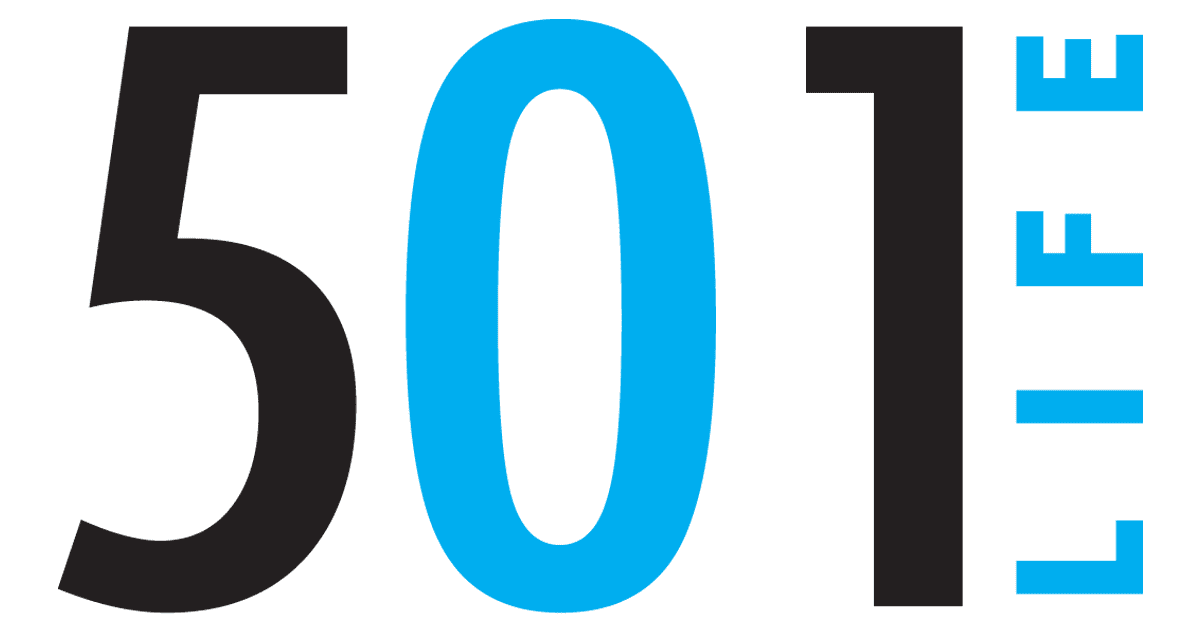 22 Oct 2014

Going beyond shopping: How Dazzle Daze helps improve quality of health care

Beyond the holiday shopping, Santa pictures, a raffle for a new Ford Mustang convertible and building gingerbread houses, the real appeal of Dazzle Daze is where the money goes.

"Conway Regional is a part of my life," said Dazzle Daze co-chair Aimee Prince. "Someone from my family has benefitted from every aspect of the hospital. This is my opportunity to give back."


Prince and co-chair Sheryl Sample are leading the Conway Regional Women's Council in organizing one of the state's largest holiday shopping events. Dazzle Daze 2014 will be held at the Conway Expo Center from Thursday, Nov. 20, through Saturday, Nov. 22.


The theme of "shopping for a purpose" is one that appeals to the two community-minded leaders.


During the past 12 years, Dazzle Daze has raised nearly a half million dollars to help fund healthcare services at Conway Regional Health System. A new surgery and obstetrics addition, health student scholarships, fitness center scholarships, infant warmers and a cardiac treadmill are just a few of the services that have benefitted from Dazzle Daze in the past. Proceeds from the event have helped improve the healthcare that is provided to Faulkner and surrounding counties.


501 LIFE is a Presenting Sponsor again this year for Dazzle Daze.


This year's proceeds are earmarked for equally beneficial services beginning with the hospital's emergency department. The ER took center stage in April as the staff, aided by volunteers from the community and MEMS, cared for 120 trauma patients in one night after a tornado struck Mayflower and Vilonia.


Expecting more than 40,000 visitors this year, the Conway Regional ER has one of the highest patient volumes in the state.


In such a rapid-paced environment, patient safety is a high priority. Dazzle Daze funds are helping the ER continue to be a leader in patient safety.

Helping improve patient safety


A new Karl Storz EndoSkope equipped with a tiny digital camera is being funded to improve patient safety. "This scope makes intubation a lot safer for patients; chances of dental trauma go down during intubation," said Dr. Todd Carter. Intubation is the medical term for inserting a tube down the windpipe. Physicians in the emergency department perform dozens of intubations each month to help patients breathe during respiratory distress, strokes, traumatic injuries or seizures.


A tiny camera in the EndoSkope enables more precise placement of tubes during intubation, causing less trauma. It allows physicians to examine the patient's trachea and detect obstructions.
Emergency room physician David Ryals helped select the new EndoSkope over similar devices, citing the flexibility and higher success rate of the scope compared to standard endoscopes. The $25,000 price is being funded by proceeds from Dazzle Daze.

Proceeds will also help fund a special stretcher that enables the staff to weigh patients without moving them. Accurate patient weight is a necessity when giving certain types of medicine, including tPA, a drug that dissolves clots caused by non-bleeding strokes. The tPA medicine must be given within three hours of the onset of the stroke to be effective.

"It will impact our overall patient care and help ensure safety of the patients and staff during medical emergencies," said emergency services director Amanda Irby, RN.

Reaching out to the community

Another project targeted for Dazzle Daze funding is a portable bone density heel scanner that will provide the public with access to screenings at health fairs and other offsite activities.

"It will be very helpful to take bone density screenings to the community," said Danny Whitt, imaging services director. The scanner will allow the Conway Regional staff to screen individuals for possible bone loss. They can be referred to their physician, if necessary, for a more comprehensive follow-up body scan at the hospital. The portable scanner is non-invasive and uses sound waves, instead of radiation, to scan for bone loss.

Funds are also being directed to help women who need assistance paying for mammograms, to fund scholarships for health students and to provide scholarships to the Conway Regional Health & Fitness Center for individuals who have medical and financial needs.

In an era of growing revenue cuts and financial and regulatory pressure, Dazzle Daze is much more than a delightful, holiday diversion.

Dazzle Daze helps Conway Regional reach out to the community with high quality, compassionate healthcare services.