22 Apr 2018

Gift-giving guide for moms

Moms, here is your chance! Conveniently leave this magazine sitting in front of your husband and kids, open to this page. Let's leave a hint for ways they can spoil you on Mother's Day. 

By no means do we expect elaborate gifts, but we also know how difficult it can be to shop for the moms in our lives. We're completely happy with homemade treats, thoughtful cards and coupons for back rubs, but I'd love to help drop a few hints to take gift-giving over the top this year.

Keepsake jewelry

I want to shout about this gift from the rooftops. Three words: breast milk jewelry. I wish someone would've told me about it years ago so I could have a keepsake from each of my babies. I'm very thankful I will at least have something to commemorate the labor of love that breastfeeding has been for me as a mom. 

A friend invited me to join a group for keepsake jewelry over a year ago, and ever since, I have been following the pictures and the reviews. I'm really impressed with their work. Made With Love Keepsakes creates one-of-a-kind, handmade, uniquely crafted jewelry out of your precious memories, such as breastmilk, locks of hair, memorial ashes, umbilical cord, placenta, dried flowers, fabric and more. I don't know any mom who wouldn't love this thoughtful gift. Check them out on Facebook or at madewithlovekeepsakes.com. 

Self-care packages

There are so many things that moms want but don't want to spend money on for themselves. Self-care items tend to fall in that category. Self-care includes things that make you feel better about yourself and have more confidence. It is important because moms need to take care of themselves, too. Makeup, skin care, massage and spa experiences are all examples of self-care. 

If you're looking to give a gift that includes self-care items, there are lots of ways to create a package. I've created packages of skin care and makeup for husbands wanting to treat their wives. Hair stylists, massage therapists and nail salons are able to give gift certificates. Brow threading is a great idea and a big trend right now as well. 

Give a day off

Speaking of gift certificates and coupons, how about give a gift of a day off? I don't know a mom out there who wouldn't love to come home to a clean house or wake up to breakfast in bed without having to get up and do it herself. You could purchase a one-time house cleaning, take over laundry and other house duties for a day or give her the night off from bedtime routine or other responsibilities so she can have the night off. 

Most moms would also love a date night with either their spouse or their friends. Hire a sitter and surprise her with a date night! One year, my husband gave me a gift of 20 hours' worth of a babysitter paid in advance. 

Let's not forget about sweet and precious gifts that don't cost a thing and leave lasting memories. Homemade cards, hand prints, breakfast in bed served by our kiddos, hand-picked flowers and coupons for hugs are the gifts that give us joy, while the other ideas are the whipped cream and cherry on top. 

Keep in mind that the women in your life may be hinting about other gifts. I know one friend is wanting a fire pit! Whether it's a fire pit, a piece of jewelry, furniture, new clothes because she's been wearing the same leggings for three years and complaining how nothing fits or some new makeup and skin care because she struggles with buying these things for herself, giving the perfect gift can meet a need in your special women's lives!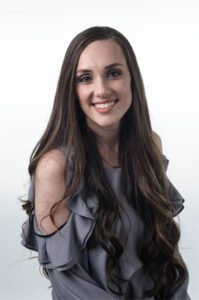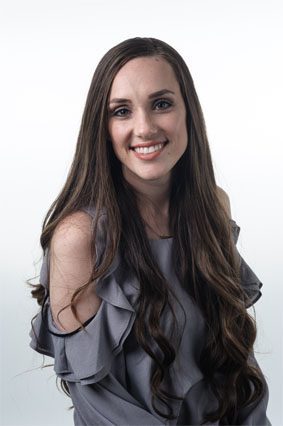 Brittany Gilbert
Brittany Gilbert is a former FACS teacher at Maumelle High School. She and her husband, Levi, have three children and live in Conway. Brittany can be reached at [email protected].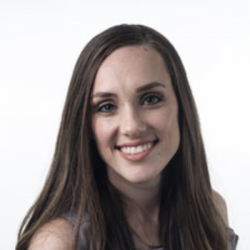 Latest posts by Brittany Gilbert
(see all)