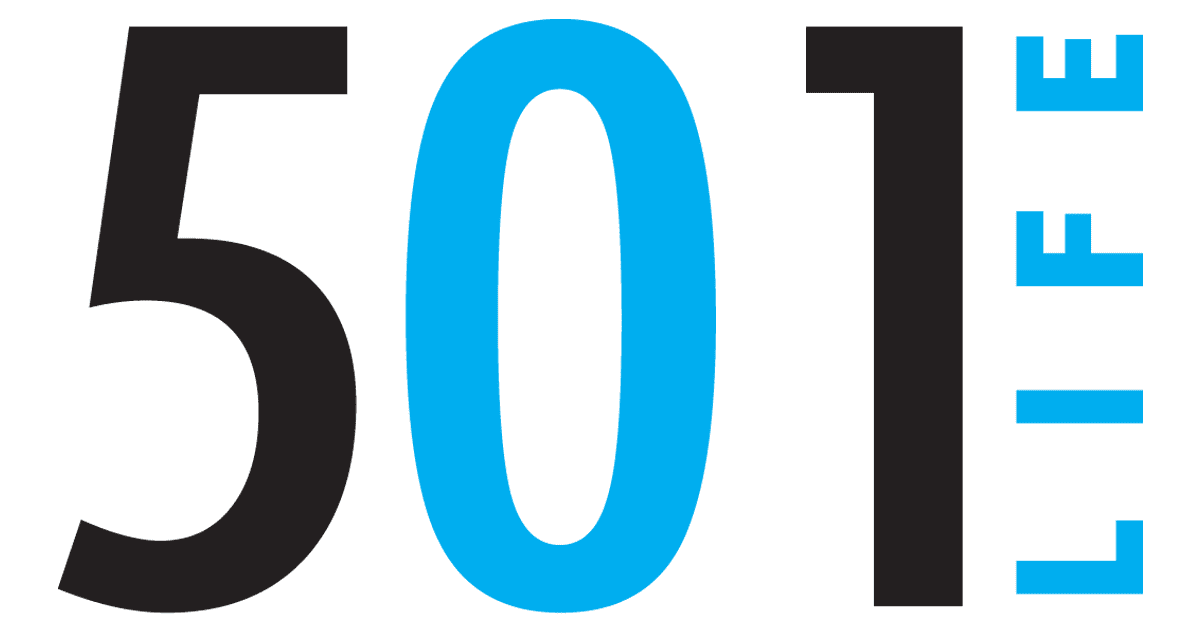 03 Nov 2012

Getting gardens ready to rest

by Jan Spann


As November brings cooler temperatures to the 501, it's time to prep your garden and tools for winter. The crisp fall days are perfect for tackling garden chores such as tool repair and tree planting.

Since frosty temperatures are nipping near, make sure the bird feeders are clean, then fill them with the appropriate mix for your favorite feathered friends. Suet feeders provide high-calorie food for birds, important in the colder months when insects and seed are scarce. It's a good idea to provide a fresh water source as well.


If you haven't done so, clean your beds and deadhead the perennials, saving the seed heads to sow in spring. Clean up rose beds, and rake up and dispose of diseased leaves. If not diseased, add them to your compost pile. Remove and destroy weeds. If you let them overwinter, they will be much more aggressive in spring.
In February, you'll trim the roses back to set spring's blooms, but don't get lop happy this early. And after your mums have given their last bit of fall color, cut back the stems three inches from the soil, adding the stems and dropped leaves into your compost.


Now's the time to clean and fix all hand tools. Sharpen all blades and remove any rust. Scrub with steel wool followed by a white vinegar bath (the acid helps lift the rust). Store your tools in a bucket of sand with a dollop of baby oil to keep the winter harshness from taking its toil on them. The oil keeps them lubricated, and the sand's grittiness acts as an abrasive to combat future rust.


Clean and dry your terra-cotta pots to prevent the growth of diseases and mold. Don't stack and store them vertically, as changes in weather will cause them to swell and stick together, creating a potential breakage problem when pulling them apart.


Order seed catalogs now for garden planning in January. You can plan a year-round vegetable garden with cool weather crops such as cauliflower, kale, turnip and mustard greens, beets and many more. In fact, the cool weather crops feature some of the healthiest eating with a colorful bounty rich in nutrients.


Cooler weather is the perfect time to plant trees and shrubs. Celebrate National Arbor Day in November (check the county Cooperative Extension office for your local event). You can learn more about membership, volunteering and finding the best trees for your location at arborday.org.


A great resource in Central Arkansas is Custom Landscape in Mount Vernon. Jeb Leggett started the company in 1986 in Little Rock and relocated the business 10 years later to expand the nursery capacity in perennials, ground covers, shrubs and trees.


Leggett stocks new introductions to the plant market, but he will also caution clients on cultivars that are not suitable for Central Arkansas. You can learn more at customlandscapeandnursery.com.


You may have a favorite local nursery, so ask for help to ensure you're selecting shrubs and trees that will weather the Arkansas climate.


In addition to the well-used chrysanthemums and red maples, you have plenty of options for fall and winter color in the garden. "Autumn Joy" sedum opens with dusty pink flower heads that deepen to a rich bronzy- red. And the dead flower heads offer color far into winter.


The "Fineline" buckthorn is a non-invasive, narrow upright Proven Winner that fares well in average soil and salutes fall with yellow fernlike foliage. It's deer resistant and ideal for containers and narrow beds with its growth pattern of 6 to 8 feet tall and about 2 feet wide.


Ninebark is an Arkansas native that accepts average soil and water, then returns fragrant flower clusters that early butterflies adore, and red fruits for birds to enjoy. This shrub reaches 6 to 8 feet tall and offers bright red autumn leaves and copper leaves emerging in spring.


While the beautyberry spends spring and summer as an unassuming shrub, it produces the most exquisite purple clusters of fruit in fall that birds love. In most nurseries and in the wild, you'll find this enchanting shade of purple, but you can also see a white specimen on the grounds at Garvan Woodland Gardens at Hot Springs.


Resist the urge to tidy up your beds, as fallen leaves create God's perfect mulch to plants, and many insects and other creatures snuggle into this cover for a winter rest! Mow the leaves on your lawn and leave them as free fertilizer. If you just love to rake, toss those leaves into your garden beds and let them decompose and add rich topsoil to nourish the garden during the harsh winter months.


Once you've tidied up the potting table and neatened the garden and lawn, cozy up with a few garden magazines or nursery catalogs to plan your spring projects, knowing that your garden will be in great shape for spring.