24 Sep 2019

Garland County: Vernon Gingrich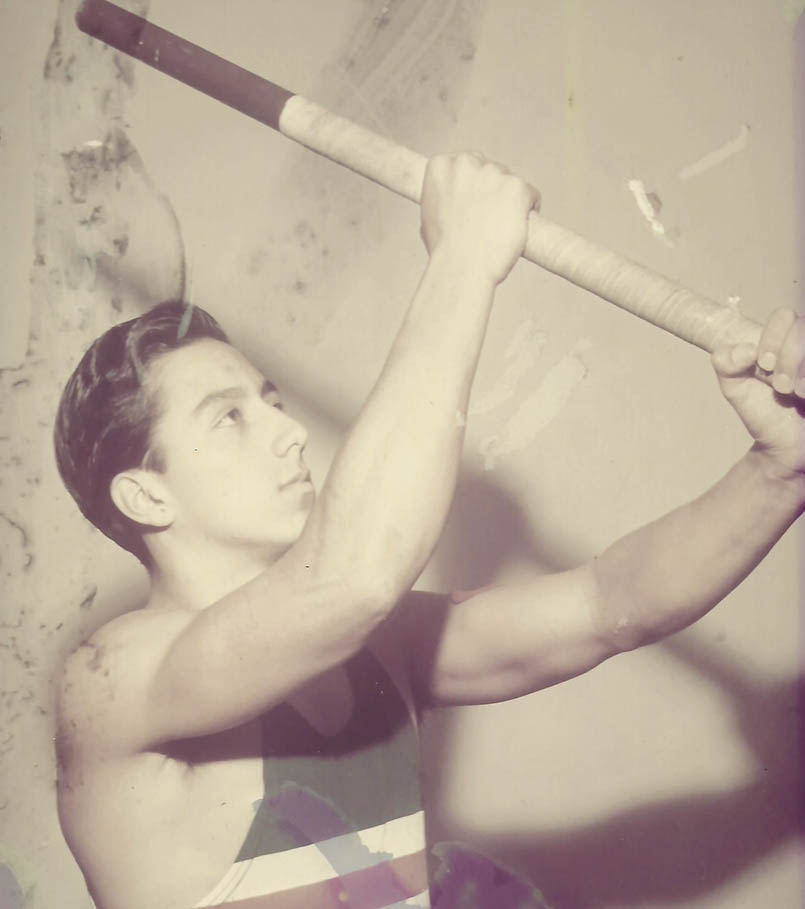 "I enjoy competition" is a perfect illustration of understatement when uttered by Vernon Gingrich, the 73-year-old athlete from Hot Springs. Even a cursory examination of his life reveals that, far from simple enjoyment, the California native thrives on competition, relishing every opportunity to test his skills in friendly athletic rivalries. That thirst for competition has served him handsomely over the decades, earning him accolades as an athlete and respect as an advocate for life-long physical activity for all humans, males and females alike.
Hardly out of infancy, he could not resist the playful challenges of his three brothers, and by age 7 he was testing himself as a water skier.
By junior high school, he had tried his hand at pole vaulting, a sport for which he was to cultivate a special affection.  A broken wrist hardly distracted him. Before graduating from Rose Mead High, near Los Angeles, in 1964, he had jumped 13 feet, a high he was later to surpass by a foot at Citrus (Junior) College in Glendora, Calif.
But in 1966, an invitation from the Canyon Lake Ski Club suddenly catapulted competitive water-skiing to primacy in his athletic life, and for almost four decades, it filled virtually every weekend. Its travel schedule was hardly parochial, taking Vernon to numerous states while earning him and his teammates national recognition. Qualifying for national tournaments also became virtually automatic for the Riverside club.
For most of the same period, Vernon worked in the automobile industry, much as his father had done. Starting with 13 years as an automobile mechanic, he moved first into sales positions and then into managerial ones, retiring in 2001 at age 54. Three years later, he moved to Arkansas, one of the states in which he owned real estate.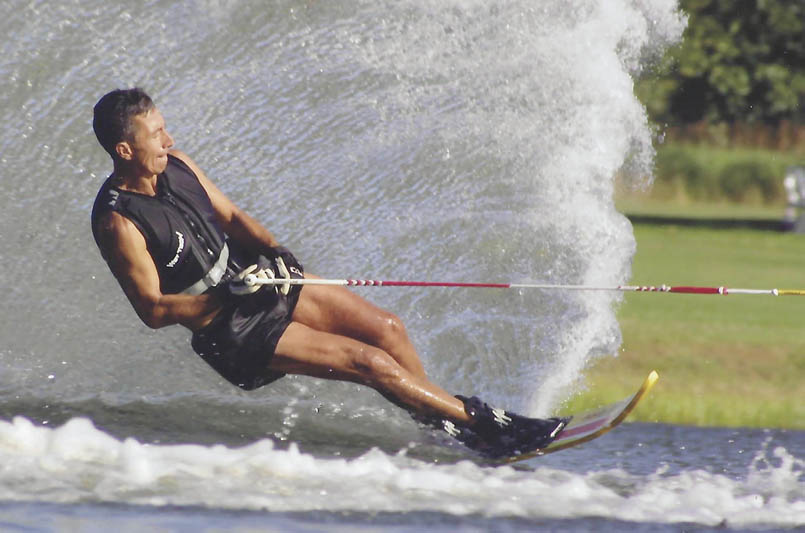 The following decade and a half have been athletically full and satisfying. Competitive softball for seniors "50 and Up" quickly became an interest, and in 2005, Vernon's Hot Springs team claimed the league championship. Today, as the 2019 season moves to a close, he continues to perform at first base and in the outfield for a senior club occupying first place in its league. 
Yet, his boyhood love has surged in retirement. For the last 12 years, Vernon has given countless hours to pole vaulting. Simultaneously, he has added proficiency in three other track and field events important in the Senior Olympics, state and national: the 50-meter run, the discus and the high jump. 
He has reaped sizable dividends for his efforts. In the annual Arkansas Senior Olympic Games, the lone Arkansas qualifying event for the National Senior Olympic Games, he has fared commendably for his age group in the four events, commonly finishing among the top three contenders, rarely outside the top five. 
In 2017, for instance, he claimed first place in both the pole vault and the high jump, and third place in the 50-meter run. A year later, in the same age group (70 to 74), he remained among the top three in the pole vault and the high jump while claiming fifth place in the 50-meter run and the discus. A decade earlier, he had set the all-time record for pole vaulting among Arkansas Senior Olympians of age 62 by clearing 10 feet.
Nor has he been undistinguished nationally. Two years ago, in Birmingham, Ala., following his superior  showing in the Arkansas Olympics, he surprised no one at the Nationals by capturing second-place and a Silver Medal in the 70-74 age group by pole vaulting 8 feet, 10 inches.
The surprising, however, appeared at this year's Nationals in Albuquerque. Vernon slipped and fell during a practice session, hyper-extending his right knee. His fans were forced to watch him stumble and limp through painful, ineffective performances. He won no awards, except for perseverance and courage.
Temporarily disappointed but never discouraged, the competitive Vernon is well again, now aiming for a stellar four-event performance in mid-September at the State Seniors. At press time, he is moving toward his best possible physical condition, preparing especially zealously for a 10-foot high in the pole vault. That mark would not only earn him the state record in his 70-74 age class, but also serve notice that in the 2021 National Games he will be competing for the Gold, nothing less, in his new age class, 75-79.
Arkansas Senior Olympics Executive Director Greg Eberdt labels the transplanted Californian "inspiring," a human whose insistence on physical activity for all citizens, seniors included, Vernon models in his own behaviors.  Garland County and the 501 are proud he does.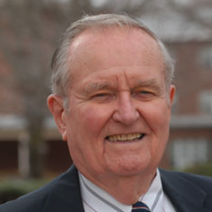 Latest posts by Bob Reising
(see all)