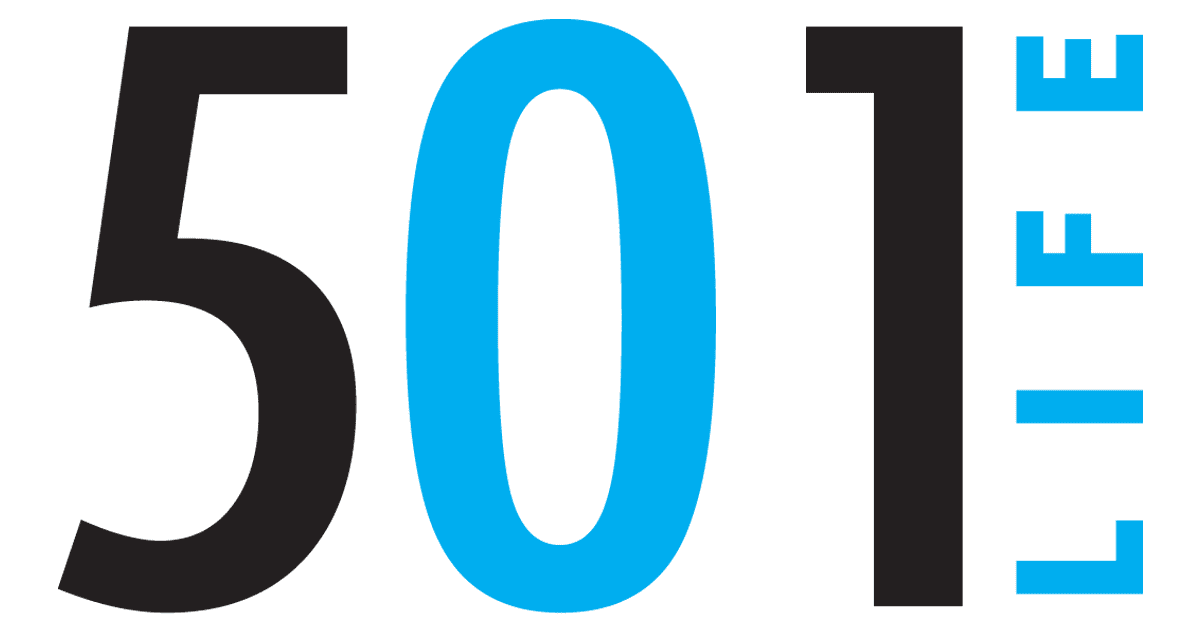 20 Jun 2010

FUNKY FRUGAL: Secondhand for outdoor furniture

As we moved into a home with more outdoor areas, I realized that I would need to find more furniture. I love the vintage look and the secondhand price tag. My reasoning is that outdoor furniture will ruin quickly anyways, so why spend a bundle? So, let me tell you how I did my outdoor areas.

A dear friend gave me her wicker furniture because she was getting new furniture. I simply spray painted these pieces black.
Home Depot carries replacement cushions just for wicker furniture. I was pretty excited and got a funky color combination for around $50 for all the pillows. These gave the chairs a fresh look and comfy padding.

Dining is something we love to do on our back deck…so more tables were needed. I purchased a table set at Quattlebaum Brothers (on Highway 64 near Vilonia). This was fairly new and in great shape for about $60. There was also a great military bench I bought at this same place for $30. Love it! I had four chairs I had bought at a garage sale for $2 each (score!).

As I searched my home for a table to accompany them, I found one in the garage that my husband was going to burn. It is not the most quality table, so I used a vintage tablecloth that my grandma gave me and plastic sheeting for protection. I love this little table that was literally going in the trash pile!

Finally, for my "outdoor décor," I painted old wood with funny sayings, and purchased unusual items from the Vintage Queen in Conway for my plants. Some items were small tables, and one was a wire shelf unit that used to be used to display items at a grocery store. This vintage look is one of my favorites and the easiest on my pocketbook.