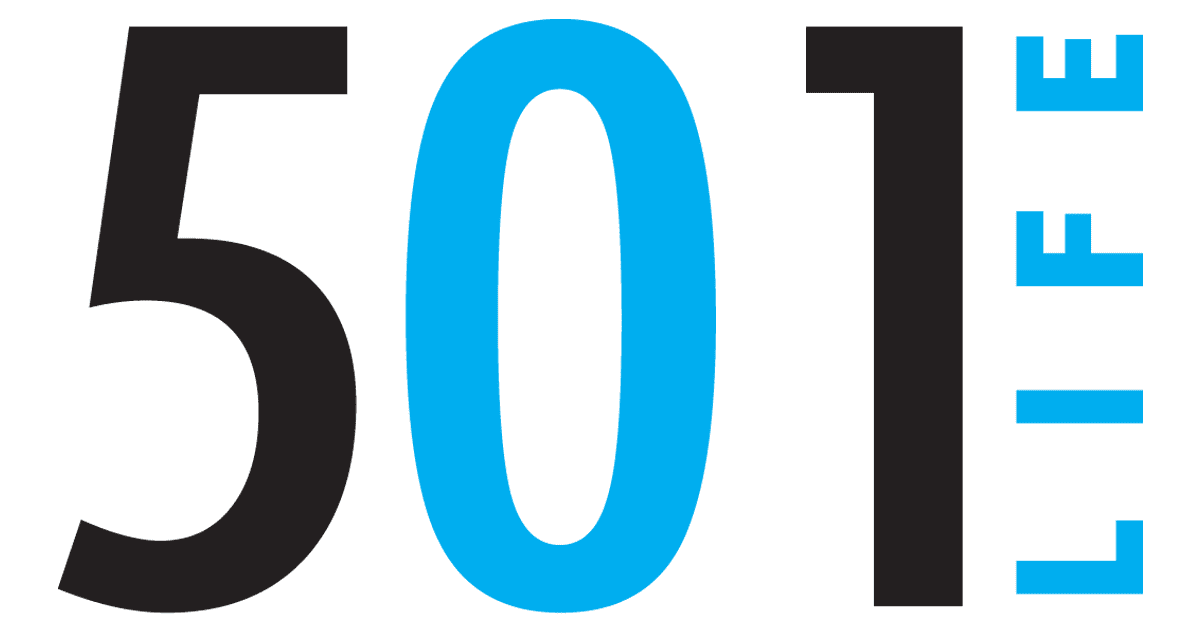 20 Sep 2015

Funky Frugal: Garage sale table success

by Tanner Cangelosi
Mike Kemp photos

With the busyness of having six kids that are 6 and under, I had forgotten my love of garage sales. How sad. Don't worry. My neighbor recently had a garage sale that lit my flame for frugal finds once again.


I was on a morning walk with four of the six kiddos in my humongous stroller, and we stumbled upon my neighbor's yard sale.

I was thrilled to go shopping with my kids in tow. We really don't take the babies anywhere but church, so a yard sale is a big deal for their entertainment.


I quickly snatched up some fun items for the girls — some I gave them when we returned home and some I will save until Christmas! That sounds terrible, but with a quick wash and paint, my children are thrilled! With all these little precious kids, we've got to find ways to save money, so hand-me-down toys are one way, and they are just as happy!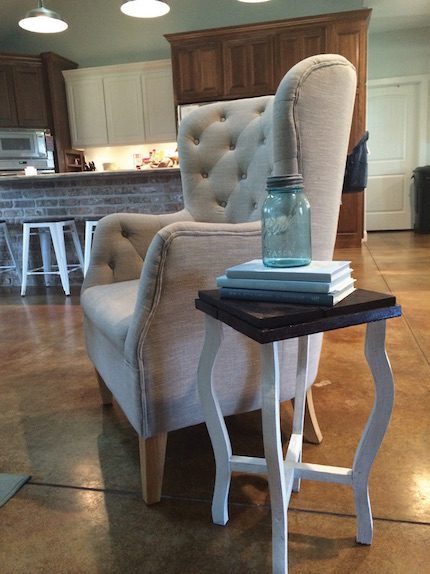 When I returned home, I let my girls do a few chores to earn $1 to take back to the yard sale and purchase anything they wished. This was a great investment. They learned the value of a dollar and were entertained all day with their new purchase.

My favorite thing I found was a small side table I purchased for $2! It was not a very pretty table, but I knew with very little effort, it would be fabulous. I just sprayed it with cleaner and wiped all the cobwebs off.

Next, I turned it upside down and painted the base white. The paint job isn't perfect (perfectionists might want to breathe into a bag at this point). I wanted the finished product to have a bit of a rustic farmhouse look to it, and a perfect paint job would take away from that.

Also, with small kids it will get tipped over and scratched. With that in mind, why not just embrace the distressed look?

Finally, I used a dark stain on the top and set it outside to dry overnight because of the strong smell. I had the white paint and dark stain on hand from other projects, so this table cost me $2, which is pretty good for a side table or what the triplets might use as a blank canvas for their crayons!
---
A graduate of the University of Central Arkansas, Tanner Cangelosi owns
her own business – neonsouthernlady.blogspot.com – and has done a variety of projects, from individual home décor items to painting murals in private residences. For more information, Tanner can be reached at 501.908.1338 or

[email protected]

.