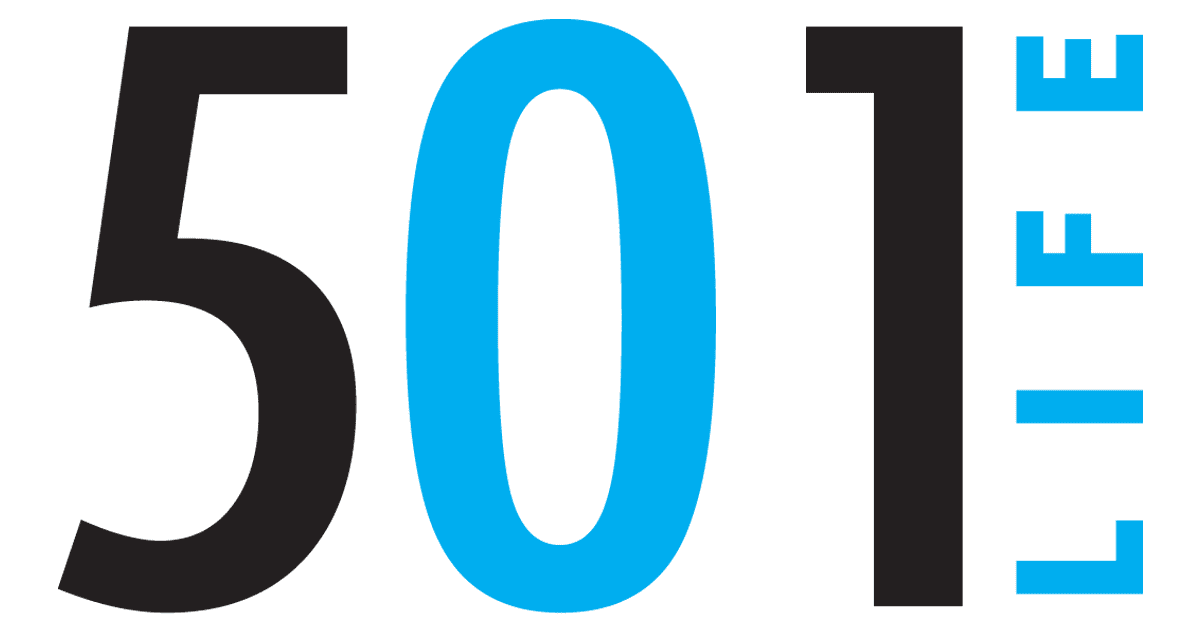 20 Nov 2014

Funky Frugal: A creative Christmas

by Tanner Cangelosi

Who doesn't love Christmas cards?


I adore getting each one in the mail and seeing what my friends are doing and their sweet family photos. I usually keep the photos on my prayer wall or journal to pray for my friends year round. My mom thought of that genius idea.

I wanted to give you some money-saving tips for your seasonal stationery! First, have you thought of sending a postcard? They are unique and will save you a bunch of money on envelopes and postage if you're sending out a lot. Postcards are simple and practical!


Also, it's hard to beat an online sale through one of the many stationery suppliers. Just Google "discount Christmas cards." Although I love the thought behind using an online supplier, nothing beats using a local print shop that you can talk to in person. I love Downtown Conway's Crossman Printing located on Front Street. The past eight years I've used them for my printing needs, including Christmas cards. They can beat the online card prices and are easy to work with.


If you work with a print shop like this, you could get really creative using wrapping paper, fabric, buttons, etc., to make your card somewhat of a scrapbook page. No one will have a Christmas card like this one if you choose to do it. Then just email Crossman Printing at [email protected], and they will print your cards the size you request and cut them for a minimal fee.


The final thought I have for you is an iPhone app called Rhonna Designs. I have used this app to make Christmas cards, flyers and cards for church. It is $1.99 and will make you feel like a graphic designer! You can quickly make cards while you rock a baby (or babies) to sleep, which is what I do! Then you just share the final draft through email with a print shop or office store.


Every year, we like to send a picture on one side and write a few things we are thankful for on the back. Please send me your creative Christmas cards to the 501 office! (Cards can be mailed to 701 Chestnut St., Conway AR 72032 or sent by email to [email protected].)


I can't wait to see how amazing yours look and what fun things you're thankful for! Now I'm off to the store to shop for six children and one hunky husband!