24 Sep

Fun factor: 13 not-so-scary things to do in the 501 this fall

by Linda Henderson

Finally, October will soon arrive in Central Arkansas. Most folks think the only thing to do in October is related to the costumed trick or treaters that will be taking to the streets in droves, but there are lots of things to do that do not necessarily relate to spooky things.

So, if you are not keen on Halloween, no worry — the 501 has many other things to do and see.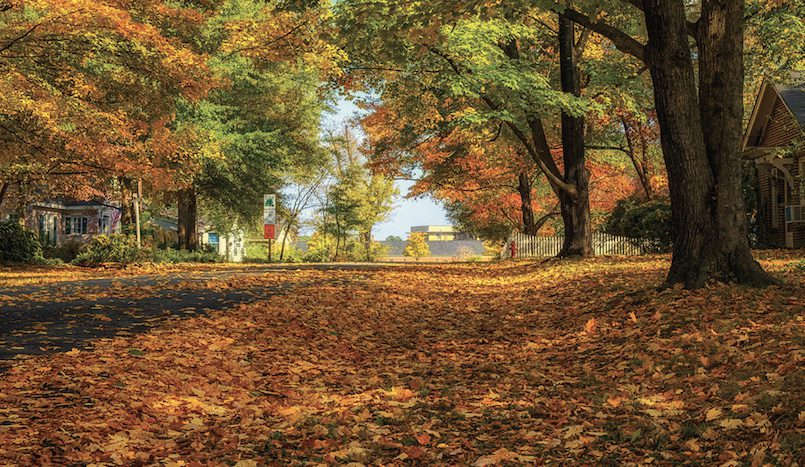 A visit to an Arkansas State Park will always be No. 1 for me. 
Make a day trip or a camping weekend to Woolly Hollow State Park, which has 370 acres of hardwood forest with a small lake built by the Civilian Conservation Corps in 1933. There is an original homestead cabin in the park. It was built by an early pioneer family and has been completely restored. It makes a wonderful backdrop for the autumn leaves. 
If you want a little spooky but not too scary, visit an old cemetery. 
Try to visit one that is the final resting place of your family ancestors. It is a great way to share family history and stories with the next generation. 
Take a picnic to an area lake or find a creek with running water. 
Colors of changing leaves reflecting in the water are a beautiful sight. And who knows, it still might be warm enough to dip your feet in the water. 
Take a drive on a rural road. 
There are so many beautiful drives in the 501. Last October, my favorite Saturday afternoon drive was around Greers Ferry Lake between Heber Springs and Higden. 
Visit a county courthouse. 
All the 501 county courthouses are beautifully landscaped, and many have numerous old towering oaks and other hardwoods. 
Visit the "old town" part of your hometown. 
Older neighborhoods are where white picket fences and stunning old trees with changing leaves are found.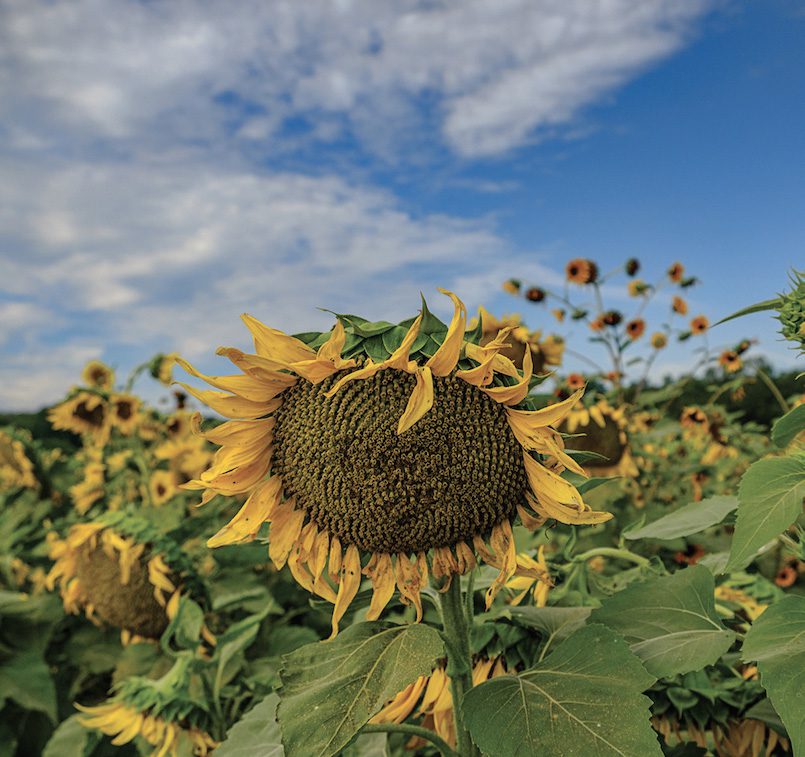 Head down Highway 60 in Perry County and enjoy Saint Boniface Church in all her stately fall beauty. 
After your visit to Saint Boniface, drive on up Petit Jean Mountain. 
My favorite Arkansas State Park is Petit Jean. The turning leaves on the mountain are some of the finest vistas in Arkansas. 
Find a swamp to visit. 
There is nothing much more beautiful that a swamp cypress tree as it goes from summer's green to fall's golden orange. 
Take a Sunday afternoon drive in Pulaski County. 
Drive down a county road and enjoy the cotton bolls ready to be picked. 
Watch the Harvest Full Moon rising. 
This year, the Harvest Moon or October's full moon rises at approximately 6:51 p.m. Wednesday, Oct. 24. 
Visit a pumpkin patch. 
The patches I enjoy the most are Schaefer's and Collins Pumpkin Patch and The Barn at Lollie. Schaefer's and Collins Patch opens at the end of September. There are oodles of varieties of pumpkins available, a petting zoo, hayrides and fun tractor rides for the kids. The Barn at Lollie has a corn maze that will allow your family to meander through the maze for hours. 
Visit an apple orchard. 
Central Arkansas has an abundance of orchards. Then go home and make an iron skillet apple pie. I've included my almost famous and easy iron skillet apple pie recipe in this story.
Aunt Linda's Easy Skillet Apple Pie
1/2 a stick of salted butter
4 Granny Smith Apples 
1 cup sugar
1/2 cup of brown sugar
2 teaspoons ground cinnamon
4 small chunks of salted butter
Aunt Linda's secret recipe for pie crust: 2 Pillsbury refrigerated pre-rolled pie crusts.
Preheat oven to 350 degrees. Allow pie crust to warm to room temperature (about 15 minutes). Place butter into a hot 10-inch cast iron skillet. Allow the butter to melt in the oven. Remove skillet from the oven after it is hot. Place one of the refrigerated pie crusts into the iron skillet. Prepare apples by peeling, coring and thinly slicing into small chunks. Add sugars and cinnamon to apples. Mix together so that sugars and cinnamon cover each apple chunk. Add apple mixture to skillet along with the four small chunks of salted butter. Cover the pie with the second refrigerated pie crust. Cut four slits into the top of the crust for steam. Bake in the preheated oven until the apples are tender and the crust is golden brown, about 45 minutes. Serve warm. 
Unleash your creative side and wear a fun Halloween themed costume. 
October is one of the best months of the year. The weather is perfect, and there is so much to do. It's the best time to embrace the outdoors, the bountiful harvest and the haunted happenings in the 501.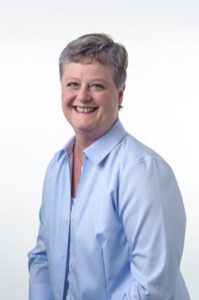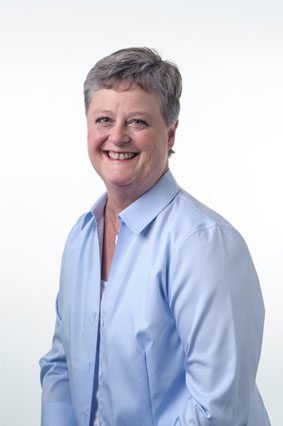 Linda Henderson
Linda Henderson is a lifelong resident of the 501. During the week, Linda is a registered nurse at the Conway Human Development Center. On the weekends, she and her husband, Jim, travel the 501 and other areas of Arkansas. Jim drives and hauls equipment. Linda takes photographs of Arkansas. During their travels, they have gained appreciation and love for The Natural State. They have found the 501 has so much to offer for weekend fun and beauty to photograph.