22 May 2023

Four Conway Corp employees earn certification

Posted at 6:23 PMh

in

News

Conway Corp Utility Workers Landon Hamilton and John Stewart along with Utility Worker Apprentices Levi Arendall and Mitch Hurley recently earned their Class IV Water Treatment certifications from the Arkansas Department of Health, the top level of achievement for licensed water plant operators in the state.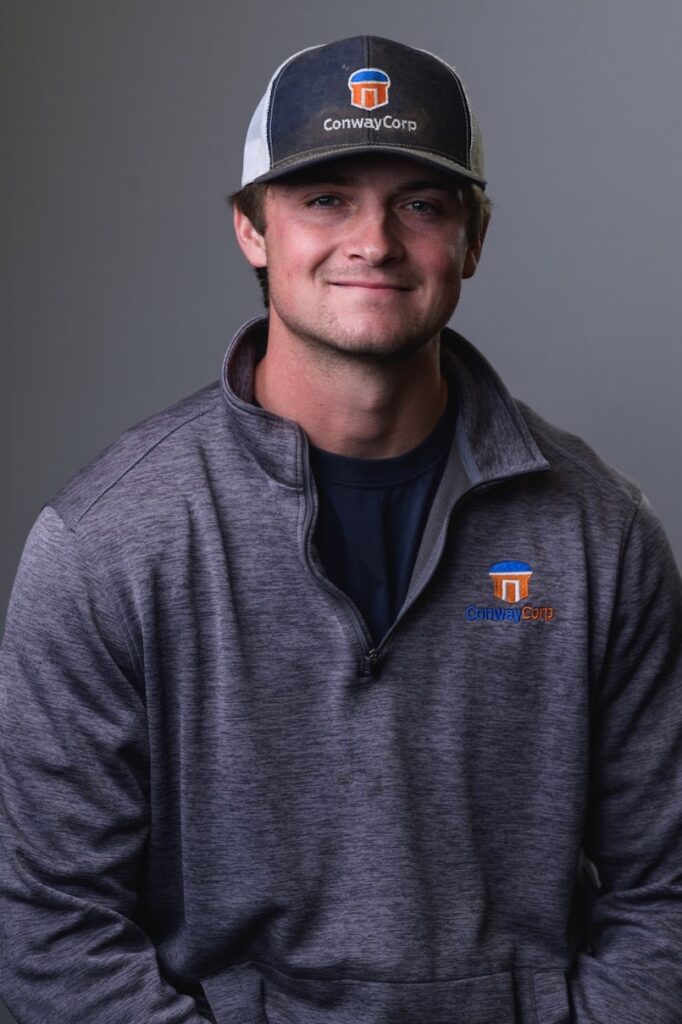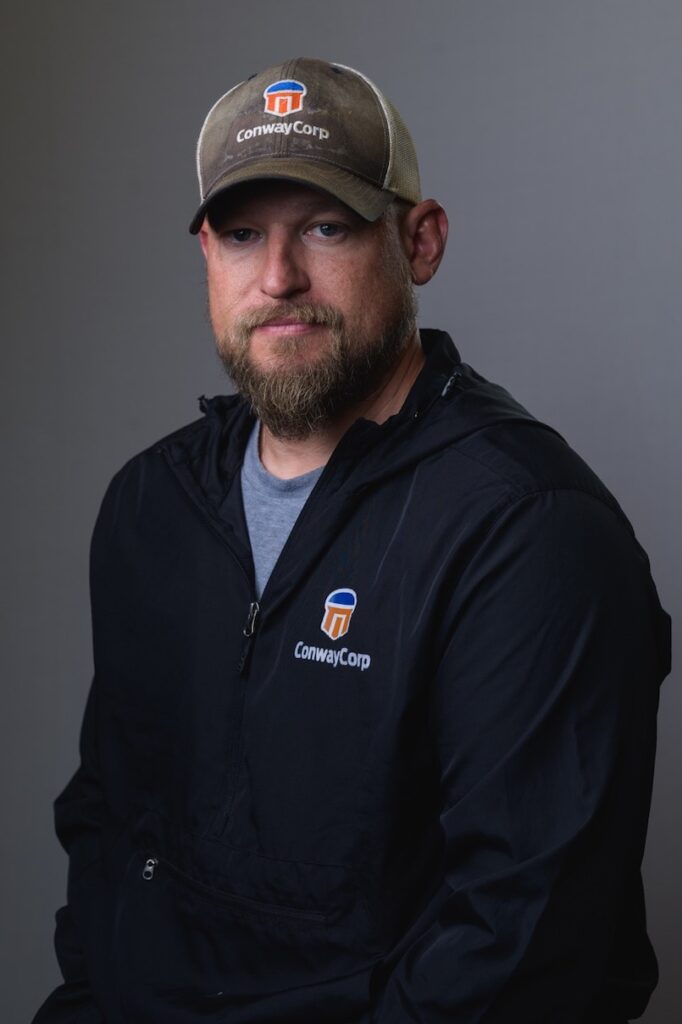 The requirements for Class IV Water Treatment certification include three years of experience in water treatment and passing the examination.
"We are fortunate to add these men to our team of Class IV Water Treatment operators," Conway Corp Water Systems Manager Lee Tedford said. "Passing this exam shows they have successfully completed 96 hours of in class training and have the knowledge to properly operate a water distribution system."
Hamilton began his career with Conway Corp in February 2019 and Stewart was hired in February 2022. Both were hired as Utility Worker Apprentice and were recently promoted to Utility Worker. Arendall joined Conway Corp in March 2022 and Hurley began his career with the company in December 2020, both men were hired as Utility Worker Apprentice.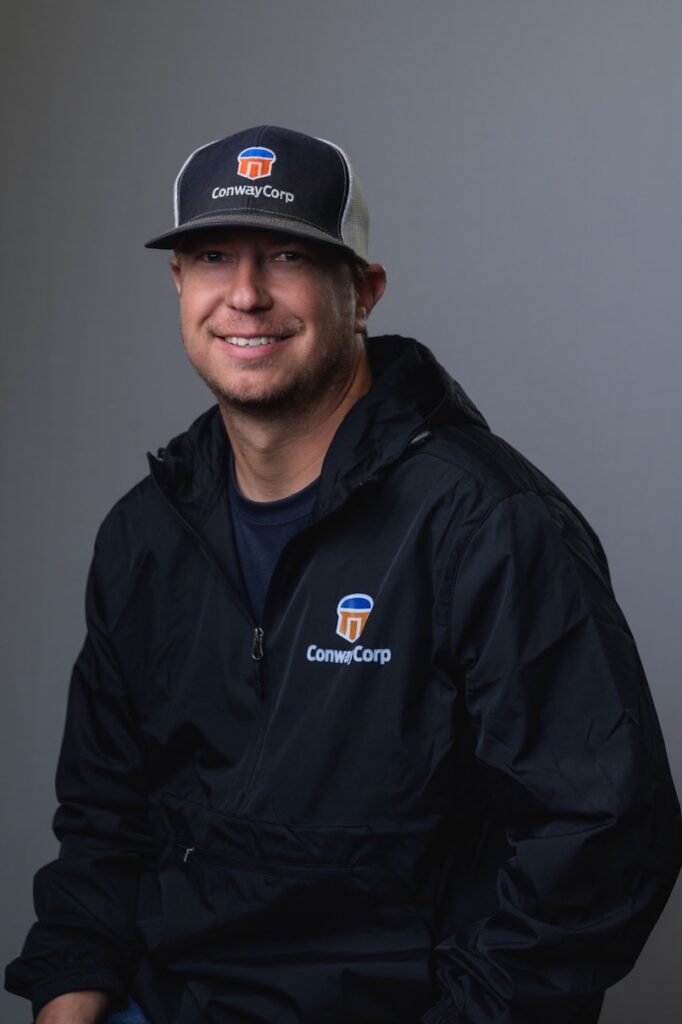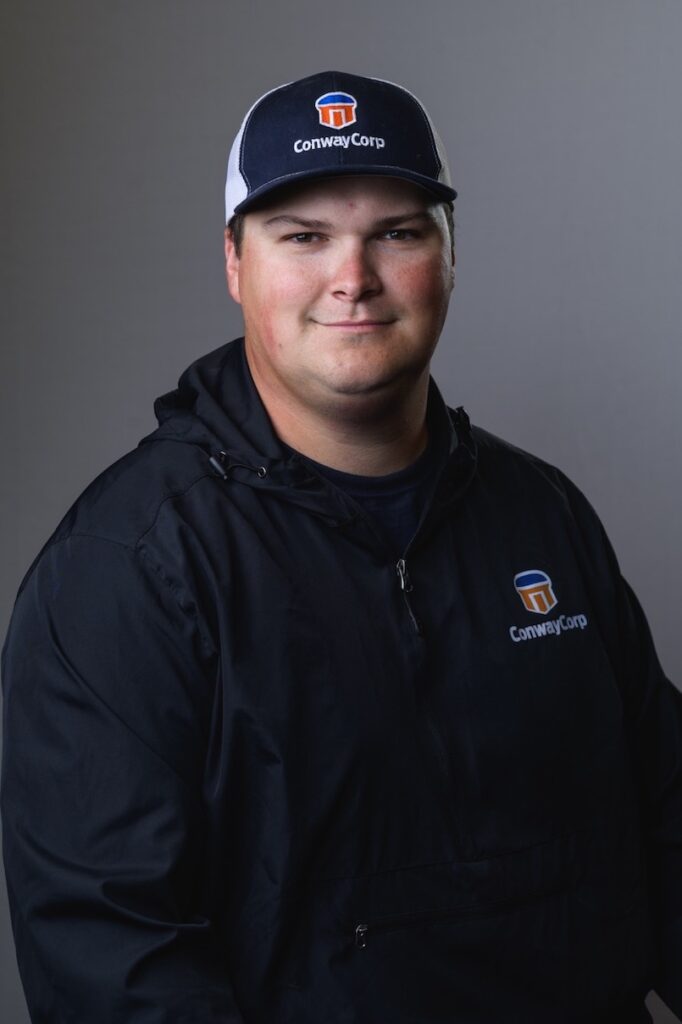 "Scholarships and private donations play a pivotal role in helping students explore their interests, discover their strengths, and excel in their chosen fields," said Dickey. "Supporting students' educational pursuits is also an investment in the prosperity and growth of society."
Moreover, Dickey has left an indelible mark through various leadership positions and accolades. She has consistently championed excellence and growth, from chairing the division of applied arts at ASU-Beebe to her involvement in professional associations, such as the Beebe Business and Professional Women's Organization and Delta Kappa Gamma Society International. Recognized as a distinguished educator, she twice was named in "Who's Who Among America's Teachers" and was awarded the ASU-Beebe Positive Teacher Award, an accolade nominated by her students.
Dickey's appointment as chairman of the ASU System Foundation Board is a testament to her remarkable educational contributions and dedication to empowering future leaders. Dickey's lifelong commitment to teaching, leadership and philanthropy serves as an inspiration to both current and future generations. 
For more information about ASU-Beebe and its programs, call (501) 882-3600, or visit the ASU-Beebe website at asub.edu.