28 Oct 2020

Fouke a 'must-win' game for Roberson, Lions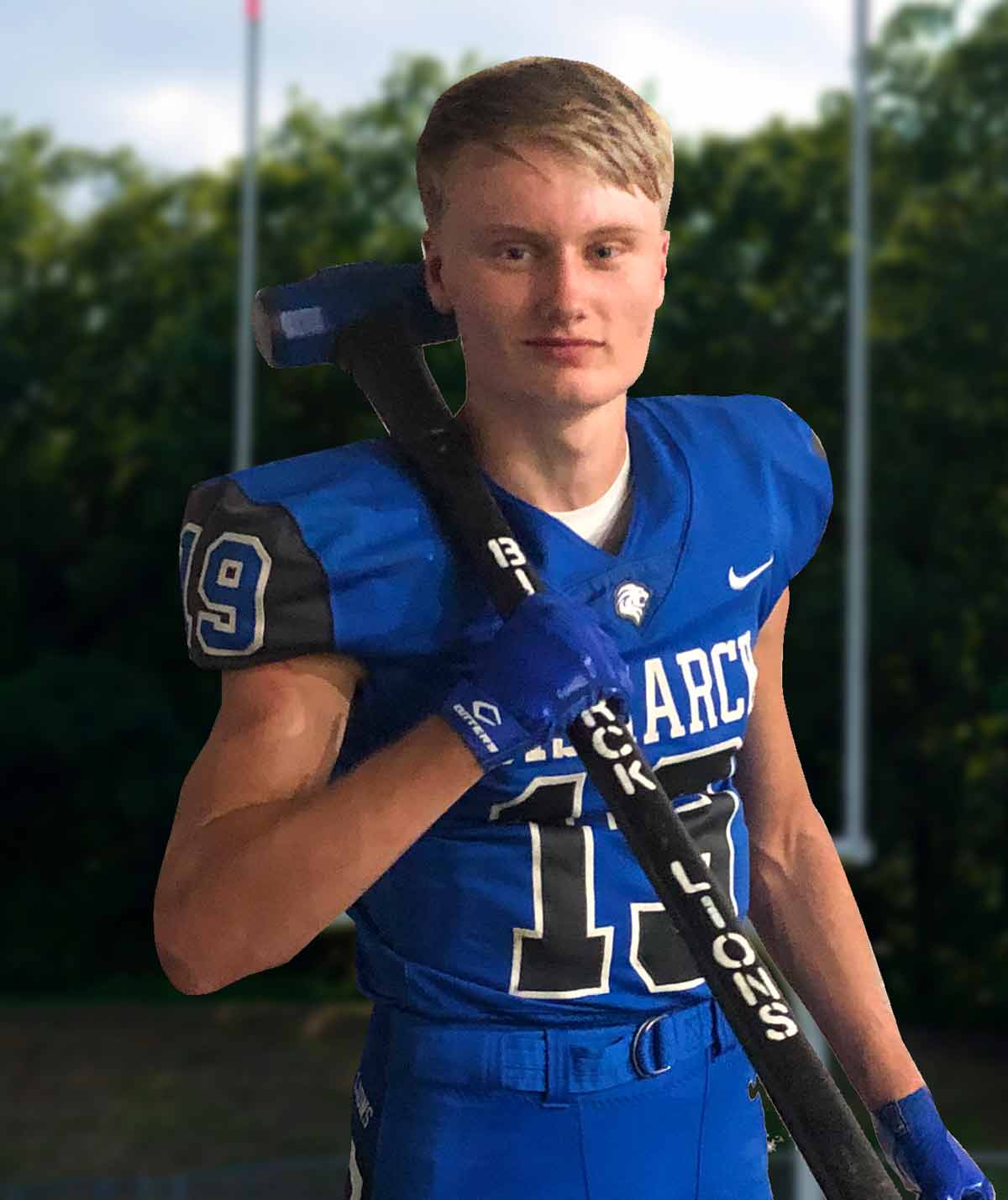 by Mark Oliver
The road to changing the football culture at Bismarck hasn't been an easy one. Battling injuries and low numbers, the team has endured its share of challenges over the years. Every time Lions senior wide receiver Steven Roberson hits the field, he has one goal in mind — to continue making his team better.
"Bismarck is improving as a team," Roberson said. "Last week, our junior high beat Prescott, which was a very big win for them. It shows that we're improving as a program. This year, we only have six seniors, which puts a big amount of responsibility on our shoulders. For us, this is it. This is our last season playing high school football. Our job is to keep our team going, no matter what, and finish our last games of our high school career strong."
Roberson and his senior teammates have never played in a playoff game throughout their high school career. Due to the impact of COVID-19 this season, Bismarck will have its first opportunity to compete in the postseason since 2014.
"For the senior high team, making the playoffs is a necessary step for us to get better," Roberson said. "When we get there, we're just going to play football. We're going to do our best against a tough team and try our best to get a win."
Roberson was selected to this year's 501 Football Team — 24 players representing all 11 counties of the 501. The team, sponsored by Conway Regional Health System and First Security Bank, boasts the best the 501 has to offer both on and off the field. The senior was nominated by his head coach, D.J. Keithley.
"Steven's best qualities on the field are his effort and toughness," Keithley wrote in his nomination. "He is a good student with an unquestioned moral compass and an example to the younger kids. He is always encouraging and motivating his teammates to get involved and do things the right way. I expect him to be a leader on both sides of the ball this year, both verbally and by example."
This week, Roberson and the Lions (2-6, 1-4 Class 5-3A) continue their battle for the conference's fifth playoff seed with a critical match-up against Fouke.
"Fouke is a must-win game for us," Roberson said. "We've had this game circled for weeks, and we're prepared for it. We need to be more physical, make more tackles and drive the ball on offense. We were able to do that a little against Prescott last week, and we feel like we have a good shot at doing it against Fouke. If we can successfully do these things, we have a good shot of winning the game."
A running back for most of his football career, Roberson stepped into new shoes this season to help lead the Lions.
"For most of my career, I've played running back, but this year I moved to outside wide receiver," Roberson said. "Due to injuries and low numbers, we really needed help at that position. When you go to a smaller school like Bismarck, you already know how to play different positions anyway. Because of that, I already had a little knowledge about how to run routes and make plays at receiver. Each week, my main goals are to make sure I make all my assignments and I'm doing everything I can to help my team score."
"Steven is one of the toughest kids I know," Keithley wrote. "As a 125-pound sophomore, Steven was our only running back after our starter and his backup went down due to injuries. That year, Steven took some of the worst poundings week in and week out, but he always got up and headed back to the huddle. He never lays on the field and never asks for a break. His nickname should be 'Timex' because he takes a licking and keeps on ticking."
Roberson's favorite moment this season was his team's come-from-behind victory to open the year.
"We were playing against Cutter Morning Star and it turned out to be a much harder game than anticipated," Roberson said. "The game came down to the wire, and we were able to put together a comeback win that was very memorable for us this year."
Off the field, Roberson runs track, volunteers with Bismarck's peewee football program and works at Fisherman's Grill & Pizza Shack in Bismarck. After high school, Roberson plans to pursue an engineering degree at Southern Arkansas University in Magnolia.
"I hope that when people read my story, they see that I'm still here," Roberson said. "Win or lose, I'm still pushing, I'm still fighting and I'm still a part of this team."
Bismarck plays at Fouke at 7 p.m. Friday, Oct. 30.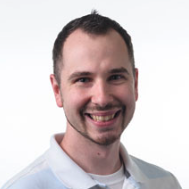 Latest posts by Mark Oliver
(see all)