06 Jan 2021

Foster fuels Devil Dogs with growth, experience

By Mark Oliver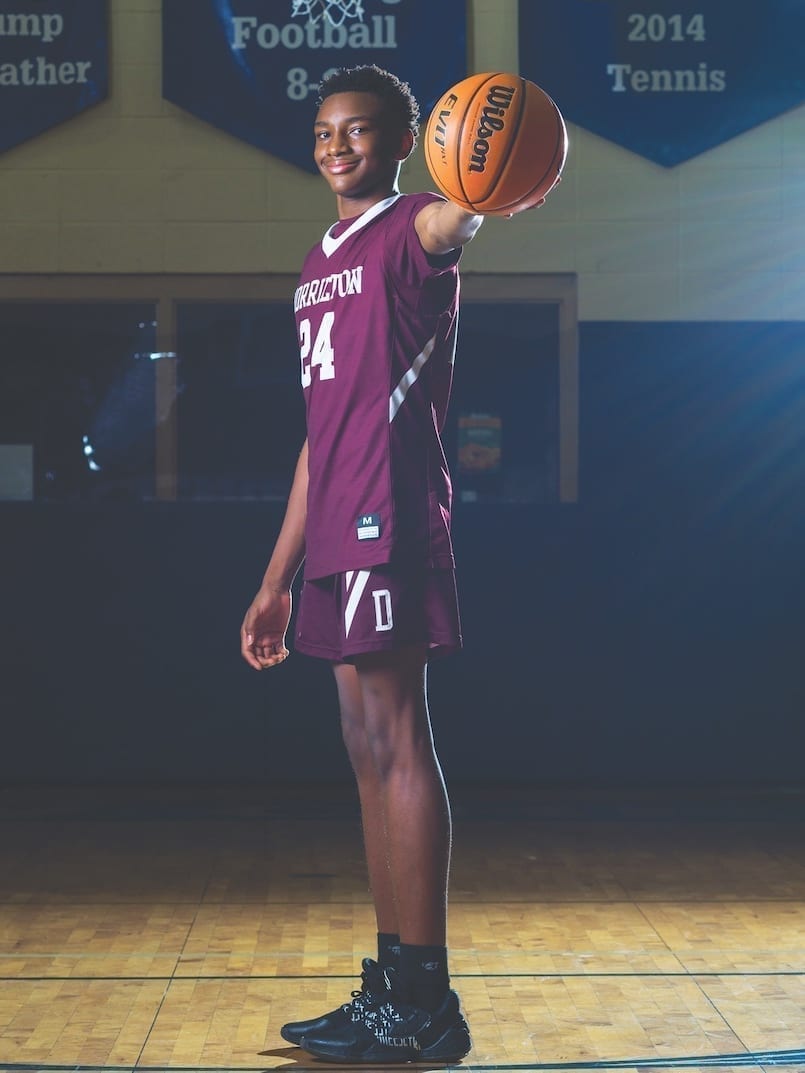 Morrilton point guard Devin Foster took last year's second-round state tournament loss personally. This year, the scrappy senior is laser-focused on personal growth and helping his team make an impact in his final year with the Devil Dogs.
"Last season, I felt like I let my team down at the end of the season because I didn't build my leadership habits the way I should have," Foster said. "This year, my goal is to be a better leader. I want to take that next step — to not only get all-conference and all-state, but to show college coaches that I can lead, score and do whatever it takes to help a team at the next level."
So far so good. Through seven games, Morrilton (4-3, 1-0 Class 4-4A) has thrived on its strong bench play and defense to show that it can be competitive.
"We're doing very well this year," Foster said. "We've gotten experience against some of the top teams in the state — Central, Sylvan Hills and Maumelle — and we're winning games in dominant fashion. Our biggest asset is our bench — they're playing hard and buying in to what we're doing, and that's why we're winning more."

Most impressive for the Devil Dogs this season was delivering conference rival Dardanelle's first loss of the season — a moment Foster believes has sparked his team's confidence further.
"Winning [against Dardanelle] was a great statement game to show our conference that we are here not only to compete, but to dominate," Foster said. "They're a really good team. We have a lot of great shooters on our bench, and we worked to get them involved. If these guys continue to grow and buy in to what we're doing, then I think we can get past the second round of the state tournament this year."
Foster was selected to this year's 501 Basketball Team — 34 players representing the best the 501 has to offer both on and off the court. The team is sponsored by Conway Regional Health System and First Security Bank. The senior was nominated by his head coach, Keith Zackery.
"Devin is our team leader," Zackery wrote in his nomination. "He could run the entire practice in my absence. He is vocal, possesses great communication skills and has a good skillset to go along with his leadership abilities. He works at his game, so it's easy to follow a guy that walks it like he talks it."
This week, Foster and the Devil Dogs face hot-handed Ozark. Where one sees a challenge, Foster sees opportunity for his team to achieve greatness.
"Ozark is a really good team," Foster said. "They're not only favored to win our conference, but district and regionals, too. Playing against them would be great for us. Beating them would send a message that Morrilton is playing to win and isn't just playing around. We're looking at district, regionals and state this year."
"I expect Devin to be Devin this year," Zackery wrote. "I expect him to lead our team as the primary point guard; make the right decisions and reads, offensively; and be a calming presence, vocally and physically with body language, whenever things aren't going well."
Off the court, Foster works to give back to the community he calls home.
"Coach Zackery tells us to always do five good things outside of basketball every day to build great character," Foster said. "I always enjoyed going to local nursing homes to play bingo with the residents and learning their stories. I also help out around the school and mentor freshmen."
"Devin does community service events with his team and spends some of his extra time mentoring some of the younger kids in our community in his free time," Zackery wrote.
With dreams of playing at the next level, Foster describes recruiting during the COVID-19 pandemic as challenging.
"Trying to meet coaches has been pretty hard, due to the virus," Foster said. "They can't come to my practices, so I have been handling my recruitment through social media, e-mail and recruiting questionnaires. I'm also working hard to be a better leader. In my free time, I'm working on myself and watching film. In games, I'm focusing on my on-the-ball defense and my willingness to guard the basketball for 32 minutes."
"Devin will be missed dearly by our program as a whole," Zackery wrote. "He has earned the respect of his teammates on the court, and he has been a special kid to our program and the forward progression it has taken."
Morrilton plays at Ozark at 7 p.m., Friday, Jan. 8.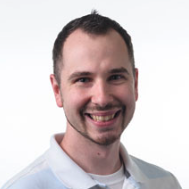 Latest posts by Mark Oliver
(see all)