30 Nov 2020

Final thoughts for the year

Posted at 6:25 PM

in

Faith

By Laurie Green

Well, folks, we have almost made it to the end of one of the most interesting (for lack of a better word) years that I›ve ever experienced. I confess that for the past 12 months, it has occasionally crossed my mind that perhaps I shouldn›t have celebrated the end of 2019 with such vigor. In retrospect, 2019 seemed like such a troublesome year, so when Dec. 31, 2019, finally rolled around, I pulled out all the stops. I put on my best look and topped it all off with one of those cute little 2020 New Year›s Eve hats. I was completely prepared to welcome 2020 with open arms. After all, it was going to be the year of vision. Out with the old and in with the new. Hasta la vista 2019!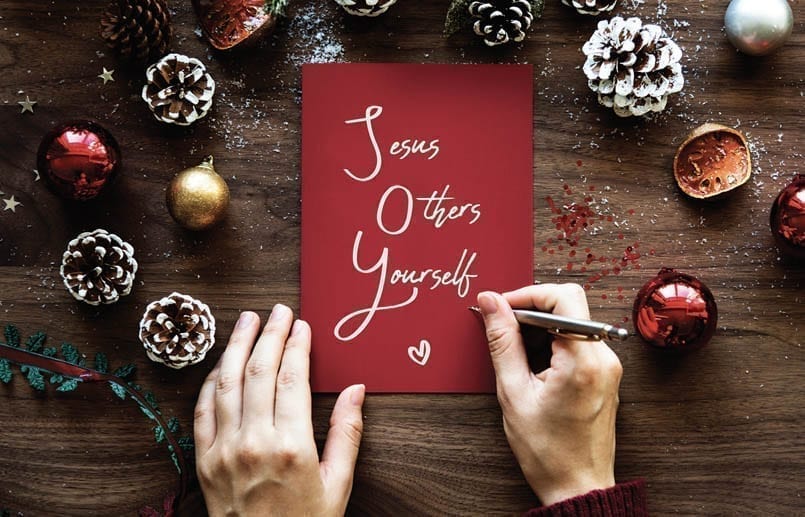 Wow, who could have known what 2020 was preparing to offer the world? COVID, social distancing, basically the canceling of everything, and, oh yeah, killer hornets! I mean, seriously, just when I would think, "OK, it can't get any worse," well, it would. If I'm being completely honest, 2020 actually made me miss the moments I took for granted in 2019.
As the old saying goes, you don't know what you've got 'til it's gone. So, as we prepare to bid 2020 goodbye, I would like to offer three helpful tips to help the transition into 2021. All things I've learned the hard way, and I hope they will encourage you.
Pursue Forgiveness. It's basically impossible to live this life and not find yourself offended or hurt by someone. However, in Ephesians 4:32 we are told to "be kind and compassionate to one another, forgiving each other, just as in Christ God forgave you." That one is typically easier said than done, but let me share with you some truth. Waiting to offer your forgiveness at someone's funeral is too late, yet often that is when we finally allow our hearts to soften. As an individual who has lost people I love, whenever I find I'm holding a grudge, I ask myself, "Would I miss them if they were gone?" Well, of course I would, so I do what needs to be done and I pursue forgiveness.
Have an Attitude of Gratitude. If you only have time to say one prayer a day, let it be, "Thank you!" I have been blessed with friendships from people of other countries and I am humbled by them. I have often taken for granted the very things they don't have. Good days, bad days, easy days or hard days, I remember Psalm 118:24 which reads: "This is the day the Lord has made. We will rejoice and be glad in it." Be grateful for every day because it truly is a gift. Keep a notebook beside your bed and write down something you're grateful for each day before you go to sleep. Read it each morning when you get up. Develop a daily attitude of gratitude.
Keep J.O.Y. Everyday. Keep not just the Webster definition of it, but also the acronym:
Jesus, Others, Yourself.
My kids learned this years ago at church to help them remember to put Jesus first, others second, then yourself. The thing is, the more you practice this habit, the more joy you seem to find in your everyday life. When I rush out the door without putting Jesus first, I can promise you I don't make time to put others above myself either. Basically, if I'm not practicing J.O.Y., I'm certainly not feeling joy. If 2020 has taught me nothing else, it's that I need a whole lot of J.O.Y. to survive all the craziness.
So, as we prepare to wrap up this year, I believe I will be a bit more subdued as we usher in 2021. I will reflect on the fact that 2020 did indeed offer up a year of vision, perhaps just not the one we all had planned. It's definitely been a wild ride, but maybe, just maybe, before the clock strikes midnight on Dec. 31, someone will roll doubles and we can all end this game of Jumanji we called 2020.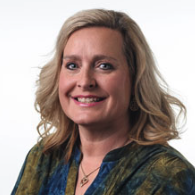 Latest posts by Laurie Green
(see all)