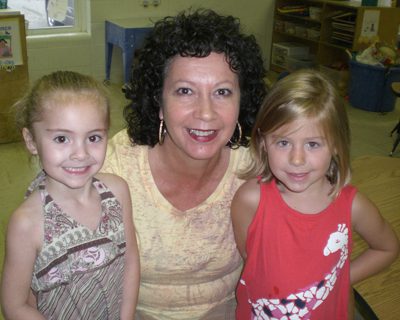 20 Dec 2011

Faulkner County Day school plans New Year's 5K

The Faulkner County Day School will host a "Racin' New Year's Eve 5K" at 10 a.m. Saturday, Dec. 31.


The race will begin and end at the school, located at 1700 South Blvd. in Conway.


Proceeds from the race will be used to purchase teaching supplies and materials, according to Teresa Little, early child services director at the day school.


Registration forms can be downloaded at fcds-conway.org . Day of the race registration will be 8:45 to 9:45 a.m.


The entry fee is $25 which includes a race T-shirt. Trophies, medals and ribbons will be awarded.


Following the race, at approximately 11 a.m., the day school will host a 50th anniversary celebration.


For more information, call 501.329.8102.