31 May 2022

Farm fresh flavor

Story and photos by Linda Henderson

As I sit down to write this story, an old John Denver song keeps playing in my head: "There ain't nothin' in the world that I like better than bacon `n lettuce `n home grown tomatoes." I do agree with John Denver, but I would add one thing — there is nothing like an Arkansas homegrown tomato.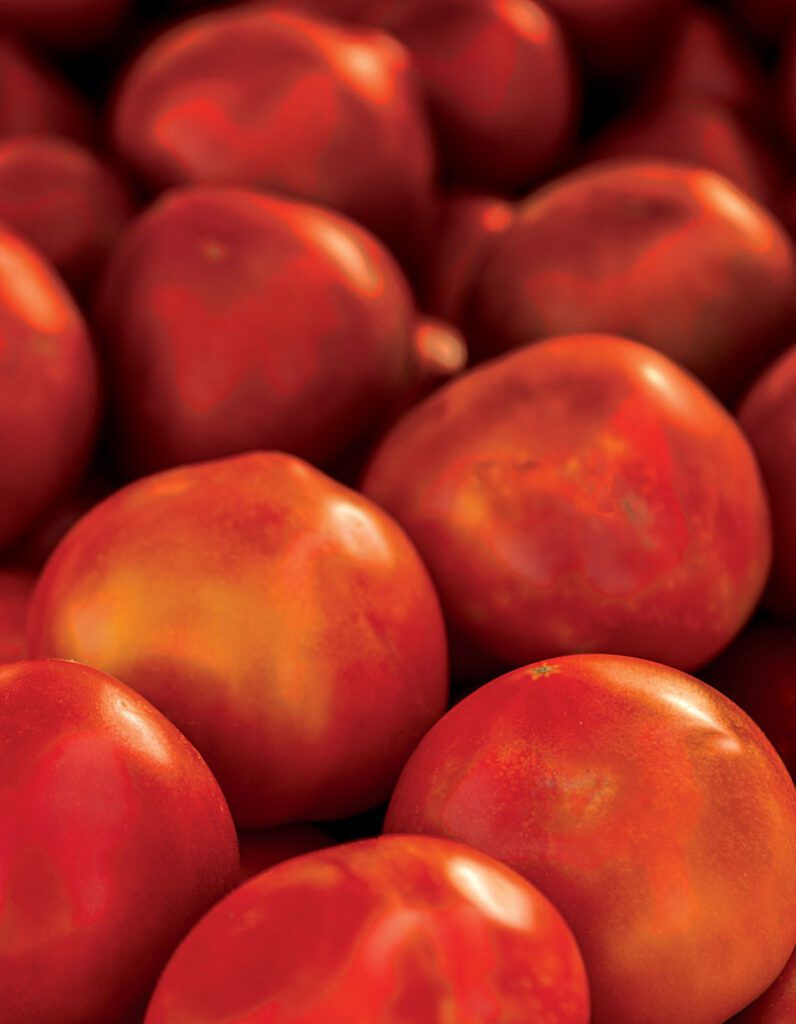 Tomatoes are my favorite food. Each year, I eagerly wait to enjoy the first sliced tomato with a tiny bit of salt.
Living in the Natural State has many benefits, and one of those is local, fresh-picked vegetables and fruits at our farmers' markets. I am a big fan of farmers' markets and look forward to their official opening each year in early May. By then, I have tired of the tasteless hot-house tomatoes and vegetables grown in other countries or in states hundreds of miles away.
As we travel the state during the summertime, we make a habit of stopping in at local Saturday morning farmers' markets. We have found those in the 501 area are some of the very best in the state of Arkansas. They offer a variety of produce, meats, eggs, honey, fresh cut flowers, bakery items, jams, jellies, pickles, artisan cheeses and even handmade crafts.
Supporting a local farmers' market has numerous benefits. Not only do we financially support our local agriculture community, but we get to consume locally grown products. Nutritional research has found that foods grown and produced locally offer many health benefits. Locally grown produce eliminates the middleman by having the farmer sell directly to the consumer. Cost saving is passed on so both parties' profit.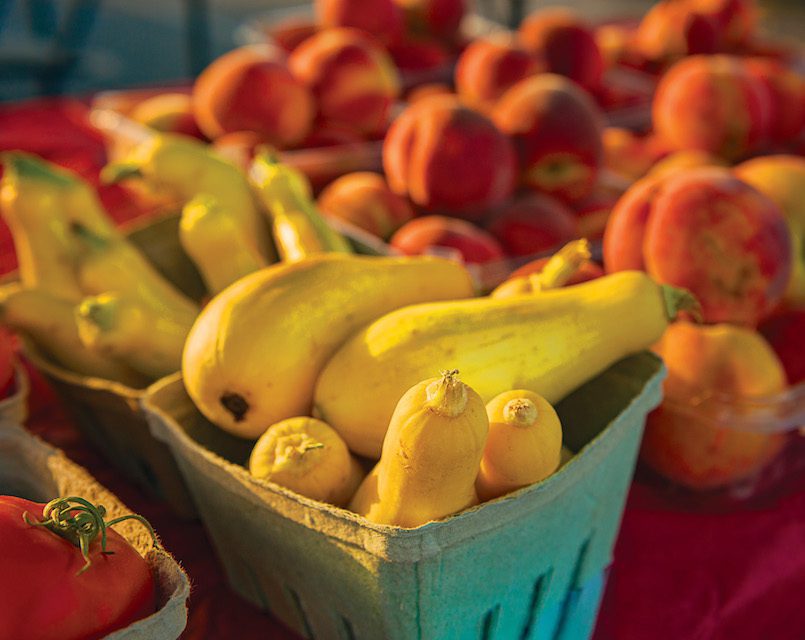 Farmers' markets help link the rural grower with the urban consumer and remind us all where food comes from.
Another plus to shopping at local markets is the festive, family-friendly, open-air marketplace atmosphere. I enjoy meeting the local farmers and hearing their stories. I have gotten to know many of the growers and have even become friends with a few.
Several years ago I became acquainted with Tara Stainton, whose farm sells organic lettuces, heirloom tomatoes, cherry tomatoes, all kinds of squashes and beautiful cut flowers at the Hillcrest Farmers' Market. She also sells through the local farm share program. Because of the connection I made with her, I am now friends with her mother, Connie Sjostrom, who lives in Iowa. Now I get to enjoy watching Tara's children grow up and I have a friend in the Midwest, all because of the farmers' market association.
Every year, I look forward to seeing many of the market consumers who have become friends and acquaintances. At the start of the season each year, it's almost like a family reunion as we re-acquaint ourselves and share recipes and tips for preparing the food we are purchasing.
So as April showers bring in May's early produce, as the heat of summer fosters the growth of tomatoes, peas and okra and the cool fall nights bring in ripe pumpkins, go support your local growers at a nearby farmers' market. Almost every community, town and city within the 501 has a farmers' market. If you aren't sure where one is, call the County Extension office and the staff will direct you to one nearby. Take your kids and introduce them to the people who produce food, and let them learn where food comes from.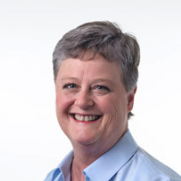 Latest posts by Linda Henderson
(see all)