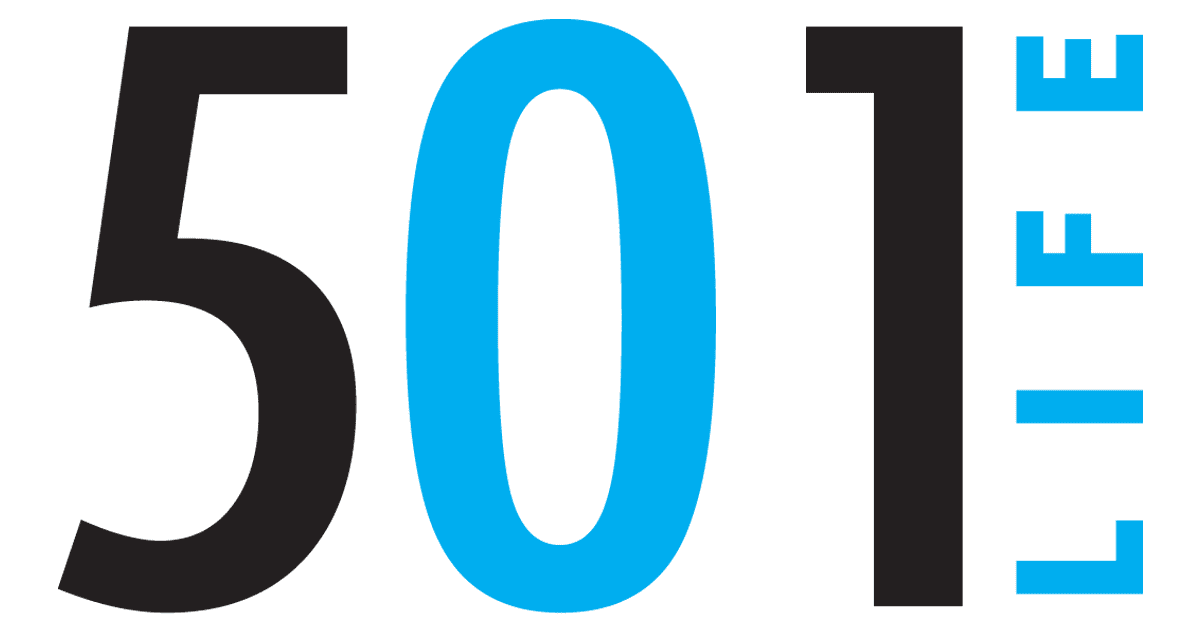 19 Apr 2016

Fairfield Bay plans springtime celebration May 7

Fairfield Bay has combined two family-friendly outdoor events into one big springtime celebration, with scheduled activities to appeal to all ages.

They feature a day full of celebration to kick off Mother's Day weekend in glorious colors, sounds and tastes.

Bloomin' in the Bay – scheduled 8 a.m. to 1 p.m. – and the new Blues & BBQ – scheduled 1 to 6 p.m. – will be held Saturday, May 7. Where one event begins in Ed Leamon Park, the other concludes the day across the street in the Fairfield Bay Senior Center parking lot.


Bloomin' in the Bay


Free and open to the public, Bloomin' in the Bay is a family-friendly event. It is a celebration of spring featuring the 13th annual Van Buren County Master Gardeners Plant Sale and guest Janet Carson, University of Arkansas Extension Horticultural Specialist, who will be available to meet, greet and answer questions.


Kids will find plenty of games and unique fairy gardens to inspire the imagination.


The self-guided nature hike, which starts in the park, is easy enough for any age.


More than 30 local artisans, unique vendors and hot-grill fare will fill the park. In addition, the North Central Foundation for Arts and Education will host an art show in the nearby Fairfield Bay Conference and Visitor's Center.


Blues & BBQ


The newest festival in Fairfield Bay, Blues & BBQ kicks off in the afternoon across the street from Ed Leamon Park in the senior center parking lot.

It is a packed afternoon of fun, featuring competition barbecue cooking and three musical entertainment groups: The Breeze in Northwest Arkansas, an Indy folk rock band; local favorite Lucky Draw; and The Sean Sikes Band.


Event-goers can purchase the culinary creations of both local and out-of-town barbecue chefs. There's a bouncy house for the kids, arts and craft vendors, and the best barbecue for miles around.


"There's so much excitement and community support for this festival," said Dan Feuer, festival chairman. "The morning is filled with all things Bloomin' and the afternoon is all things Blues – including a family friendly barbecue competition that's sure to please even the toughest connoisseur's taste buds. Come out and join in."


Cooks who believe their barbecue can't be beat can register for the inaugural Blues & BBQ Contest, which has two categories and trophies for the winners.


For more information, contact Dan Feuer at 501.884.6012 or [email protected]


For more information on these events and all that Fairfield Bay has to offer, go to VisitFairfieldBay.com or call 501.884.4202.