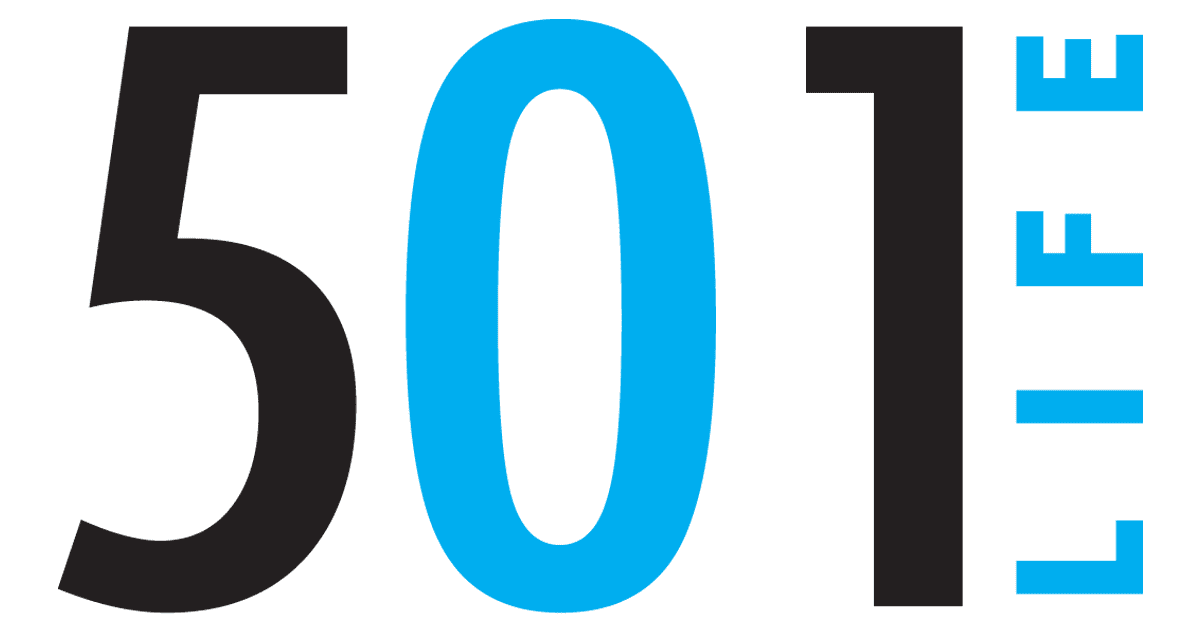 Aug 25, 2013

Everyone has a purpose

Story and photos by Janna Virden

What is the perfect job? Is it only dependent on the size of the paycheck, or is there more to it? For the employees of the Action Workshop Shredding, Recycling & Work Activity Center, it's both.

The crew of 43 adults who have mental or physical disabilities come to the Workshop located in Morrilton to shred confidential documents for area businesses and individuals as a way to join the workforce. "They love their paycheck, but it also gives them a purpose," said Workshop Director Renee' McGhee.

The Action Workshop is under the umbrella of the Conway County Center for Exceptional Children, which provides services for individuals with developmental delays or disabilities. The employees also engage in adult programming during the day to learn life skills, but McGhee said the Workshop is definitely the highlight. The Workshop is large and provides individual stations for shredding and sorting documents, but it is a fun, friendly atmosphere with smiles and hugs for everyone.

"The more I shred, the more money I get," Chasity Crafton said.

Crafton said she likes having a good job, and that she is saving her money to buy a new phone. Action Workshop charges 23 cents a pound to shred papers and documents. The documents are picked up from customers in containers and delivered to the Workshop, which is a secured facility to protect the confidential information. Of the 23 cents, 16 cents goes to the employees. There is a range of disabilities of the adults who work at the center. "We're unique in that we don't pick and choose our employees," McGhee said. "We let everyone come to the Workshop regardless of their disability."

McGhee also said that her crew always lends a helping hand to each other. If someone needs a little extra help, it is only a smile away. In fact, most who work at the facility consider it their home away from home. Jeffrey Lauer said he calls McGhee, "Mother Mom."

McGhee said it is a professional work environment, but "we're family here."

More than 250 businesses and individuals use the shredding services of the Action Workshop employees. McGhee said they are hoping to expand and add a warehouse to the facility to help with recycling.

The facility is in compliance with all HIPPA rules and regulations and has a certificate of insurance to make sure all the papers that come through remain confidential.

For more information on the Action Workshop Shredding, Recycling & Work Activity Center, call 501.354.6061 or visit centerforexceptionalchildren.org.