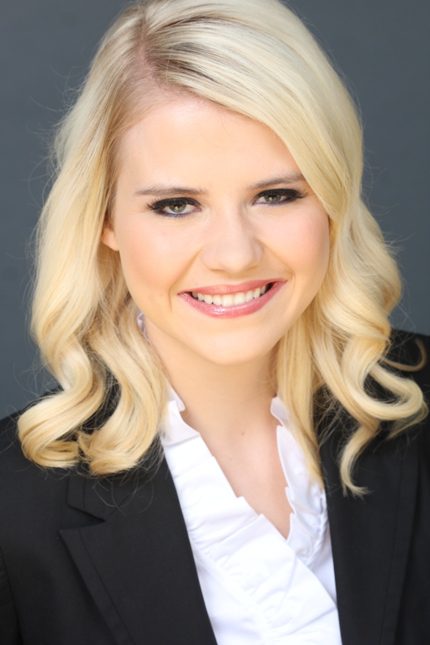 08 Sep

Elizabeth Smart to share story at 'Celebration of Survival'

The Child Safety Center in Searcy will host its first "Celebration of Survival" benefit from 7:30 to 9 p.m. Tuesday, Sept. 16, featuring speaker Elizabeth Smart.

Sponsored by First Community Bank and BHP Billiton, Smart's presentation will be held in the Benson Auditorium at Harding University. Admission is $10 and will benefit local children who receive help at the Child Safety Center.


In what was one of the most-followed abduction cases in recent history, Smart was taken from her bedroom and held captive nine months. At the age of 14, she suffered abuse daily at the hands of her kidnappers.


Now, Smart works as an advocate for abused and missing children. As an author, she has shared her deeply personal experience in a memoir titled "My Story."


"Despite the repeated abuse she endured, Elizabeth Smart did not allow her past to dictate her future," said Child Safety Center Executive Director Robin Connell. "She is a survivor, and that's what we are celebrating."


According to Connell, the Child Safety Center serves more than 275 abused children every year. "Through services we offer at the Child Safety Center, these young victims receive the help they need to overcome adversity and begin the healing process," she added. "Our mission and greatest desire is to help them heal and give them hope for the future. Elizabeth Smart has overcome extreme adversity. She is a tremendous inspiration for us all."


"Celebration of Survival" tickets can be purchased by calling 501.268.4748 or visiting the CSC website at childsafetycenter.org. Tickets must be presented for admittance, and there is no assigned seating.


Copies of "My Story" will be available for purchase at the benefit. Due to the subject matter, parents are encouraged to not bring children under the age of 12.


Also, tickets are available at First Community Bank locations throughout Searcy at 2401 W. Beebe Capps Expy., 800 E. Beebe Capps Expy., 2801 E. Race Ave. and 1201 N. Maple, 8:30 a.m. to 5 p.m. Monday through Friday, and 8 a.m. to noon Saturday.


The Child Safety Center (CSC) in Searcy provides a safe and secure environment for children who may have endured abuse, sexually or otherwise. In working with other family members, the CSC provides needed services and referrals to help children through the recovery process. Through partnerships with community agencies, the CSC aims to promote education, awareness and prevention programs with school-based services, community events and fundraisers.