18 Jun 2020

Editor's Note – July 2020: 'There's no place for racism'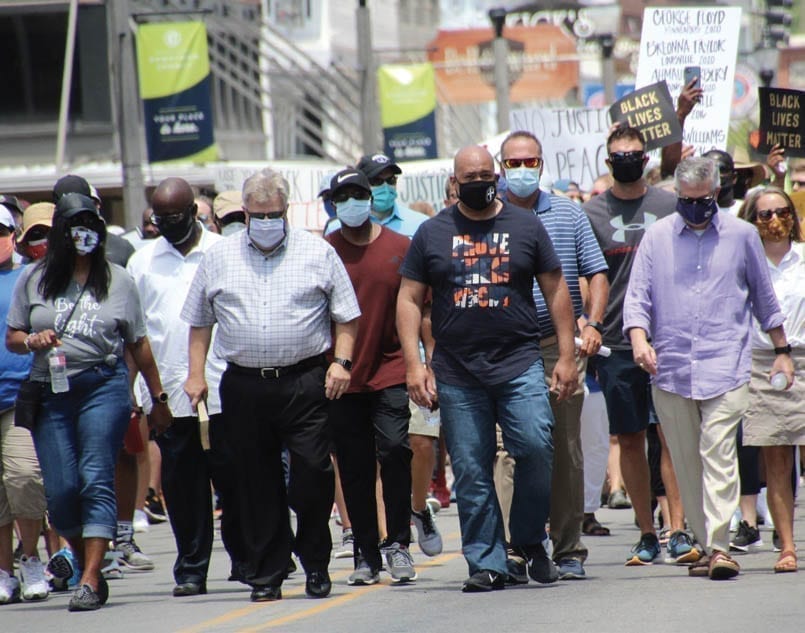 2020 will be a year that many will never forget.
A silent enemy – COVID-19 – invaded our country earlier this year, killing thousands and forcing schools and businesses to close. Its impact has been felt by many who have lost loved ones and others who have become very ill.
On the heels of this devastating pandemic, we all have been impacted by an event – the brutal and tragic murder of a black man named George Floyd at the hands of a Minneapolis police officer. With it, we have looked into the face of an old enemy – racism.
Like many others, I was moved to tears as I watched the video of Floyd's horrific death and the pleas of bystanders to release him. What followed were days of intense protest and outrage.
The civil unrest has prompted questions and conversations, and much has been shared in the last couple of weeks in person and on social media. Two particular stories have stood out to me and have made an impact on my heart.
The first story detailed a black man who would only walk in his neighborhood if his children or family pet joined him; otherwise, neighbors might jump to conclusions that he was up to no good because of the color of his skin. How awful to constantly evaluate your actions – even in your own neighborhood – on how others will perceive you based solely on the color of your skin. After the man shared his story, it was heartwarming to see his comments met with love and compassion by neighbors and friends who showed up to support him and join him for a walk.
The second story featured an interview with parents and their younger children about "the talk" they have had about racism. It included young people demonstrating how they should respond if stopped by the police, raising their hands and identifying themselves. The mothers interviewed shared their deep worry that their children might not come home one day, just because of the color of their skin. Heartbreaking.
We all have to do better and love our neighbors.
We hope that events like the Conway United for Equality march and rally (Pages 30-33) will raise awareness and help address racism in our communities. Yes, there is a lot to be learned and there will be some unpleasant conversations, but things have got to change. In the words of Conway Mayor Bart Castleberry, "There is no place for racism." We couldn't agree more.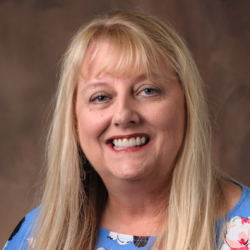 Latest posts by Sonja Keith
(see all)