22 Nov

Don't let the holidays control you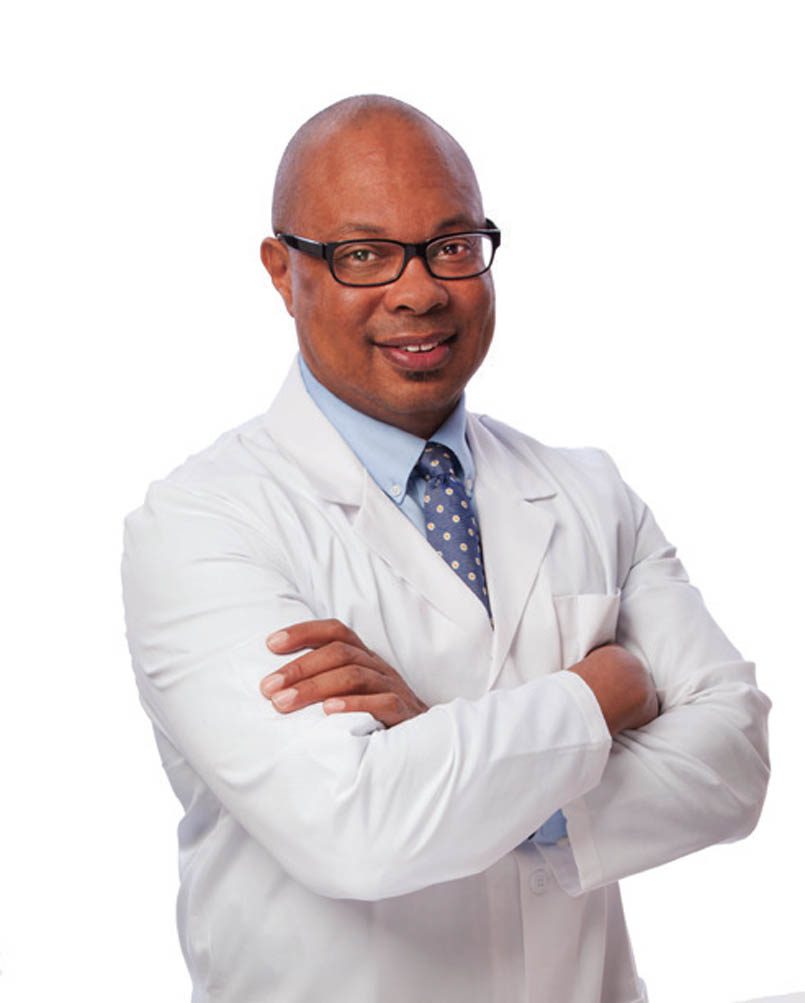 by Taryn Brown
Thanksgiving, Christmas and New Year's Eve are almost here!
This means family gatherings, holiday baking, attending parties and spending time with loved ones is ahead. However, for many this is not always the reality of the holidays. Instead, the holiday season can cause more stress than cheer, and looks like last-minute shopping trips, juggling holiday parties, experiencing low funds and feeling lonely. 
This is normal for many, if not most, but it does not have to be how the holidays are spent. All that stress can take a toll on mental health. Instead of trying to get through it and cope, Unity Health – Clarity and Wellness Psychiatrist Dr. Herman Clements suggests several ways to enjoy this holiday season. 
Stay on budget
"Have a realistic understanding of what finances are," Clements said.
Decide how much you can afford to spend, and stick to it. Break it down and try spending the same amount on each person or make a gift. Also, look for free holiday activities like Christmas church services, watching Christmas movies or looking at Christmas lights.
"Remember, giving gifts during the holiday season is just one way of expressing one's affection for another," Clements said.
Feeling lonely
The holidays can be difficult when a loved one has passed away recently, if it is the first holiday without someone significant or a divorce has recently happened. Clements suggests finding a group of friends who lift you up and provide emotional health. Try to resist the urge to say no, isolating yourself from the holiday festivities. Allow yourself some time to grieve, but also allow time to enjoy celebrations with others who encourage you.
Plan ahead
Planning saves loads of time, especially during the holiday season. If you have multiple events to attend, pick the ones you do not want to miss and put them on the calendar first.
"Managing the stress of shopping and planning dinners is crucial to avoid increased stress or depression during the holidays," Clements said.
Pick a day or days, and check Christmas shopping off your list. Decide on menus ahead of time if Christmas dinner is at your house this year. This makes last-minute headaches a thing of the past.
Make time for yourself
If you need to step back and hand the reins over to someone else for a moment, do it. Read a book, listen to your favorite podcast, take a walk or enjoy a cup of hot cider by yourself. This will allow you to regroup and restart your mind.
"Making time to rejuvenate and to spend time with yourself and loved ones is of primary importance," Clements said.
Keep up healthy habits
Just because the most wonderful time of the year is here, that does not mean it does wonderful things to your diet. The holidays are filled with sweet treats and savory snacks. Clements says to remember moderation. Overeating and excessive drinking can contribute to feeling stress and guilt. Continue to incorporate healthy snacks and meals throughout the holiday season so you do not overindulge at the office Christmas party.
Be realistic
There can be pressure to make the holiday season perfect, from the perfect tree and decorations to the perfect Christmas card. This causes unnecessary stress and sets unrealistic expectations.
"Allowing yourself to not be perfect is important," Clements said. "Negative self-narratives cause us to have increased feelings of guilt and shame. Making a list of all the positive things you do and a gratitude list for all the wonderful things you receive is also a helpful technique."
Do the holidays how you and your family want to, not what you think will outshine last year's celebrations.
The holidays are a time to slow down and enjoy being around loved ones. There are gifts to buy, parties to attend and food to make, but enjoy it. The rest of the year does not bring others together quite like the holidays.