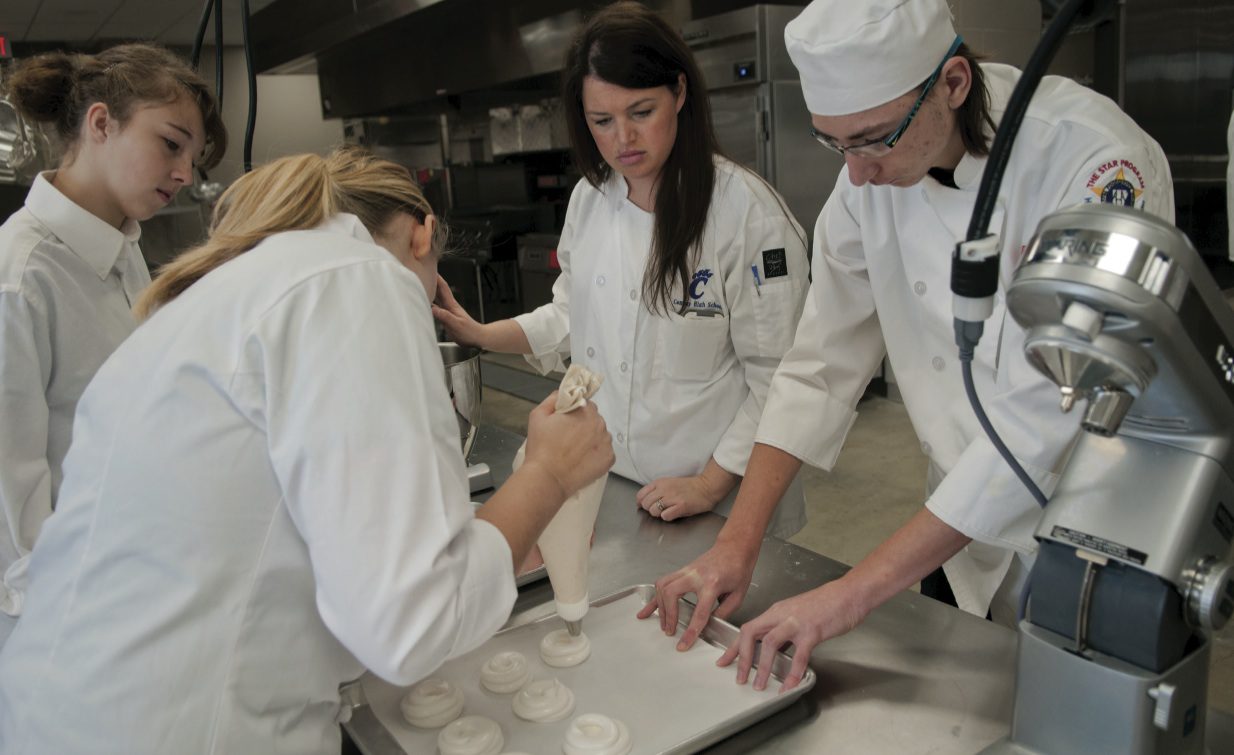 19 Apr 2016

Divine appointments

Posted at 10:27 PM

in

Faith

by Laurie Green

Romans 5:6-8. These verses pretty much sum up my whole life. Basically, it says God loves us at our darkest.


The thing is, when I found Jesus, that's right where I was living — in total darkness. Oh sure, from the outside I looked like I had it all together. I was a professional at putting on my mask and never letting anyone see the chaos I was drowning in. Seriously, my life could have been a Lifetime TV mini-series called "Chaotic," but luckily for me, while God was watching this whole mini-series being played out behind the scenes, He had already set up an ending that would forever change me!

"Divine appointments" — that's what my friend, Stephanie Ward, calls them. Those instances where you know without a doubt that God put you right there at exactly that moment. Somehow there I was, hearing these words, "Eyes closed, no one looking around. If you were to die today can you say without a doubt that you know Jesus? Let me see your hand."


My arm shot up and I made direct eye contact with Pastor Rick. You would think the story ends here, but nope. There I would be for the next two months raising my hand every single time. I know at some point the pastors must have been thinking, "What's wrong with this lady? Didn't she raise her hand last week and the week before . . ."


The thing is, it wasn't that God couldn't or wouldn't forgive me, it was that I wasn't accepting his mercy and grace. I thought those were gifts belonging to others, not me. I was certain that I was too broken to be loved by Jesus. I WAS SO WRONG!


It was reading those verses in Romans 5:6-8 that my "Divine appointment" took place.


"When we were utterly helpless, Christ came at just the right time and died for us sinners. Now, most people would not be willing to die for an upright person, though someone might perhaps be willing to die for a person who is especially good. But God showed his great love for us by sending Christ to die for us while we were still sinners."


I realized that even though I wasn't living for Jesus, He was dying for me. I allowed myself to graciously accept His grace, mercy and forgiveness and I was changed forever! My mask came off and I decided to be real. The more I shared how Jesus changed me, the more opportunities He provided me to share. The fact your reading this article is simply another example of His goodness.


We are blessed here in the 501 to have so many churches and groups to belong to. Whatever style church you like, you can find it here. So I want to encourage you to find a place that allows you to take off any mask you're wearing and accept God's goodness, grace, forgiveness and mercy.


I speak from experience when I say God's light can shine even brighter through all your broken pieces! It's one of His specialties.