08 Jan 2020

Davis, Bulldogs bounce back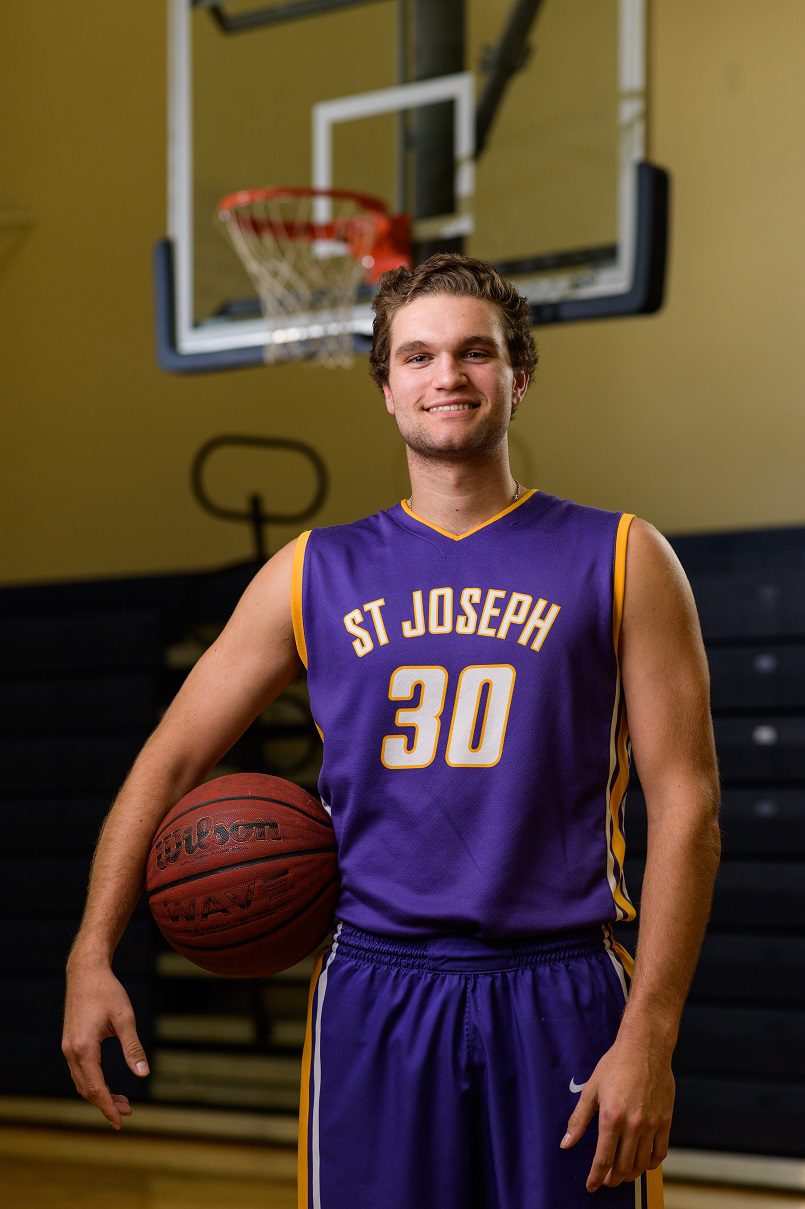 After stumbling in the Class 2A regional tournament a year ago, St. Joseph senior Ryan Davis and the Bulldogs are ready for a big rebound in 2020. With a senior-laden squad and unwavering confidence, the team has all the pieces in place to make a deep playoff run. 
"We made it to the second round of regionals last year, but ended up losing to the eventual state champions," Davis said. "This year, we have challenged ourselves to bear down and really think about what how far we want to go. If we want to be considered at the elite level, we must practice and play at the elite level. I feel like we have not reached our full potential yet. As the second half starts, we're trying to kick in and give it everything we have and play each game like it's our last."
Davis was selected to this year's 501 Basketball Team — 41 players representing the best the 501 has to offer both on and off the court. The team is sponsored by Conway Regional Health System, First Security Bank and Conway Orthopaedics and Sports Medicine Center. The senior was nominated by his head coach, Brent Bruich.
"Ryan's best qualities on the court are his hard work ethic, his competitive fire and his leadership," Bruich wrote in his nomination. "I expect him to have a great senior year and be a leader on and off the court as well as leading us or being at the top in many of our statistical categories."
As one of six seniors leading the Bulldogs this season, Davis believes that humility can be his team's biggest strength.
"My job is to set a good example for the other players and represent our school to the best of my ability," Davis said. "We're all very competitive, so my goal is to show my teammates how to keep a level head and be competitive in a positive way. On the court, you have to give it all you have and treat each game like it's your last."
In a season filled with positive moments, one standout game has sparked the Bulldogs' confidence.
"Our biggest moment of the year was beating White County Central at our place," Davis said. "They hadn't lost a conference game in two years. Putting them behind us and getting that one game over them will be huge for us, especially in the end game."
This week, the Bulldogs play host to Conway Christian, who has yet to win a game this season. Despite the record, Davis says St. Joseph isn't overlooking its crosstown rival.
"This game is all about pride for us," Davis said. "We're at home, so we'll have the bigger crowd and the momentum on our side. We're going to go out there, treat them like any other opponent and do our best to beat them on the scoreboard."
Outside of basketball, Davis attends St. Joseph Catholic Church and is a member of Interact Club, baseball and trapshooting at St. Joseph High School. In his free time, the senior enjoys baseball, golf, hunting, spending time with friends and family and giving back to the 501 through volunteerism. 
"Ryan works our parish bazaar and many other service projects with our basketball program," Bruich wrote. "His friendly nature, helpful attitude and genuine care for others make him a role model for younger kids off the court." 
After graduation, Davis plans to pursue his dream of becoming a firefighter.
"I have some really good friends who are firefighters, and I enjoy the thought of being able to help others," Davis said. 
St. Joseph (11-5, 3-2 Class 5-2A) plays host to Conway Christian at 7 p.m. Friday, Jan. 10.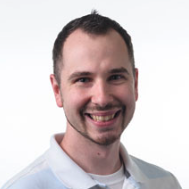 Latest posts by Mark Oliver
(see all)