16 May

Cupcakes and Characters event planned

FAIRFIELD BAY — The Fairfield Chamber of Commerce's annual Cupcakes and Characters event is planned for 10 a.m. to noon on Saturday, May 28. This is a Family-Friendly Free Event. Enjoy a cupcake and refreshments and take your picture with as many characters as you'd like.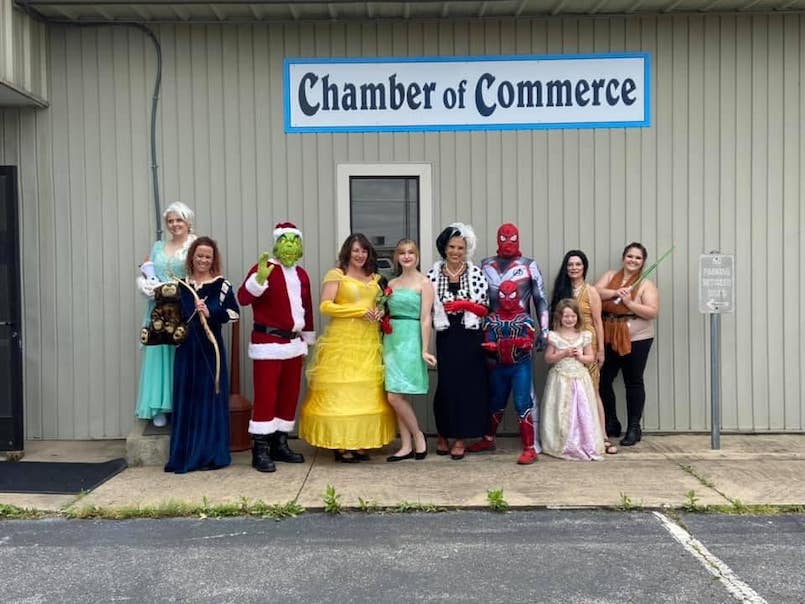 Immediately after, enjoy a free swim day from noon to 2 pm at the Hart Center! What a fun way to kick off the summer! This is a Donation only event and donations will go towards projects at Shirley Elementary, Westside Elementary, Clinton Elementary, the Fairfield Bay Animal Protection League, The Van Buren County Literacy Council, The Fairfield Bay Library, We Love VBC, and the Fairfield Bay Area Chamber of Commerce.