12 Sep 2022

Crews & Associates adds compliance specialist

LITTLE ROCK – Emma Baird of Cabot has joined Crews & Associates as a compliance specialist.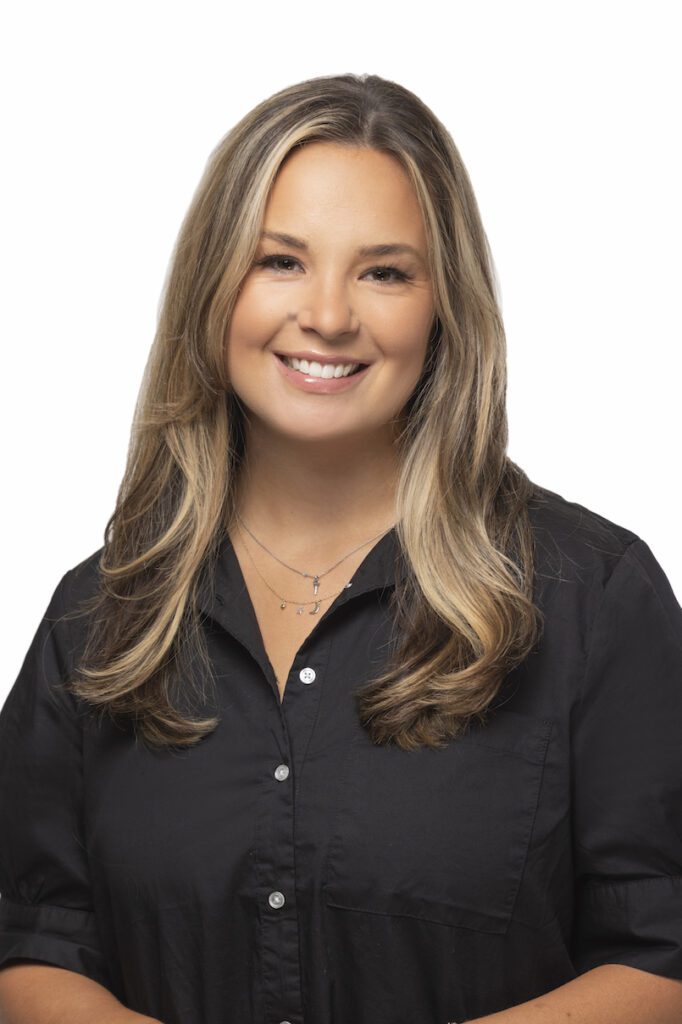 In this role, she will help ensure that employees remain up to date on all regulatory and licensing requirements in accordance with company, state and federal regulations.
Baird, who joined Crews in August 2022, previously worked in accounts payable and receivable, marketing, and purchasing for a metal manufacturer in Conway, Arkansas.
She holds a bachelor of business administration degree in marketing with an emphasis in supply chain management from the University of Central Arkansas. She enjoys playing tennis, shopping and spending time with friends.
ABOUT CREWS & ASSOCIATES INC.
Crews & Associates is a First Security Company providing full-service investment banking services from its Little Rock headquarters. Crews is dedicated to the structuring, financing and distribution of fixed-income products and has branch offices in Arkansas, Alabama, Georgia, Louisiana, Mississippi, New York, Tennessee and West Virginia.