29 Sep

Creative ways to keep kids active

Like so many things, kids' activities and sports have taken a back seat in the current season. For a while, it was nice to have a break from all of the to-dos. After a while, it seems a lot of families are itching to get back to some activity. However, the world isn't ready for "normal" yet, so whether you need some ideas for learning at home for kids or the whole family, there are lots of options to keep kids' (and parents') bodies and brains active.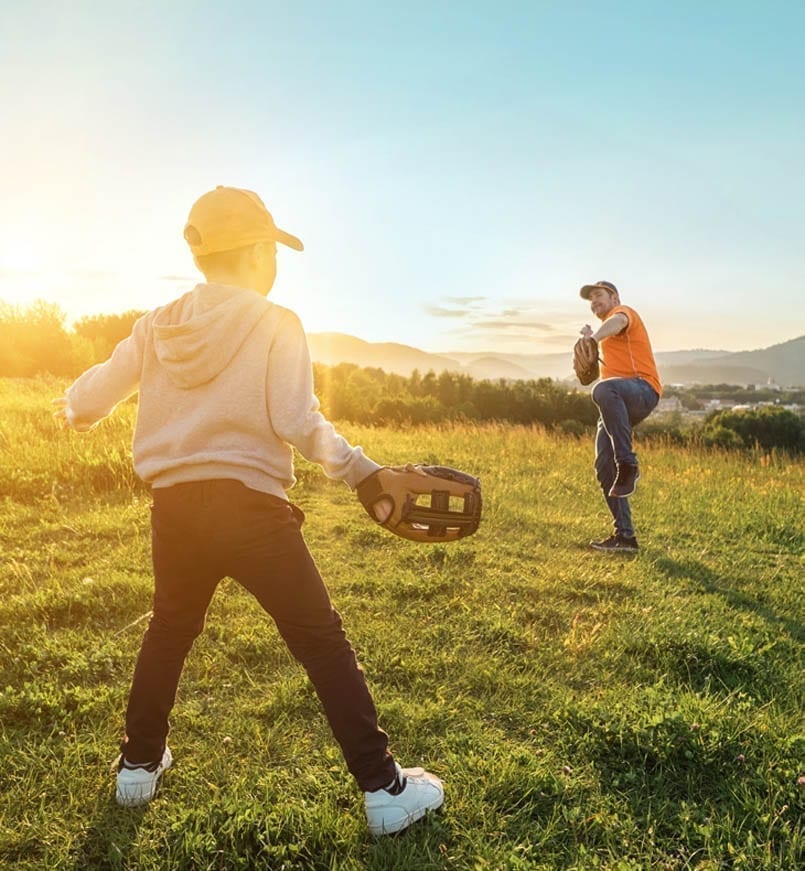 Brain breaks
As a homeschool parent, brain breaks are necessary. Brain breaks allow kids to refocus and reenergize so they can return to a task. These can be relaxing or active, depending on what you need at the time. YouTube, Pinterest and Google have many activities. Some of my favorite go-to's are to have my kids do physical activity such as jumping jacks or yoga-like stretches when I feel them getting antsy or inattentive.
Go Noodle
This is one of my favorite resources for brain breaks. We use it to tire our kids out or to help them with mindfulness. GoNoodle helped me teach my kids about belly breathing when they feel overwhelmed or stressed. I know a lot of elementary teachers who use this program in their classes with their students as well. If you feel like structured and intentional physical activity is missing for your kids, try out GoNoodle.
Exercise as a family
It's so important to teach your children the importance of health and wellness. Try bike rides or family walks, or pick up a new hobby that involves physical movement. Some of the brain breaks I've mentioned already include physical activity, and a lot of times, I need it as their teacher just as much as they need it as a student. Sometimes we're doing jumping jacks together or taking a break to go outside and take a walk. Get outside and get some Vitamin D!
Train as a family
A pandemic doesn't mean you can't still grow in the fields that interest you. This season could be the one where your teen grows in his or her ability to run longer distances faster or catch the ball better. By throwing the ball around with dad in the backyard or at the park, maybe your child's throwing arm gets stronger than ever. I know families taking Taekwondo classes together or help each other learn an instrument at home. Use the increased time together to learn something new together.
Find a local group
There are so many special interest groups, from dance to martial arts, that just want to reopen their doors, and they want to keep their students safe. If you feel comfortable, check out some local groups and find out what safety and sanitation practices they have in place to keep kids safe. Our kids have been safely taking taekwondo classes for a few weeks now and I have been very impressed with the practices in place.
Just because it's a difficult season doesn't mean we have to stop doing all of the things that we love, but we may need to get creative in how we continue. Don't neglect setting goals and working hard to achieve them.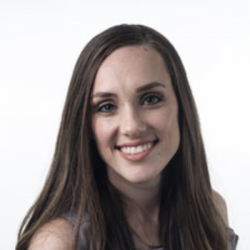 Latest posts by Brittany Gilbert
(see all)