27 May

COVID-19 and summer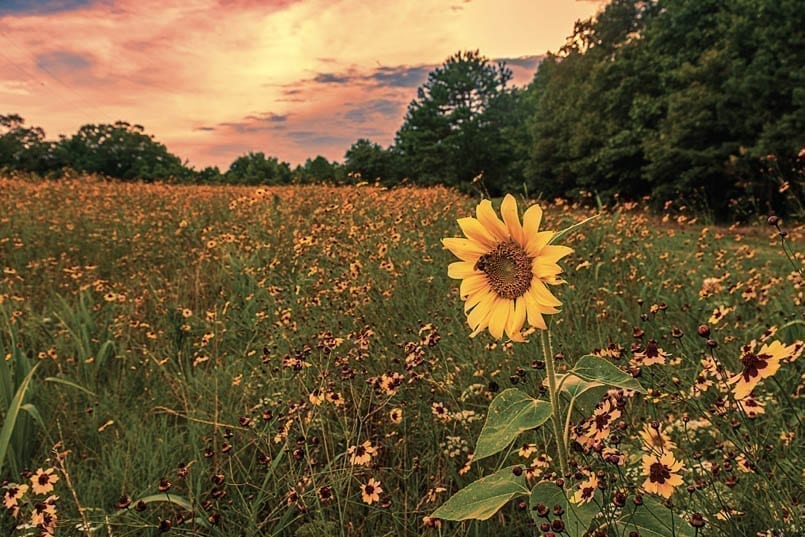 by Linda Henderson
Welcome to summer. 2020 has been a most unusual year so far. The economy is shaky and we are all facing many unknowns. We have had to socially distance ourselves to prevent the spread of and to contain the COVID-19 pandemic.
As a result of the pandemic, families have chosen to cancel their summer vacations and trips out of state. Why not car travel within our beautiful state and especially in the 501? Arkansas and the 501 have so much to offer even from your car.
So, what can we do to safely get out and explore the 501? I suggest we use our vehicles as a traveling quarantine pod and explore two-lane highways like Highway 60 in Perry County or Highway 64. Enjoy a ride into the Ouachita National Forrest or the Ozark National Forest.
We can get to know towns of the 501 like Morrilton or Bald Knob. We can take in the beauty of the foothills of the Ozarks by traveling up Highway 65. We can enjoy historic Hot Springs with a drive down Highway 7.
Stop along the roadside to enjoy the wildflowers, old barns and old homesteads. Take snacks and cold drinks to minimize stops. Take the necessary precautions and stay away from crowded places, maintain excellent hygiene and listen to what the infection control professionals recommend as safe distancing.
If you want to get a bite to eat, use your cell phone to call ahead and carry-out your meals. Please support local 501 restaurants and cafes. Small businesses of all kinds need us to support them during these troubling times.
It is so important that we do what we can to rid ourselves of this pandemic and get the economy and our lives back to normal. Have faith in God. Pray for first line medical professionals and those working on a vaccine. Pray for our nation to have patience and tenacity to get us through this emergency. Everything will pass and this too shall become history.
It is a daunting time for everyone. Nothing is normal and business is not as usual. Our nation and world will move past this pandemic. We will return to a normal way of life. Possibly because of COVID-19, medical/infection control procedures will improve, and new medications and treatments will be discovered. Family values will be reinforced and bonds will be strengthened.
It is a unique time and America will survive and become stronger. (See more photos on Page 70)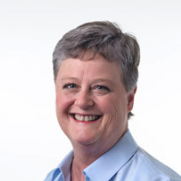 Latest posts by Linda Henderson
(see all)