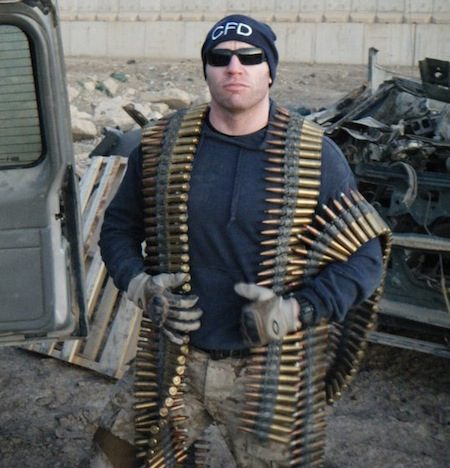 15 Sep 2012

Conway to honor serviceman with 'Weaver Mile'

Posted at 11:01 AMh

in

News

by Sonja J. Keith


The city of Conway will honor the military service and sacrifice of hometown hero Scott Weaver in a special ceremony on Friday.

After Scott the calf on his left leg in May while serving in Afghanistan, his friends contacted the Conway Area Chamber of Commerce and the city of Conway about recognizing Scott's service. At Friday's event, a mile section of the Tucker Creek Bike Trail will be named the "Weaver Mile."


According to Scott's younger sister, Holly Weaver-Perkins of Conway, her brother graduated in 1994 from Conway High School and joined the Navy. Today, he is an EOD (Explosive Ordnance Disposal) tech, stationed in Virginia Beach, Va., with his wife, Catherine, and their three children.


Deployed earlier this year to Zabul Province, Afghanistan, Scott disarmed 30 IEDs and led more than 70 missions through the mountains of the team's area of operation. While there, he earned a Bronze Star with Valor for getting three soldiers to safety after an IED exploded.


Scott was also recommended for the Silver Star for saving a Navy Seal who was shot by Taliban fighters. "Once the medic arrived, I returned to the front line of the fire fight and helped keep the insurgents back so the injured Seal could be safely medevac'd out," Scott wrote to his sister. "He has since made a full recovery and is currently redeployed to Afghanistan."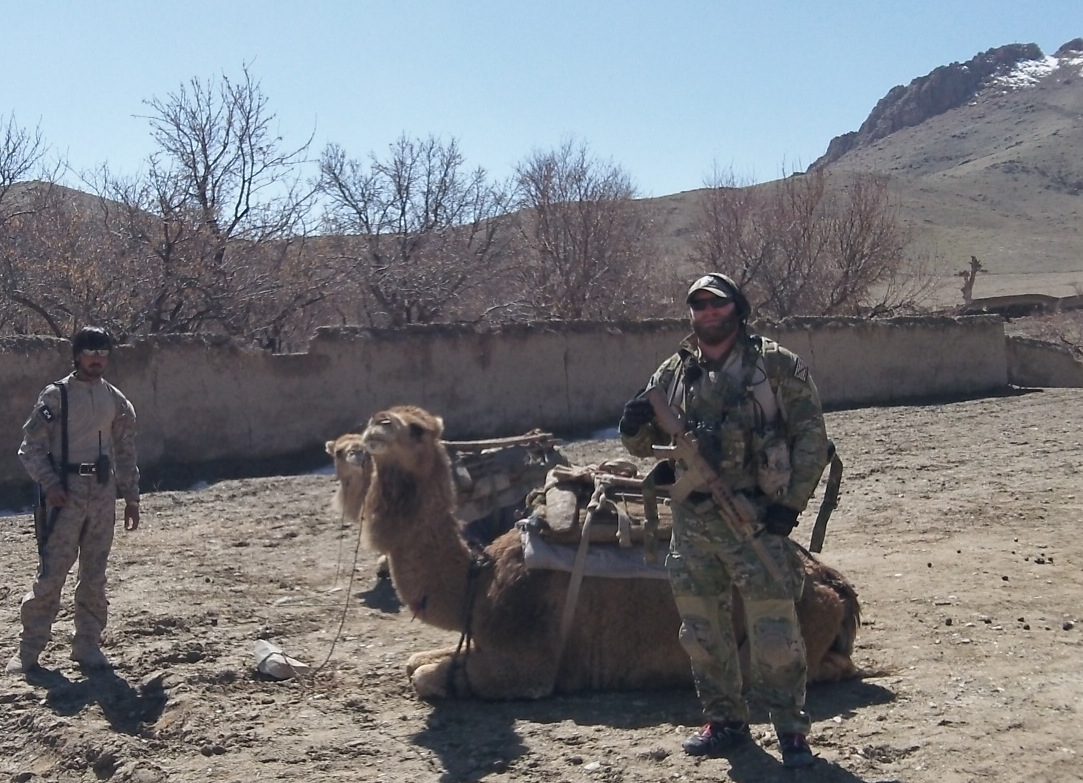 According to Holly, Scott was injured while working to help clear a path for military vehicles and personnel. A truck backed over an IED, which exploded. "Fragments from the truck tore my left calf off and knocked me unconscious, throwing me over the IED I just found and landing me safely just a few feet from the still live IED. Regaining consciousness a few seconds later my fellow EOD cleared a safe path for medics to reach me and stop my bleeding. "After nine surgeries and several months of rehab I am expected to return to full duty as a Navy EOD Tech."

According to Holly, Scott has since returned to Virginia Beach and is rehabilitating, anxious to return to active duty. "He's doing wonderful," she said. "He already is looking forward to his next appointment."

While recovering in Virginia, Scott's family met the soldier that Scott saved. Describing her brother as "modest," she explained that they did not know about the incident until the serviceman told the family, "He saved my life."

Over the years, Scott has remained in touch with his high school friends – including Bucky Bramlett – who were interested in doing something in honor of their classmate's service to his country and his sacrifice.

Bucky and Scott were next door neighbors and became best friends. "I was in the seventh grade and he was in the eighth when they moved next door," he said. "We talk or text at least once a day. Wherever he's been, we've made an effort to visit him."

While it is difficult to put into words his emotions and appreciation, Bucky thinks the gesture will mean a great deal to his friend. "It means a great deal to me for the city to do this for the Armed Forces in general for their sacrifice and service to our country. It is great that the city stepped up to do this.

"Everybody involved has stepped up and done a wonderful job."

The dedication will take place on the bike trail at Salem Road at 2 p.m. Conway Pipes and Drums from the Conway Fire Department will play. Mayor Tab Townsell will present Scott with a key to the city and dedicate the "Weaver Mile."

Also scheduled to speak at the ceremony are Holly and Kathy Timmons, Scott and Holly's mother.

Friday's festivities will include information about the Wounded EOD Warrior Foundation, which has offered a helping hand to Scott and his family. The program made arrangements for family members to fly to Virginia to see Scott when he returned to the states. Donations for the program will also be accepted.

A plaque will be placed on the trail to commemorate the dedication.

An outdoor Crossfit gym will be built alongside the trail that will feature the Weaver WOD (Workout of the Day). Following the dedication, there will be a workout at Crossfit Gym in Scott's honor.

Jack Bell, assistant to the mayor, said the outdoor workout area will be placed north of the pavilion already in place at the trailhead along Tucker Creek. "We want to honor somebody who serves our country and who was injured," said Jack. "We should have a tribute to him."