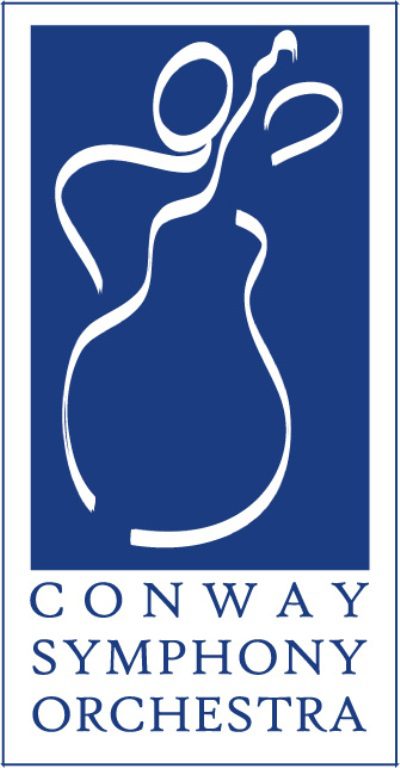 27 Feb

Conway Symphony plans 'The Planets' performance

The Conway Symphony Orchestra looks to the heavens for astronomical and astrological inspiration, as the group performs Gustav Holst's The Planets on Saturday, March 11, at Reynolds Performance Hall at the University of Central Arkansas.


"It will be out of this world!" said conductor and music director Israel Getzov. The experience will bring together science and mythology, music and space, with several activities surrounding the concert.


Starting at 6 p.m., the event will offer interactive information tables from local organizations involved in science, technology, engineering, art and math, at a STEAM Fair in the Reynolds lobby. Groups from UCA, Hendrix College and others will be represented. If an organization would like to participate, please contact the CSO at 501.269.1066.


Immediately following the 7:30 performance, guests are invited to head across campus to enjoy cookies and punch, a tour of the night sky at the observatory (weather permitting), plus a showcase of the constellations in the new planetarium of the Conway Corporation Center for the Sciences. "We are so excited to be partnering with the UCA Department of Physics and Astronomy for this event," said Getzov. During the performance, Dr. Scott Austin, director of the planetarium, will also provide narration with images of each planet. All activities are included in the concert ticket price.


Tickets are $5 for children and students, $20-$38 for adults, and $15 for groups of 10 or more, and are available through the Reynolds Box Office at 501.450.3265 or uca.edu/tickets. The concert is sponsored by First Security Bank, with hospitality support from Julie's Sweet Shoppe.


Also featured at the concert will be Yu-hsuan Vivian Chang, winner of the 2017 UCA Concerto Competition sponsored by the Conway Symphony Orchestra. Chang is from the horn studio of Dr. Brent Shires, and will perform the third movement of Richard Strauss' Horn Concerto No. 1.


In keeping with the otherworldly focus, the symphony will perform the powerful opening theme of the movie "2001: A Space Odyssey" to begin the concert. Then, as a grand finale, the musicians will compose a brand new piece, in real time, in response to recent evidence that there may be another planet in the solar system orbiting beyond Neptune. The CSO has asked schoolchildren to come up with a new name and characteristics of this mystery planet, currently nicknamed 'Planet Nine.' Getzov will select from the submitted entries to name the music created on stage that night. "We can't wait to see the creativity of our community," he said.


Now in its 32nd season, the Conway Symphony Orchestra brings professional concerts, exciting guest artists and high-quality music to the Central Arkansas community. For more information on concerts and other programs, visit ConwaySymphony.org or call 501.269.1066.