06 May 2018

Conway Regional Women's Council seeking wellness grant applications

Posted at 8:37 PMh

in

News

The Conway Regional Women's Council is inviting area educators to apply for school wellness grants for the 2018-2019 school year.

The Women's Council is offering grants to give educators in Faulkner and surrounding counties the opportunity to impact the lives of their students through innovative programs that are specifically designed to promote physical activity, good nutrition and/or personal wellness.

The Women's Council has awarded 32 grants since the program started in 2015.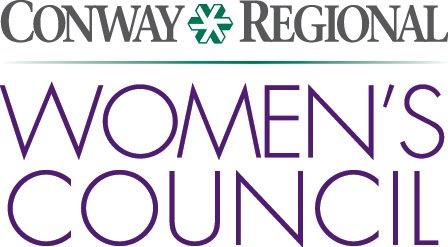 Last year, 11 grants totaling about $6,800 were awarded to area school teachers to support child wellness and fitness initiatives.
The deadline for applications is Thursday, May 31.
"I am very proud to see the impact the Conway Regional Women's Council is making on the health of our children through our Teacher's Grant program," said Dot Welch, associate director of the Conway Regional Health Foundation. "The leadership and dedication shown by this group of women is awesome. They truly care about our community."
A typical grant provides $500 in financial support but larger amounts have been awarded. The grants stem from the Women's Council's emphasis in 2015 on childhood obesity awareness and prevention.
Grant proposals must be written and submitted by at least one educator participating in the program to be funded. For an application, visit conwayregional.org/WomensCouncil. For more information, call 501.513.5771.