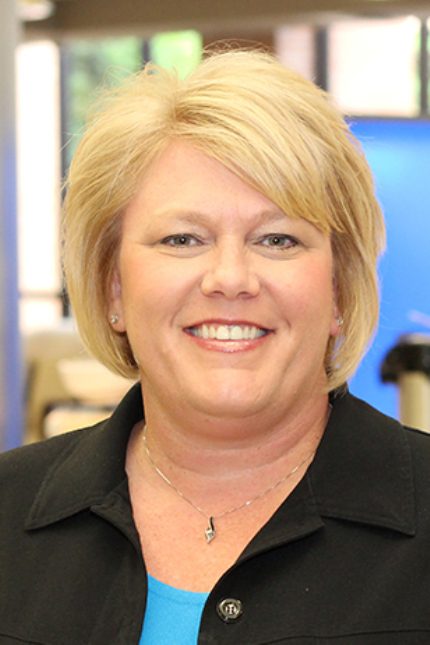 26 May

Conway Regional names new Chief Nursing Officer

Angie E. Longing of Conway, BSN, MHSM, RN, NE-BC, has accepted the position of chief nursing officer at Conway Regional Health System and will begin on Wednesday, June 1.


As chief nursing officer, Longing will oversee the patient care provided by more than 600 licensed and unlicensed nursing staff. More than 400 of those employees are registered nurses.


"Angie is a proven leader with more than 22 years of nursing and management experience at CHI St. Vincent. She is also a Conway resident and a UCA graduate who understands our commitment to the community," said Matt Troup, president and CEO of Conway Regional Health System.


Longing currently serves as the market director of hospital based physician practices for CHI St. Vincent Medical Group and market director of nursing for CHI St. Vincent North. She previously served as executive director of nursing at CHI St. Vincent Infirmary and CHI St. Vincent North. During her career at CHI St. Vincent, Longing also served as chief nursing officer, administrative house supervisor and recruiter at CHI St. Vincent Morrilton, where she began her career as a labor and delivery staff nurse.


Longing has a master of arts degree in health services management from Webster University as well as a bachelor of science degree in nursing from the University of Central Arkansas.
She is a trained GE Change Agent and achieved her Nurse Executive Board Certification from the American Nurses Credentialing Center. In 2013, Longing was the recipient of the Sister Margaret Vincent Blandford Award for Leadership Excellence.


Longing has achieved proven success during her career in such strategic areas as inpatient satisfaction, planning, coordination and direction of patient care services, and relationship building with physicians and the community.


She is a long-term resident of Conway with her family, including three children, ages 19, 8 and 6.