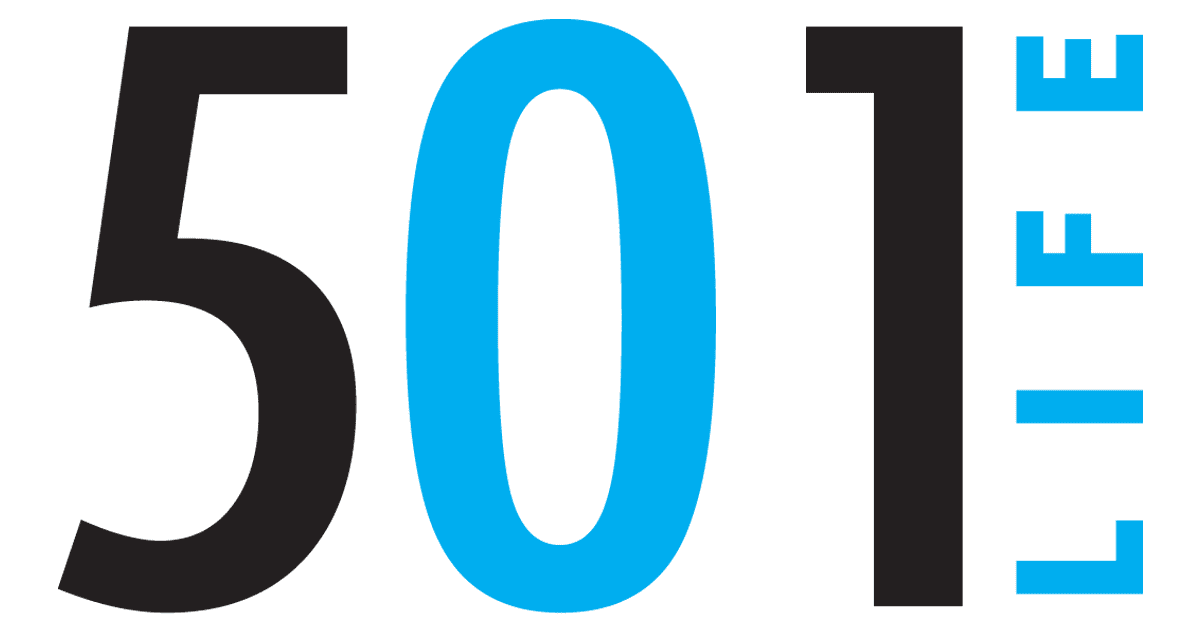 18 Apr

Conway man pursuing his dream: River country

by Levi Gilbert

There are people who work to live, and then there are people who live their work. Monte Smith is one of the latter.

Smith took over ownership of Silver Hill Float Service in 2009 – it's more of a way of life than a job.
"This is just a great deal," Smith said. "It's amazing how many people I've met this last summer that have canoed up here for years that would have liked to have bought this business. They say, 'Man, I wish I could have done that.'
"The guy I bought it from had it for 29 years. I had been canoeing with him for 25 of those years. We talked jokingly for years that I would buy it from him some day. Then two years ago, we started getting serious about it."
Silver Hill Float Service is located along the Buffalo National River off Hwy. 65 in St. Joe, 65 miles south of Branson, Mo. and 75 miles north of Conway. Smith is a Missouri native, but his roots run deep in Arkansas.
"I grew up canoeing and camping all across the Ozarks," Smith said. "I was in scouts growing up. I have three brothers, and all four of us are Eagle Scouts."
Smith and his family have lived in Conway for the past 12 years. He currently works full time for a company in Ft. Worth that manufactures aircraft products. But his side project at Silver Hill may just be his true love.
"I'm familiar with the area, the river, the country, the terrain and the people. I just really like it," he said. "We have canoes, kayaks, rafts and tubes. We offer shuttle services for each vessel. We'll take you and your gear out to various points on the river, put them in and then at the end of their journey, we pick them up and bring them back."
Smith said each vessel caters to a different crowd, based on their skill level and objectives.
"Canoeing is the most popular, hands down," he said. "There's typically two people in a canoe, and it is more versatile on the water levels as far as heights you can use it in. The kayak is a little more versatile, but it's just for one person. You have to be a little more skilled and serious in the kayak because you're in there by yourself. The canoe is more relaxing.
"If the water level is high enough, but not too high, then rafts are really popular with groups. It's good for families and kids that want to be in the water but can't canoe or kayak by themselves. The tubes are for individuals and must be rented in conjunction with a canoe in case the tube goes flat. There is a short stretch between Tyler Bend and the bridge, a little less than 2.5 miles, that you can rent a tube and take it out by itself."
Silver Hill Float Service is located in the middle district of the Buffalo National River and is floatable year-round.
"We had several groups this winter – I was surprised. They're pretty hearty people," Smith said. "They camped for 4-5 days. After the last big snow, we had a group out there for two weeks camping on the river. The experience is completely different depending on the season.
"People in the summer time get in the water and are a lot more relaxed, but the winter time is also extremely relaxing. You just have to have a little more skill because obviously you don't want to get in the water in the winter. You have to pay more attention and be on the ball. If you know what you're doing, then it's not a problem."
Camping is allowed anywhere along the river, and a few national park campgrounds are located just off the river at various points. Campers can use the campgrounds for a fee or camp for free along the river.
"One couple came up from Texas and was out for two weeks, but they would only stay at the same campground for 3-4 days at a time," Smith said. "They would do a lot of hiking in between. There are several trails all along the entire length of the river. There are all kinds of wildlife. Eagles are all over the place. You've got deer, elk, beaver and mink. The variety is endless, and there are several good fishing spots, too."
Smith has several plans for upgrading Silver Hill Float Service's facilities over the next few years, including renovating some rock cabins on the back end of the property. The cabins were built in the 1940s, and he wants to fix them up so that people can stay in them again. In the next year, Smith said he would build a new building to house the whole operation.
But facilities and upgrades aside, Smith said it's his employees that really separate Silver Hill Float Service from other rental and float services along the Buffalo.
"Our employees, outside of me, were all born and raised in the area," he said. "They have all been in that river their entire lives. They know the river and the area and are extremely customer service oriented."
Silver Hill Float Service was the original float service in the Silver Hill area.
"Years ago before the National Park Service came in, people were on the river on just Jon boats," Smith said. "Our company has evolved from that through the years. We've been there longer in the Silver Hill area than anyone else. That's why it says 'The Original' on our logo."