01 Sep 2019

Conway Corp makes promotions

Posted at 6:14 PMh

in

News

Conway Corp recently promoted several employees across the company:
Wayne Bailey was promoted to Senior Production Coordinator. He will continue producing local programming, commercials and promotional sports for Conway Corp Channel 5/585. Bailey was hired in 2007 as a production coordinator.
Jake Ballard was promoted to Senior Lineman. He will be supervising an electric department crew responsible for the maintenance and repair of overhead and underground electrical power distribution lines. Ballard started as a groundman in 2011 and completed the four-year lineman apprenticeship program in March 2017 to become a journeyman lineman.

 

Eric Bell was promoted to Customer Service Specialist from customer care specialist. Bell was hired in 2015 in the call center and has moved to the customer care center lobby to assist customers in his new role.
DeAnna Smith was promoted to Human Resources Specialist. In her new role, Smith will be responsible for day-to-day employee relations while assisting with recruitment, training and benefits. Smith was hired in 2009 as a human resources technician and was most recently a senior human resources technician.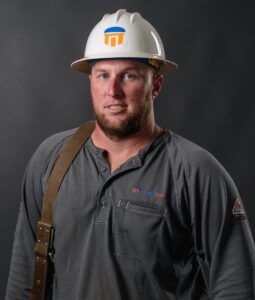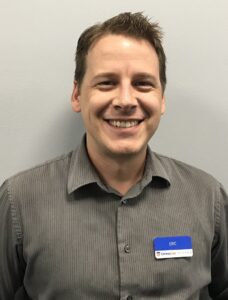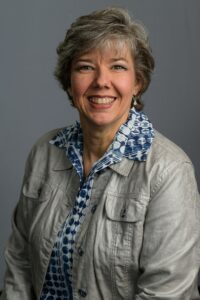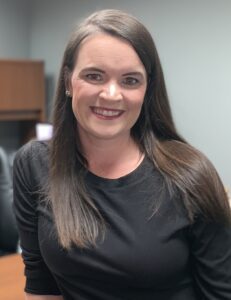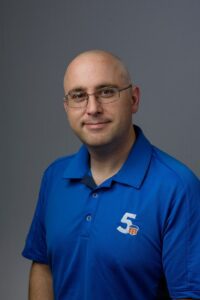 Shelly Smith was promoted to Fixed Asset Accounting Technician to perform all aspects of accounting for fixed assets and job costing for the company. Smith was hired in 2011 as a cashier and held that position until 2013 when she was promoted to customer service specialist then senior customer service specialist in 2015.
Jake Stewart was promoted to Business Class Services Specialist and will begin focusing on business solutions customers. Stewart started in 2014 as an installer trainee in the cable department and was most recently a broadband premises expert for residential services.
Ryan Tucker was promoted to Senior Programming Coordinator. In his new role, he is responsible for Conway Corp Channel 5/585 programming in addition to producing video content. Tucker was hired in 2008 as a video encoder/production coordinator.
Broadband Premise Technicians Corey Free, Aaron Julian, Sean Maxfield and Andrew Nelson were promoted to Broadband Premises Experts and perform expert-level installation and troubleshooting for video, voice and data residential customers. The four cable department employees started in 2014 as installer trainees.