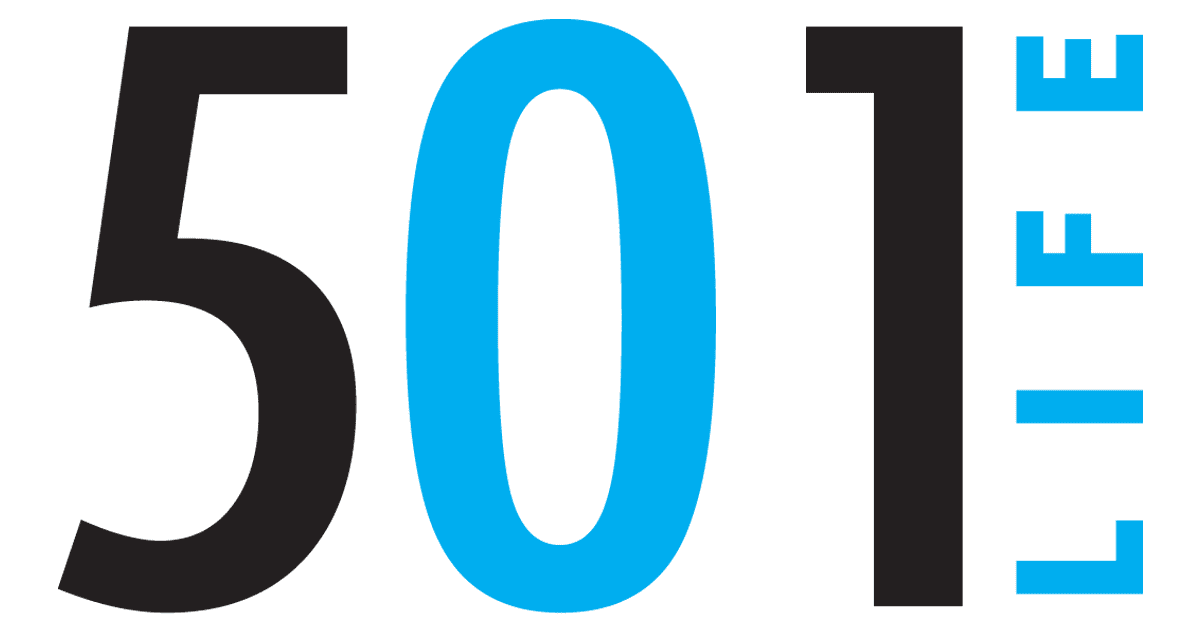 24 Jan 2014

Contemporary living downtown

by RaeLynn Callaway

As Downtown Conway continues to flourish and thrive there are more people looking to live near the cities rejuvenated core. That's where I caught up with Madeline Smith, a junior Addiction Studies and Psychology major at the University of Central Arkansas.

"I moved downtown about a year ago," Madeline said. "It is convenient to school, work and family. My whole life I have been involved in this community. It is nice being close to the family business, and I just love the energy and life that living downtown brings."


Madeline lives in the 1404 Caldwell Place building owned by Steve Strange. "He has done a great job of renovating the space and giving it an upscale, contemporary feel that appeals to young college kids like me but also single adults and young families," she said.


The building creates a great atmosphere for baby boomers and hipsters to college kids and families. It's really multigenerational living. The building is made up of two floors each with one-, two- and three-bedroom apartments. Madeline's apartment is a two-bedroom, one-bath apartment on the second floor.


The kitchen and living area feature an open layout. The apartment's kitchen is furnished with stainless steel appliances. It has neutral walls; vinyl flooring, which looks like wood; and a very large bathroom with double vanity that also serves as a laundry room with a washer and dryer.


"I use one room for my bedroom and one as an office/study," Madeline said. "I love entertaining friends, and this layout is perfect for that. I love that Conway is expanding and growing, but no matter how big it gets we still love community. People still know each other and come together. It is hard to find places that value the spirit of community, and Conway has achieved that."


Madeline said she feels very safe living downtown and walking everywhere. "I love the look, the noise, the convenience . . . it is all part of the appeal of living downtown."


And you only have to look out the window to see the amenities — the restaurants, the shopping — all just a step away.