17 Jan 2022

Community invited to nonprofit's mortgage pay-off celebration

Posted at 4:38 PMh

in

News

CONWAY — Life Choices will hold a come-and-go celebration for the payoff of the mortgage loan on their location. The event will be held from 5:30 to 7:30 p.m. on Tuesday, Feb. 8, at Mike's Place in downtown Conway. Anyone from the community is welcome to attend and celebrate this milestone.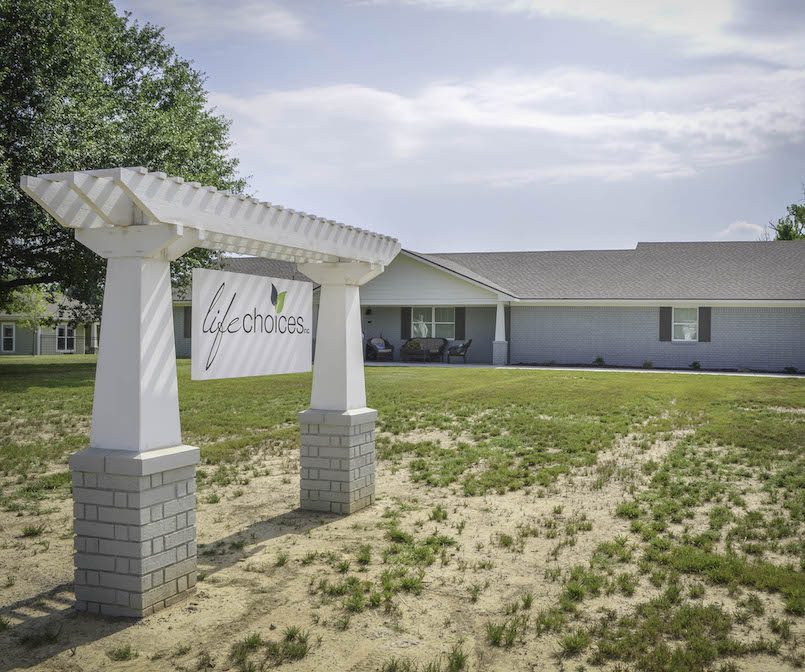 "We are ecstatic to announce the gorgeous facility is paid in full! We could not have accomplished this feat without the blessing of our faithful God and the community," said Maria Speer, Executive Director.
Life Choices moved into a 3,500-sq. ft., completely renovated building three years ago. The total cost was just under $600,000, which included the purchase of the building and land, as well as a completely remodeled, 1,400-sq. ft. addition, parking, landscaping, and furnishings. Faithful donors have generously given to pay-off the loan of $360,000.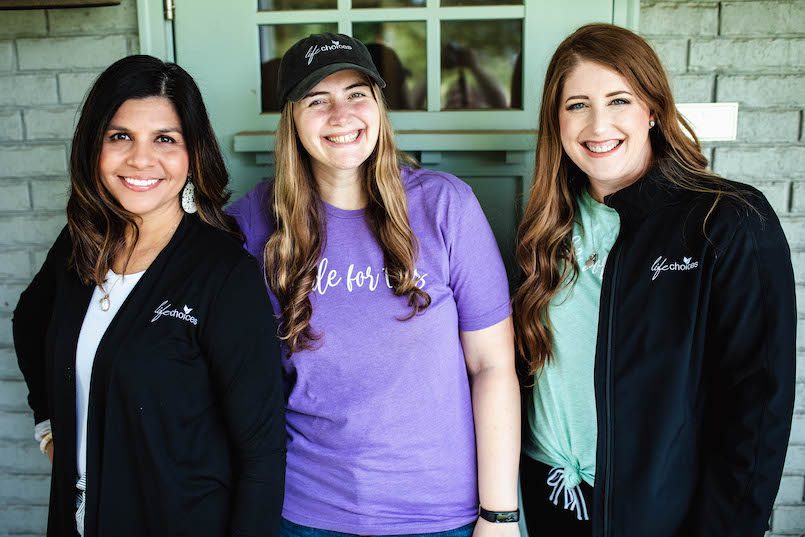 For more information, contact Speer at 501.329.5944.