31 Dec

Commit to be fit in 2021

By Jenn McCracken

I think we can all agree that 2021 can't come soon enough! Every year, millions of people make New Year's resolutions centered on becoming healthier. For some, it could be as small as just starting a new fitness journey altogether where the focus is on trying to be active a certain number of days each week. For others, it could mean building upon their existing fitness routine to achieve specific goals like finishing a half-marathon. 

Either way, achieving any fitness related goal will take hard work, dedication, and a plan, which is easier said than done.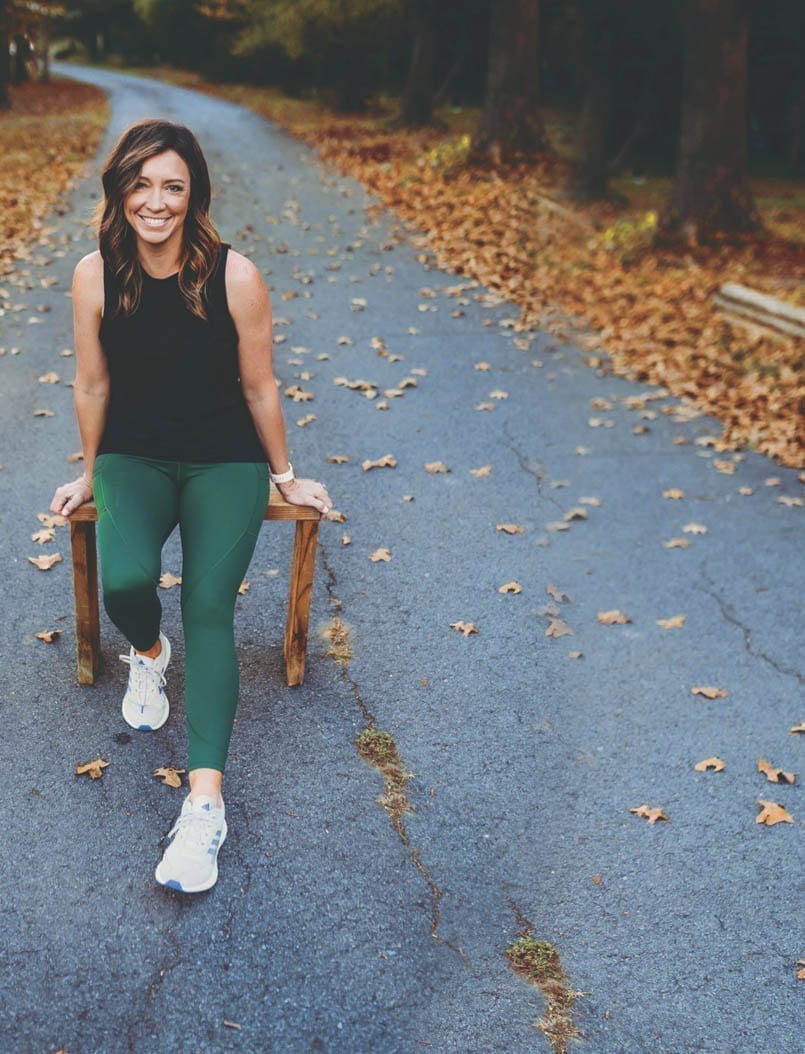 To help you along the way, here are my top five tips to help you achieve your fitness goals in 2021:
Be realistic
It's easy to start the new year with tons of energy and ambitious goals, but being realistic will give you the best chance for success. Instead of making a goal to bike 20–miles every day before you have even purchased a bike, start by planning to take a spin class just three days a week for a month. With every small achievement, you are creating habits that will be easier to stick to and can help you begin to move your goals forward.
Find your passion
One of the reasons I believe most people find themselves falling short of their fitness goals is because they haven't found an activity that they truly enjoy. Now, don't get me wrong, there are still going to be days where you would much rather binge–watch the latest Netflix show than go workout! However, if you can find something you enjoy doing, it is going to be so much easier to get yourself off of that couch and into those sneakers. When you don't dread your workouts, it is much easier to keep going!
Put it on your calendar
Scheduling out your week is something we are all used to doing. Staff meetings, kid's practices, college courses and the like can overwhelm our schedules. However, making time for you is just as important, if not more than, any other thing on your calendar! Having carved out a set time each day for exercise will make it much easier for you to stick to your goals.
Grab a friend
Having a workout partner can not only make your workouts more productive and enjoyable, but it can also help make you more accountable. I love going on a jog by myself and listening to a favorite podcast, but there is something special about working out with a friend that helps me stay motivated. Knowing that you have someone pushing themselves alongside you can help you push just a bit harder!
Track your progress
I am a paper calendar girl through–and–through, and I like to write out my mileage when I complete a run. I love looking back and seeing the progress I made throughout the year, as it helps to know that all of the hard work and time commitments I have made each week are paying off!
I hope this helps you with whatever your fitness goals might be. Exercise is a great way to better your health, both physically and mentally. And lastly, know that you are not alone! Good luck, and here's to a healthy and happy 2021!