23 Jan 2019

Clemmons, Bulldogs seek strong finish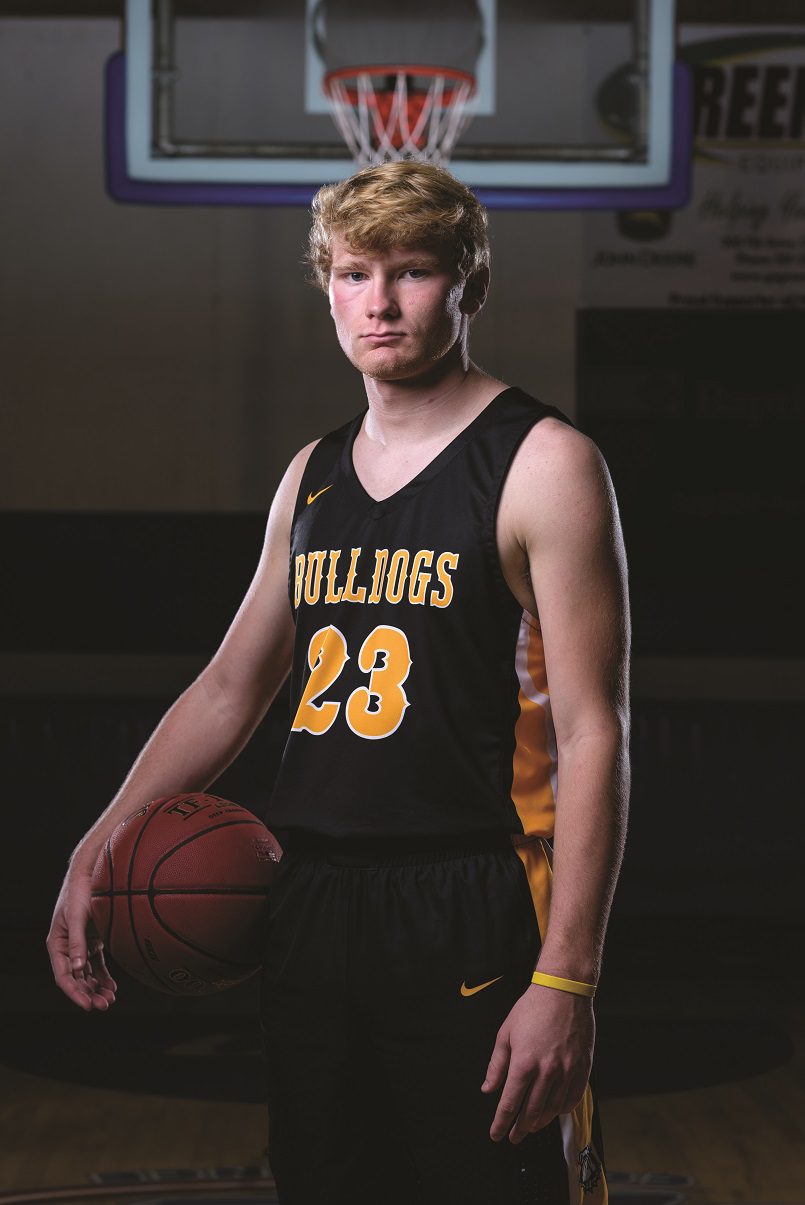 by Mark Oliver
After reaching last year's Class 2A state tournament, the Quitman Bulldogs have made it their mission to show the 501 that their run was no fluke. When it comes to recreating last year's success, however, Bulldogs senior Isaac Clemmons knows he has big shoes to fill. 
"At the beginning of the season, my coach sat me down and told me that I was going to have to be his rebounder this year," Clemmons said. "After our big guys graduated last year, I became the big guy this year. It made me realize that I had to step up to be the role model for everyone else. If you can't rebound, you can't get the ball in your team's hands to score and get the job done."
As one of six seniors pacing the Bulldogs in 2019, Clemmons knows that strong leadership makes the difference between good and great teams. 
"For many of us, this is our last ride playing basketball," Clemmons said. "From the start of the season, my goal has been to be a bigger leader for our team. All teams need leaders, and it helps win games. If we keep working hard and playing our best basketball, we can get back to the state tournament. Our coach tells us all the time that we have went through a lot to get to where we are today and that our hard work will pay off."
Clemmons was selected to this year's 501 Basketball Team — 34 players representing the best the 501 has to offer both on and off the court. The team is sponsored by Conway Ortho and Sports Medicine Center, Conway Regional Health System and First Security Bank. The senior was nominated by his head coach, Brandon Burgener.
"Isaac is a very unselfish player who is composed, vocal, a great rebounder and a great shooter," Burgener wrote in his nomination. "He cares about what is best for the team and is not afraid to hold himself or his teammates accountable. He is the best teammate I've ever coached."
Currently sitting as the second seed in the competitive 2A 5 North conference, Clemmons and the Bulldogs are in prime position to make another deep playoff run. 
"We've been solid this year," Clemmons said. "There have been some tough losses and some really good wins, but it's been a great season. We have a ton of great players who can have a good night any night, and that's what makes us dangerous. Winning the district championship last year and making it to the state tournament was my favorite basketball memory, and I'm excited for the opportunity to do it again." 
"Isaac was my best defensive player last year, and I expect him to be again this year," Burgener wrote. "Not because he's the fastest or tallest, but because of his work ethic and will to win. He has a non-stop energy, and it is contagious to the rest of the team. I expect Isaac to lead this team to another district championship, and ultimately back to the state tournament. He has the ability to score, but he knows that his defense is what earned him his captain's title."
This week, Quitman faces an up-and-coming Nemo Vista program seeking revenge for an earlier defeat at the hands of the Bulldogs.
"It's been a month since we've played Nemo Vista," Clemmons said. "Even though it was a close game, we're more experienced, more physical and a lot more in shape than we were then. If we work hard, rebound and have a good shooting night, I think we will get it done again."
Off the court, the former 501 Football Team honoree enjoys Bulldogs baseball and plays French horn for Quitman's marching band. In his free time, the senior gives back through the classroom. 
"Isaac is a great student and is always first to volunteer," Burgener wrote. "He does anything from greeting students as they are dropped off in the mornings to reading to them in the afternoons. He is active in a lot of clubs and organizations and is a positive role model for our younger student athletes." 
"I want to be an elementary school principal one day," Clemmons said. "My dad was a principal for many years, and I really love kids. They're fun and energetic, and seeing their reaction to learning new things is amazing. Being that kind of leader in school is something I could see myself doing for the rest of my life." 
Quitman plays host to Nemo Vista at 7 p.m. Friday.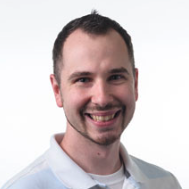 Latest posts by Mark Oliver
(see all)