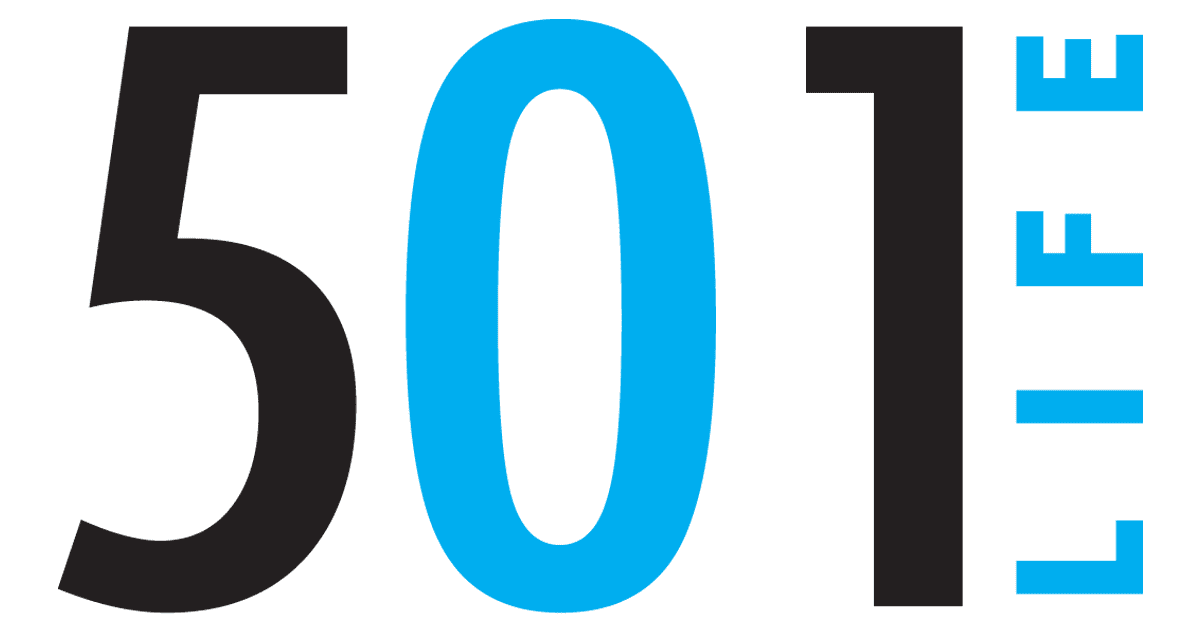 17 Nov

Christmas cheer a mix of past and present

by RaeLynn Callway

The 501 holiday tour of homes continues this month with the home of Thomas and Katrina Dolislager.

Katrina starts her Christmas decorating right after Halloween. "I want to be able to enjoy the Christmas holiday," she said.

Entering the Dolislager home, it's easy to be captivated by the breathtaking colors and concentration of variety. Katrina uses an array of fascinating pieces of her childhood and presents them as art. I am intrigued by every tiny detail.

The staircase is adorned with a garland filled with apples, cherries and grapes. Other details include wooden ornaments from Norway and mittens her Granny made. Layer upon layer Katrina meticulously places each piece uniquely and unforgettably.

In the hutch across from the stairs Katrina displays more pieces collected through travel and handed down from generations — the kitty garland her dad gave her when she was 12, Limoges from "Uncle Ben," angels given to her by Tom's parents and antique cats given to her every year by her aunt.

Italy, China, Israel, Norway, France and Spain are all represented. "I am a collector of everything vintage and love all my passed down treasures," she said.

Katrina is also an artist. Her dad encouraged her to draw again as an outlet. She uses oil and pastel as her medium for her paintings, but also uses goods she has collected. She repurposes, recycles and refashions to create original handmade designs of mixed media art.

"I was cleaning one day and realized how many things I save," she said. "Napkins from parties, cards, old jewelry, bags from abroad, stationary, stamps, shells and rocks. I thought, 'I want to be able to see all these things.' So, I started with a frame. I started to decoupage and collage with old cards, chocolate wrappers, buttons and jewelry. It was a wonderful way to keep my memories but also be able to have them out where I could see and relive every moment."

Katrina displays some of her boxes she has created, along with crosses collected, on the coffee table.

On the tree Katrina hangs ornaments that have been accumulated throughout the years. She applies paper ornaments her kids have made, crocheted ornaments from Granny, presidential ornaments given to her by her father and pieces from the Smithsonian and the Metropolitan Museum of Art. The cupids and Magi are from her childhood tree. The mixing of colors, textures and finishes give her tree awe and cheer — a wonderful display of Christmas and its festivities.

Continuing to gather pieces from her past, Katrina decorates her family room mantle and adjoining bookcases. On the mantle hang needlepoint stockings and snowflakes given to her by her mother. Santas from Holland, Romania, England, Austria and the U.S. settle on the mantle along with a Tinker toy tin from her dad. Katrina is a pro at assembling pieces and memories from her past, always using interesting patterns and pairings.

Touring the Dolislagers' home was like opening a book and reading it. Notable about Katrina, in both her art and in person, is the excitement with which she approaches life — past and present.

While living in a disposable society in an age of keeping up with the latest trends for the Christmas season, it is refreshing to meet someone who uses vintage treasures that were collected through family travel, displaying a tiny bit of inspiration from every trip and every journey through life. It is a wonderful reminder of how the smallest treasures can end up becoming the most meaningful.