30 Aug 2022

Cheese dip: A Central Arkansas original

By Dwain Hebda

Some dishes are synonymous with their places of origin: Buffalo wings, Kansas City barbecue, Chicago deep-dish pizza. In Arkansas, that dish is cheese dip, a creamy concoction that is a staple throughout the state's Mexican restaurants, as well as eating establishments of many other varieties.
Arkansans so love the dish that it has inspired a short film and the annual World Cheese Dip Championships held in Little Rock. When Arkansan Kris Allen won "American Idol" a few years back, his hometown favorite, Stoby's, awarded him free cheese dip for life.
Given the dish is so ubiquitous, it's not hard to find fierce debate over which establishment serves up the best. One fact not in dispute, however, is its birthplace, Mexico Chiquito, which traces its cheese dip-soaked roots back to 1935 and a restaurateur by the name of Blackie Donnally.
Donnally came to Central Arkansas from the Texas/Mexico border and launched Mexico Chiquito in Hot Springs. A year later, he moved the business to North Little Rock. The original building wasn't much on atmosphere — in fact, the earliest location had dirt floors. But the food packed them in from hundreds of miles, headlined by the yellow cheese dip that is still served exactly as it was back then.
Arkansas not only claims cheese dip as its own but has risen to defend it in recent years. When the New York Times ran a piece on the culinary delight in 2016, it inflamed tempers in Texas. The Lone Star State set off a border war over the dish, not only claiming its provenance as a version of that state's chili con queso, which appeared well before the 1930s, but that Texas' version was far superior.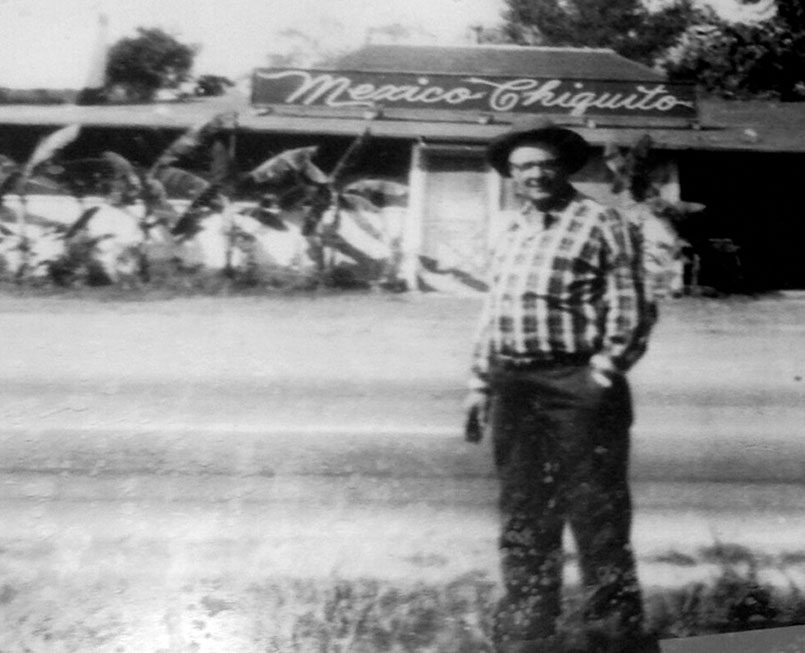 In these parts, them's fightin' words and a cheesy showdown was arranged by the two states' U.S. Senate delegations. Scott McGehee, well-known Arkansas restaurateur behind Big Orange, Lost 40 Brewing and Heights Taco & Tamale Co. — and the reigning World Cheese Dip champion at the time — was tapped to defend the state's honor against Texas restaurant chain Uncle Julio's.
The two dishes were served at high noon in a blind taste test during a Senate luncheon. When the chips fell, McGehee's liquid gold won handily, and the legendary cheese dip debate was settled once and for all.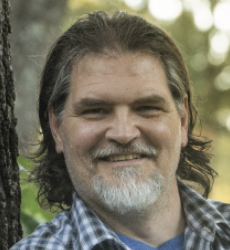 Latest posts by Dwain Hebda
(see all)