Jan 25, 2019

Chasing a dream: Greenbrier teen pursues music career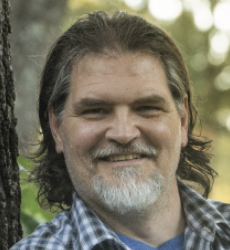 Latest posts by Dwain Hebda
(see all)
by Dwain Hebda
At an age when many of his classmates are thinking about who they want to ask to homecoming or the senior prom, Justin Cupit dreams about his peers dancing to his music at those functions.
Cupit, a 17-year-old senior at Greenbrier High School, has been singing since middle school, and his combination of simple, down-home lyrics and catchy melodies has caught the attention of music producers from LA to Nashville.
"I got started singing at our old church," he said. "We had a children's program there, and we did a bunch of singing in it. I guess that's where my interest kind of started. My sister sang a lot around the house, and over time I just got hooked into it."
In December 2015, Cupit found himself in LA where his sister Brittni was recording a song of her own. Justin amused himself by singing and humming off to the side, which caught the ear of the producer who asked him to get behind the mic. He wound up recording a cover tune, and he was on his way.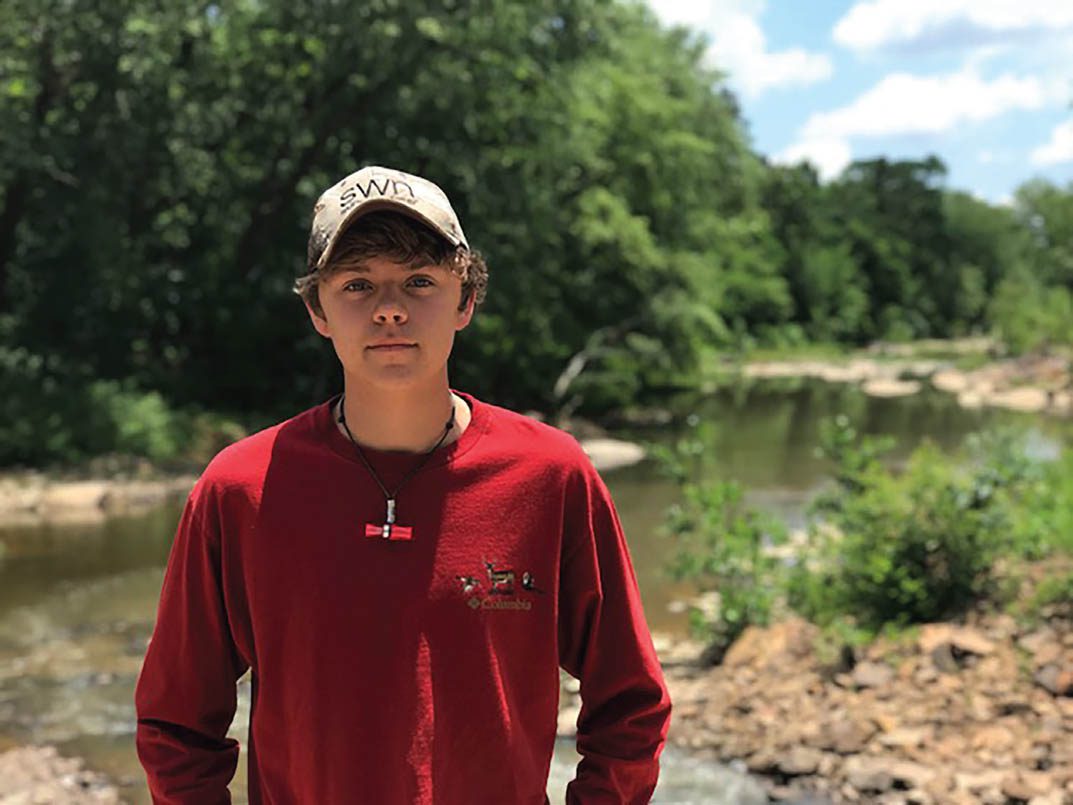 In the time since, Cupit has written and recorded a number of songs, signed on with a vocal coach and is working on a country music album.
"I usually have a big range of music genres that I listen to," he said. "I sing country music so mainly my influences come from country. Luke Combs, he's been on the scene for a little bit, he makes the type of music I want to make. I've always listened to George Strait and Hank Jr., kind of the older country, too."
Cupit writes most of his own music, although he's also very receptive to taking direction, such as when he was in Nashville recording his latest single, "Papa Drivin' Home." There, he worked with seasoned session musicians who were a big help refining the final product.
"I do write most of mine, but it's not just me. I do have a team effort," he said. "My dad will help a lot, and we've had several other people help us write the music.
"Some of my songs are not really about me. It's like a story. It's not technically about my life. Like, I have a song 'My Truck'; it was just kind of a goofy song. It wasn't really about anything."
Having a music video on YouTube and a single on iTunes is great, but it doesn't totally insulate Cupit from the everyday pressures and problems of any other teenager, he said. 
"There's the kids that are kind of 'Oh, hey, this is cool. He's living out what he wants to do,'" Cupit says of his peers. "And then there are the kids that are going to make fun of you for what you do. They bring it up just to mess with you. There's a fine line at school between those that actually want to root you on and the others that just want to drag you down."
Whether he's up or down, Cupit looks to his family and his faith to keep him grounded and happy. 
"I've got the best parents I can honestly ask for," he said. "They let me be who I want to be, but they don't want me to go down the wrong path. When it comes down to being a parent and letting me do music, they're going to watch out for what's best for me and not let me do something that's going to ruin my future.
"We all go to Bee Branch Baptist Church and we're very involved there as well. I get most of my roots from church life." 
Cupit, a son of Chris and Roseann Cupit, is a multi-talented performer. Before getting into music, he landed several modeling and acting gigs. And, he's as driven in the classroom as he is to make it in the entertainment business. This spring, he'll graduate high school having simultaneously earned an associate's degree from UA Little Rock. In the fall, he plans to attend the University of Central Arkansas to finish his bachelor's degree in a discipline other than music, giving him a fallback if singing doesn't pan out. 
But don't look for him to hang up his mic anytime soon. He said between his parents' support and help from people in the industry, such as recording artist Neal McCoy who's helping him refine his next project, there's a lot of music left in him. And wherever this road takes him, it's been a journey that's taught him an important life lesson.
"Never give up," he said. "There'll be plenty of 'no's' in life, but that one 'yes' can be the one that changes everything."