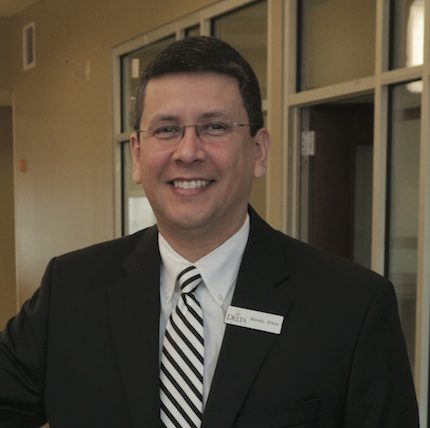 15 Jan 2018

Celebrating athletic excellence – Pulaski County: Brooks Robinson

by Bob Reising


In Trivial Pursuit competition, baseball enthusiasts yearn to be asked, "Who was known as 'the human vacuum cleaner?'" They are all certain they can bat 1.000 with their answers. The cute and creative moniker has never been identified with any diamond performer other than Brooks Robinson, the most capable and spectacular defensive third baseman ever to don a major-league uniform.


The National Pastime knew no equal at "the hot corner" during his record-breaking 23-season big league career, 1955 to 1977, with the American League's Baltimore Orioles; it has known no one comparable since his retirement.

The Little Rock native routinely converted the impossible into the possible, and hence recorded numbers that boggle the mind. Key among them are (1) the major-league record by a third baseman for most games (2,870), putouts (2,697), assists (6,205) and double plays (618); (2) the highest career fielding percentage ever by a major-league third baseman (.971); and (3) 16 consecutive Gold Glove awards as the top fielding third baseman in the American League (1960-1975).


Originally viewed as simply a "good field, no hit" infielder, Brooks refused to be anything but a complete player and worked tirelessly at improving his offensive numbers. His full-season batting average, therefore, catapulted from a low of .238 in 1958 to a commendable .303 in 1962 and a best-ever .317 two seasons later. In 1964, he also hammered a career high in home runs, 28, and a career and league high in runs-batted-in, 118 — plate productivity that combined with his defensive skills to earn him the American League's Most Valuable Player Award.


At age 27, he was one of the National Pastime's most celebrated stars, a player who had topped even the New York Yankees' legendary Mickey Mantle for league MVP honors.


But equally noteworthy achievements lay ahead. Two years later, in the midst of 18 All-Star Game appearances, he was named the 1966 contest's MVP; and in 1970, playing in his third World Series, he performed so superbly that not only was he voted the Series' Most Valuable Player, but also the 1970 World Series came to be known among baseball historians as "the Brooks Robinson Series."


In 1972, Brooks added an award that many in the baseball world view as its most prestigious, the Commissioner's Award, later renamed the Roberto Clemente Award in honor of the compassionate Puerto Rico-born Pittsburgh Pirate great who died in a plane crash while flying supplies to earthquake-damaged Nicaragua. Only one player earned the Clemente Award prior to Brooks, the immortal Willie Mays, selected in 1971 by the blue-ribbon panel headed by the Commissioner of Baseball.


Ending his playing career after the 1977 season, Brooks could not end the stream of honors destined to come to him. In October of that year, Baltimore officials retired his uniform number, 5, and on July 31, 1983, the even more predictable occurred — in his first year of eligibility, induction into the Baseball Hall of Fame at Cooperstown, N.Y. That induction garnered unique respect for the Natural State: George Kell, a hard-hitting third baseman from Swifton, gained induction at the same ceremony. Two Arkansans who excelled at the same position earning baseball's highest honor on the same day — the simultaneity represents a distinction no other state can claim.


In the final year of the 20th century, Brooks gained a place on the Major League All Century Team, and a dozen years later saw him honored with a statue in downtown Baltimore. Twelve months had not passed before a second statue appeared, this one at the Orioles' Park at Camden Yards.


With so many honors lavished upon him from afar, it is easy to forget that in his native state, respect and praise have always been just as abundant. Jim Rasco, once labeled Arkansas' "foremost sports historian," recently asserted that "no one, in Arkansas or elsewhere, ever had a bad word to say about Brooks Robinson." Jim Thomas, a native of DeWitt whose three-decade specialization in baseball-card collections has allowed him to meet hundreds of big-league players, echoed Rasco's belief by asserting Brooks is "one of the three nicest men I have ever met."


Clearly, Brooks Robinson is one of the athletic greats of Pulaski County and the 501.