29 Nov 2022

Celebrating Artistic Excellence: Angela Barry

By Donna Lampkin Stephens

Angela Barry of Conway is an artist who just happens to work mostly on edible canvas.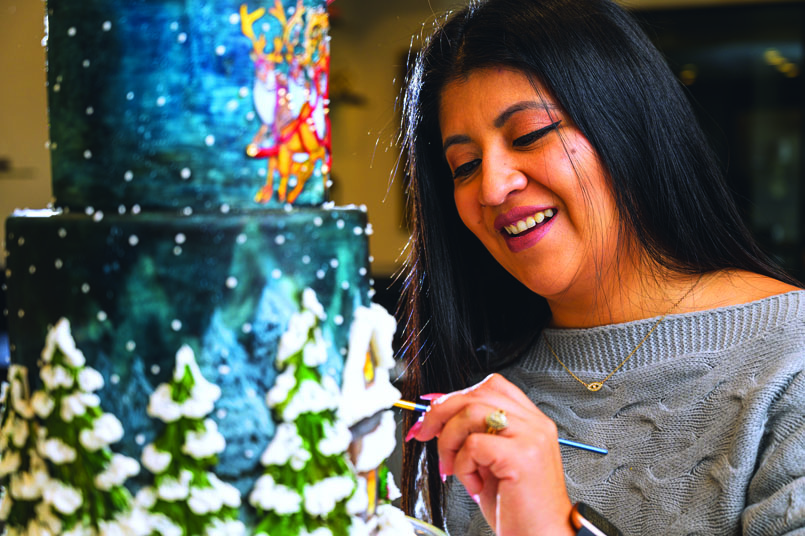 Barry, 36, owns A&M Cake Designs, a specialty cake business. She works mainly with cakes and cookies but can do other specialty desserts.
Her artistic talent comes naturally from her Peruvian roots. Her grandmother, Rosa Viacava, is a 2006 inductee into the International Cake Exploration Societé Hall of Fame; her specialty is sugar and rice flowers. Barry's mother, Mariella Major, was a cake designer in Miami before moving to Conway in 2009. Her specialty is hand-modeling figurines for her designs.
"I do both of those, and I sculpt and paint on cakes," Barry said.
She said Viacava's cake career began in Peru as a hobby when she needed something to do besides stressing out over her four children. The hobby grew into a cake decorating school and included creations for the Peruvian president. It also became a family vocation.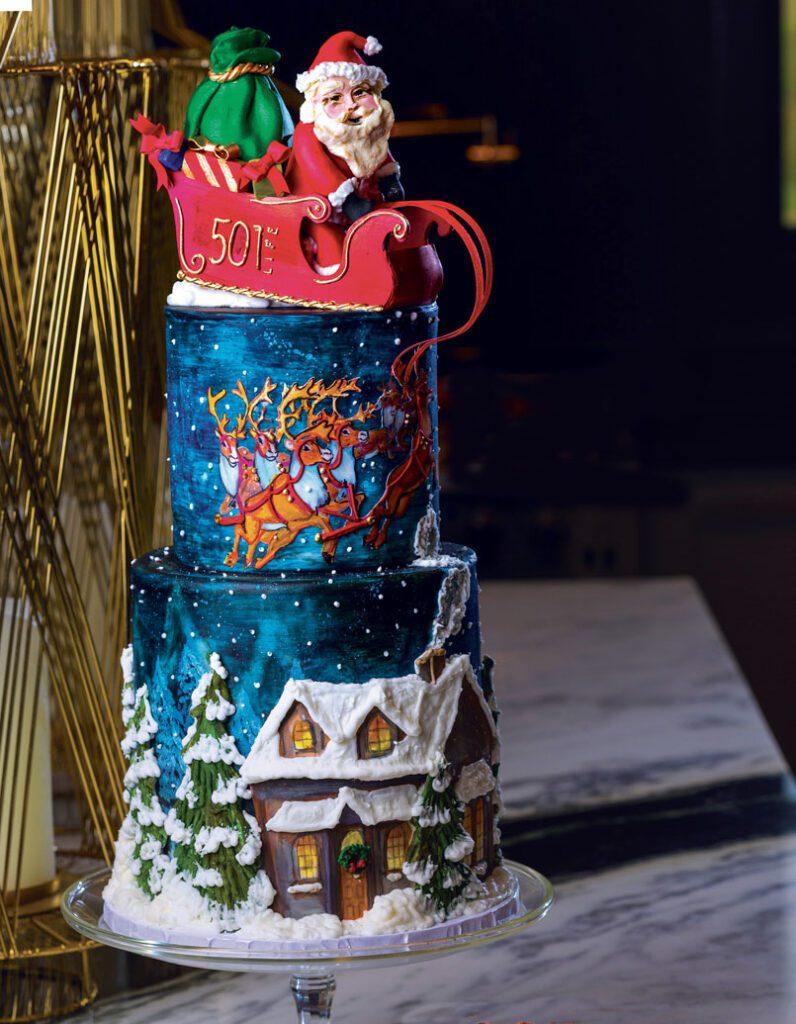 Barry was 13 when she started working with her grandmother and other family members. "They would do all the wedding cake decorating, and I was doing the baking," she remembered. "Then when I was done, I'd sit next to them and try to learn. I was always asking, 'Why are we doing that? Why don't we do this?'"
She said she'd always loved painting and described herself as a tinkerer and jack-of-all-trades. "If there was something to be learned, I wanted to know it," she said. "I was always around my grandma's skirt. We are self-taught and discoverers of little things."
But by 16, she'd had enough. "I told my grandma, 'I'm never going to touch another cake as long as I live. I'm going to culinary school and travel the world.'"
She trained at Le Cordon Bleu in Peru and took her only painting classes after she graduated. "I have an eye for painting; I have an eye for drawing," she said. "For a month, I took a class on how to get a little better. Everything else has been YouTube videos when I have time."
She worked at the Ritz Carlton in Key Biscayne and Naples, Fla., and was planning to move to Australia for a three-year culinary position when she visited her mother and sister in Conway for the holidays in 2009. She'd met Darren Barry earlier while helping her mother move, and their friendship grew into something more.
"I had a plane ticket to go back to Peru in January, but he proposed, and I never left," she recalled. After their son Adrian was born 12 years ago, Barry, like her grandmother before her, needed something to do, so she went back to her roots.
"I started decorating cakes and going to cake competitions," she said. "The cake community is a very tight-woven community, so you get to know everybody, and everyone is so supportive."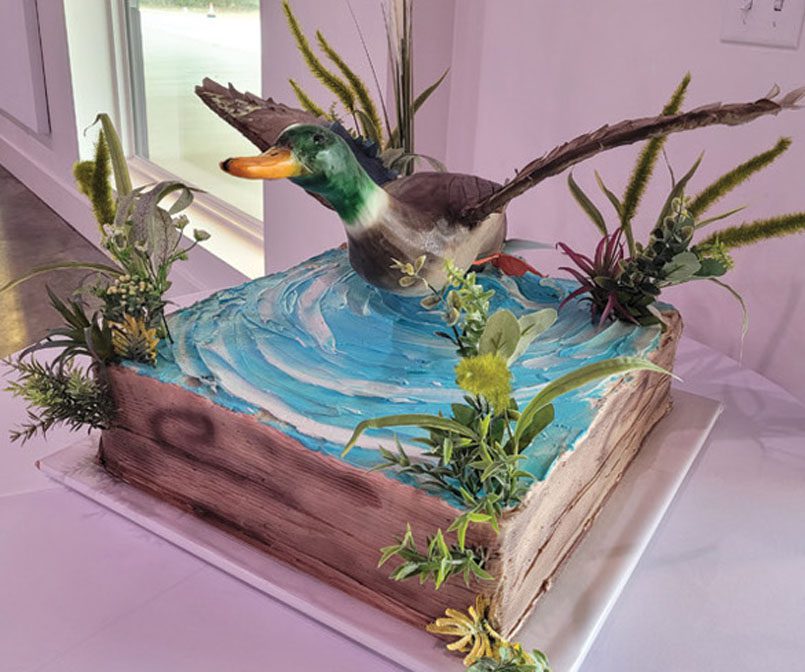 Through word of mouth, she began doing cakes. Her clients are mainly in Conway and Little Rock, but she has delivered cakes to Fort Smith, Memphis and Dallas and has shipped cookies to Colorado, Miami, Kentucky and Hawaii. "I don't want to have 20 cakes in one weekend," she said. "I want to be able to take care of what I have with the artist's freedom."
Her grandmother also now lives in Conway. Viacava still has her business in Peru as well as a thriving social media presence. Now a fourth generation is involved with the family avocation. "Adrian likes cooking, and Ava, 8, enjoys cooking, painting and cake decorating," Barry said. "My grandmother is always creating. She instilled in me a never-ending hunger to create."
Typically, Barry sketches out her ideas before the actual cake creation. Ideas come from daily life. She has intentionally kept her business small in order to focus on her art.
"I want to keep quality over quantity," she said. "I like to oversee everything. I probably should hire people, but I've tried that before, and it didn't work. I don't want to ever compete with businesses. I'm not a bakery. It's just little old me, and people who can't get what they want there come to me. I'm a very good well-kept secret," she said.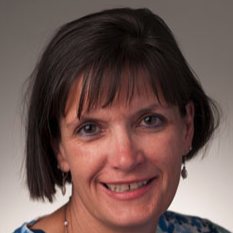 Latest posts by Donna Stephens
(see all)