18 Jan 2023

CBC finishes non-conference play

CONWAY — Finishing the non-American Midwest Conference portion of their schedule on Tuesday, Central Baptist College men's basketball took on the Panthers of Philander Smith College at A.R. Reddin Fieldhouse. CBC (13-7) trailed 37-29 at halftime and lost to PSC (13-2) 73-51.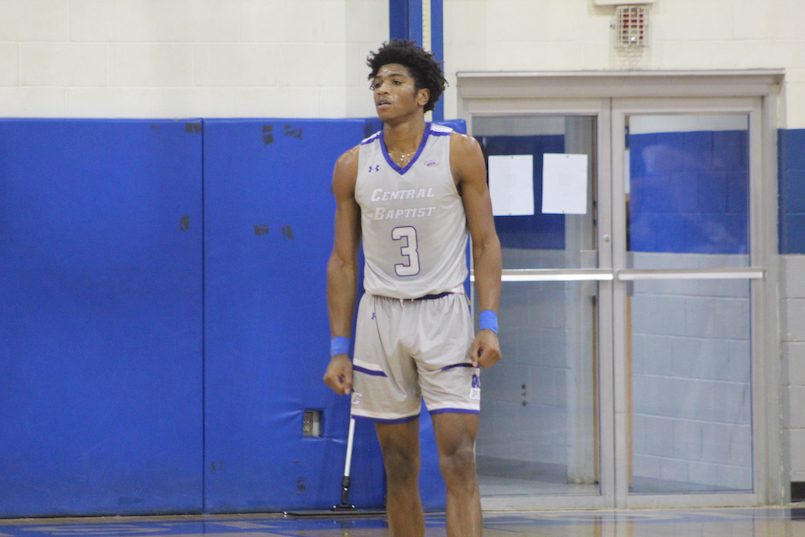 TaJuan Johnson led the way in scoring with 14 off the bench while James Moore was the only other Mustang in double figures with 12. CBC committed 22 turnovers while forcing 23 and was outrebounded in the game 50-31.
Next up for the Mustangs is a visit from AMC foe UHSP to begin the second half of conference play. Tipoff from Reddin Fieldhouse is scheduled for 7:30 p.m. tonight.