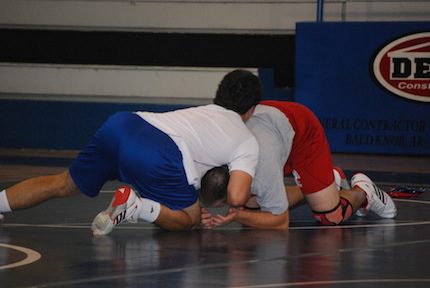 27 Jun 2012

CBC camp attracts wrestlers from New Orleans

by Lee Hogan


Central Baptist College welcomed 15 high school students onto its campus for a wrestling camp.

Thirteen of the campers came from New Orleans, while the other two were from Cabot and North Pulaski.


This is the second camp Central Baptist College has hosted under wrestling coach Ken Prophete.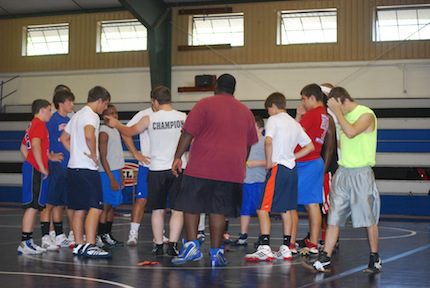 This year's camp drew 10 more campers than last year and while the program is still not all Prophete wants it to be, he is excited with the growth since taking over.

Prophete said these camps and the team's volunteer work at events like Toad Suck Daze and the Arkansas State Wrestling Tournament is helping to build relationships with schools around Arkansas and in the surrounding states.
Entering his third season as coach, Prophete will have his first set of upperclassmen and said he believes the team has the ability to "make a dent" and to hopefully break into the top 20 in the nation.