16 Sep 2020

Carter, Indians start strong

There's an adage that says that big things come in small packages. When it comes to football in Grant County, the hottest team also happens to be the smallest.

Outscoring opponents, 124-22, amid a 3-0 start this season, Poyen has its sights not only on the Class 5-2A conference crown, but a deep playoff run as well. Led by senior quarterback Jaxson Carter, the Indians believe their big break is right around the corner.

"This year is going really well for us so far," Carter said. "Coming into this season during a pandemic, we knew that every game could be our last. With that mindset, we have put it all out on the field every game because nothing is guaranteed. Our goal is to put Poyen back on the map in football, and we believe we're moving in the right direction."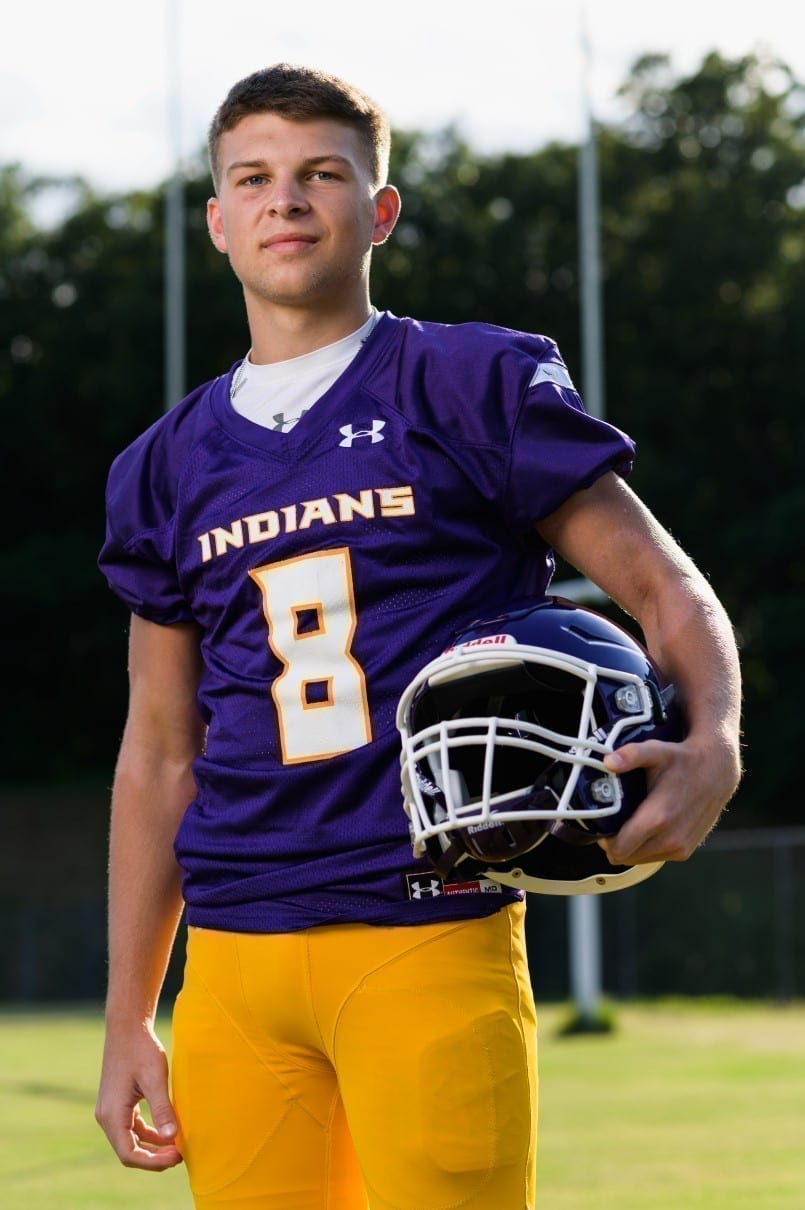 A dual-threat quarterback who rarely misses his targets, Carter has passed for 550 yards and eight touchdown passes in just three games while adding 250 yards and two scores on the ground.
"Our offensive line is really good this year," Carter said. "They allow me the time I need to find my receivers, and they've been a big part of our success so far. Overall, we're good on offense and great on defense. At this point, we're the only thing that can stop us. I feel like we can go as far as we want."
Carter was selected to this year's 501 Football Team — 24 players representing all 11 counties of the 501. The team, sponsored by Conway Regional Health System and First Security Bank, boasts the best the 501 has to offer both on and off the field. The senior was nominated by his head coach, Vick Barrett.
"Jaxson is a leader," Barrett wrote in his nomination. "He isn't afraid to push his teammates to get the best out of them. He does the right things and leads by example. When your quarterback does that, it inspires the players around him to play harder and tougher. He is a good student and a great kid."
A one-point playoff loss to Parkers Chapel in the Class 2A playoffs last year serves as Poyen's motivation for success this season.
"All summer long, Coach Barrett has told us that we were only one play away from winning that game," Carter said. "This year, our motto is to take no days off and plays off. Every day you take off, someone else is working a little harder to get past you. We learned that a little extra work to get one more point can make a huge difference. We're working hard in the weight room to get a step above the rest of our conference, and our hard work is already beginning to pay off."
This week, Carter and the Indians put their undefeated record to the test against the Murfreesboro Rattlers.
"Murfreesboro is a tough team," Carter said. "Out of all the teams we played last year, they hit the hardest by far. They have a good quarterback, and they run the football well. We're going to have to contain that in order to be successful. Our game plan will be to trust our defense and to try to put some points up with our ground game."
On and off the field, Carter shares a special bond with fellow senior Hunter Hill, who has cerebral palsy.
"Hunter has been a big part of our football team ever since we were in elementary school," Carter said. "Born prematurely, his doctors weren't sure that he was going to be able to walk or see. They didn't think he would make it. He's blown all expectations out of the water. He comes to practice, lifts weights and supports us. He has been one of my best friends since fourth grade and the team likes to show our appreciation for him. He has been a big part of my life."
Off the field, Carter participates in Indians baseball, basketball and track and field. In the classroom, the senior has competed nationally with Beta Club and is currently taking college courses at Arkansas State University Three Rivers in Malvern in hopes of being a physical therapist.
"My goal is to help college athletes one day," Carter said. "I've been looking at studying physical therapy at the University of Central Arkansas. Conway is like a second home to me."
Poyen plays host to Murfreesboro at 7 p.m. Friday, Sept. 18.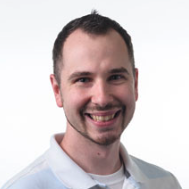 Latest posts by Mark Oliver
(see all)