12 Jul

Burton announced as Administrator of Unity Health-Jacksonville

JACKSONVILLE – Kevin Burton was announced as the Administrator of Unity Health-Jacksonville and started his new post on July 1. For over 16 years, Kevin Burton has been a steadfast leader in Unity Health's network as Director of Patient Financial Services. In 2005, Burton took on his first healthcare role at Unity Health to establish an Internal Audit Department, looking for efficiencies in financial processes.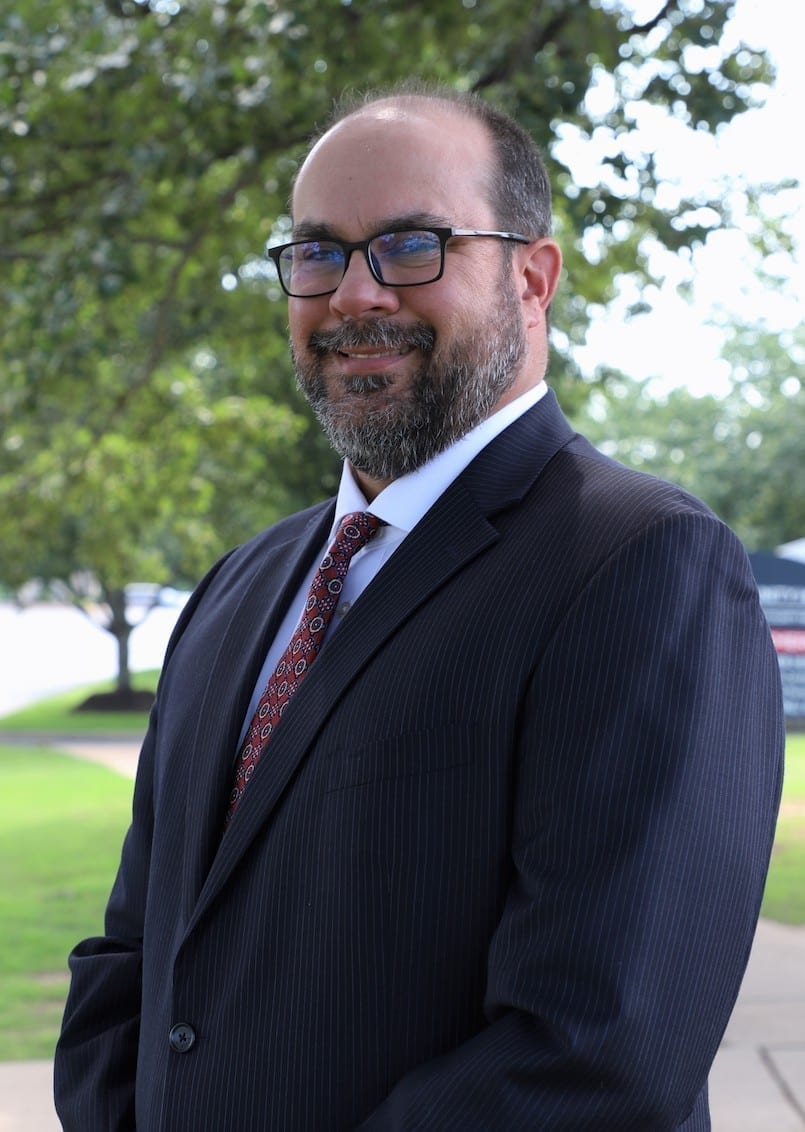 "Healthcare is not just a career," Burton said, "It is a mission; we are given the opportunity to help people in their most vulnerable state. We provide world-class care, and a personal touch, a genuine love for the communities we serve." As of July 1, Kevin Burton oversees Unity Health-Jacksonville. Unity Health-Jacksonville plans to provide an Emergency Department, Radiology/Imaging Services, Behavioral Health Services, and Observation rooms, with the intent to add more services throughout the first three years. While staffing plans begin, Burton believes "if you hire the right people, and give them the right tools for their job, they will succeed."

Kevin and his family have called Arkansas home for over 20 years. He obtained his Bachelor of Business Administration from Harding University while pitching and playing infield for the Bison Baseball team. Following his Bachelor's degree, Burton returned to Harding to receive his Masters of Business Administration in 2009.

"Even in non-clinical positions, like the ones I have held, I know my work impacts the lives of people I see at church, at my kids' activities, or even the grocery store," he said. "I am blessed to work for an organization that gets it." Kevin and his wife, Kelley, of 26 years are parents to two children: Kamryn (23) and Kyle (19).

ABOUT UNITY HEALTH – WHITE COUNTY MEDICAL CENTER: As the leading healthcare provider in an eight-county area, Unity Health and its associates strive to improve the quality of health and well-being for the communities it serves through compassionate care. Unity Health is the largest employer in an eight-county area with more than 2,300 associates.