03 Feb 2021

Brown 'uplifting' for Searcy

by Mark Oliver

Ashley Brown never thought that she'd be where she is today on the basketball court. For many years, the Illinois native held pom poms — not basketballs — on the sidelines as a cheerleader, but life had other plans for Searcy's senior center.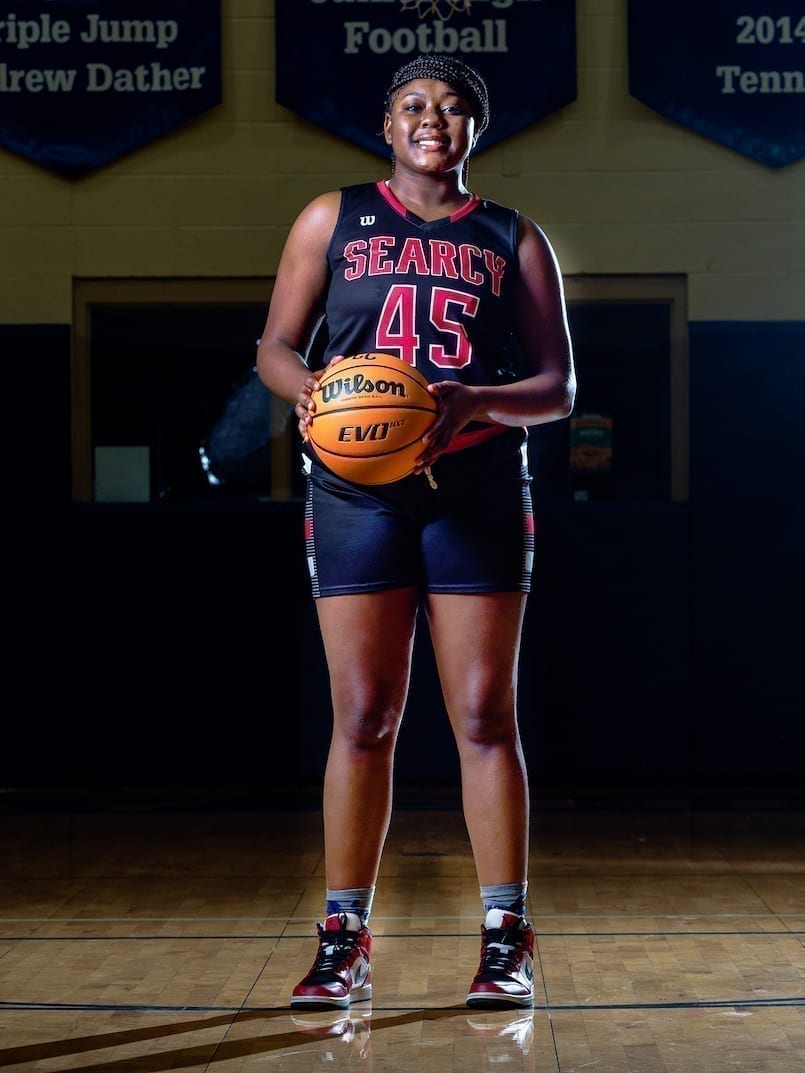 "I started cheering when I was three years old," Brown said. "I had a growth spurt the summer before my eighth-grade year and I started playing basketball. It's funny how a growth spurt can change things." 
The rest is history for Brown who quickly developed into a basketball force for Bloom High School in Chicago Heights, before bringing her big-city experience to the 501.
"Ashley has great size and does a solid job posting up and using her size in the paint," Searcy head coach Kim Sitzmann wrote. "She can also step out some for the mid-range jump shot and is a good rebounder."
Despite being the new girl in town, Brown quickly found a home with the Lady Lions on and off the court.
"Moving schools my senior year and trying to adjust to a new team and program were challenging," Brown said. "Playing [during the COVID-19 pandemic] has also been challenging for us. I help lead the team this year by being the voice. I am the big man in the middle most of the time, so I see the floor and help determine what is the next best move for us. With the underclassmen, I just make them feel as welcome as possible and help them play on the same level."
Brown was selected to this year's 501 Basketball Team — 34 players representing the best the 501 has to offer both on and off the court. The team is sponsored by Conway Regional Health System and First Security Bank. The senior was nominated by Sitzmann.
"Ashley is very uplifting and encouraging," Sitzmann wrote in her nomination. "That's what makes her a good teammate. She puts the team before herself, she is easy going and gets along well with others. Along with her skills on the court, she is a leader, vocally and by example."
This week, Searcy faces Marion in what the Lady Lions view as a must-win game.
"This match-up is very important to seal our place in going to state," Brown said. "The key to winning this team is to play as a team with good defense."
Off the court, Brown enjoys dancing, singing and making TikTok videos with friends. With the postseason looming, the senior is laser-focused on improvement before her first playoff adventure in the Natural State.
"We want to win a state championship," Brown said. "Basketball is a team sport and everyone plays a key role. I'm working on my strength and conditioning and working to shoot more from the outside to get us there."
"I think Ashley has an opportunity to make All-Conference and All-State this season," Sitzmann wrote. "She has the athletic ability to lead in multiple categories. 
Searcy plays host to Marion at 5:00 p.m., Friday, Feb. 5.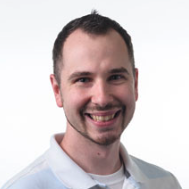 Latest posts by Mark Oliver
(see all)