05 Dec 2018

Brown, Raiders ready for 'big' season

by Mark Oliver

Riverview junior guard Quinton Brown has big plans for the Raiders this season, and he'll stop at nothing to see his team reach its goals. 

"This season, I'm really looking forward to leading my team to something big," Brown said. "I want to be a great team leader who can build the team up and lead them with high character. I'm wanting to get my guys somewhere big this year."

Brown was selected to this year's 501 Basketball Team — 34 players representing the best the 501 has to offer both on and off the court. The team is sponsored by Conway Ortho and Sports Medicine, Conway Regional Health System and First Security Bank. The junior was nominated by his head coach, Tommy Coleman.

"Quinton is a great finisher at the rim," Coleman wrote in his nomination. "He is quick, has a high motor and is a competitor. He's always helping his teammates out and encourages them to get in the gym and work on their game."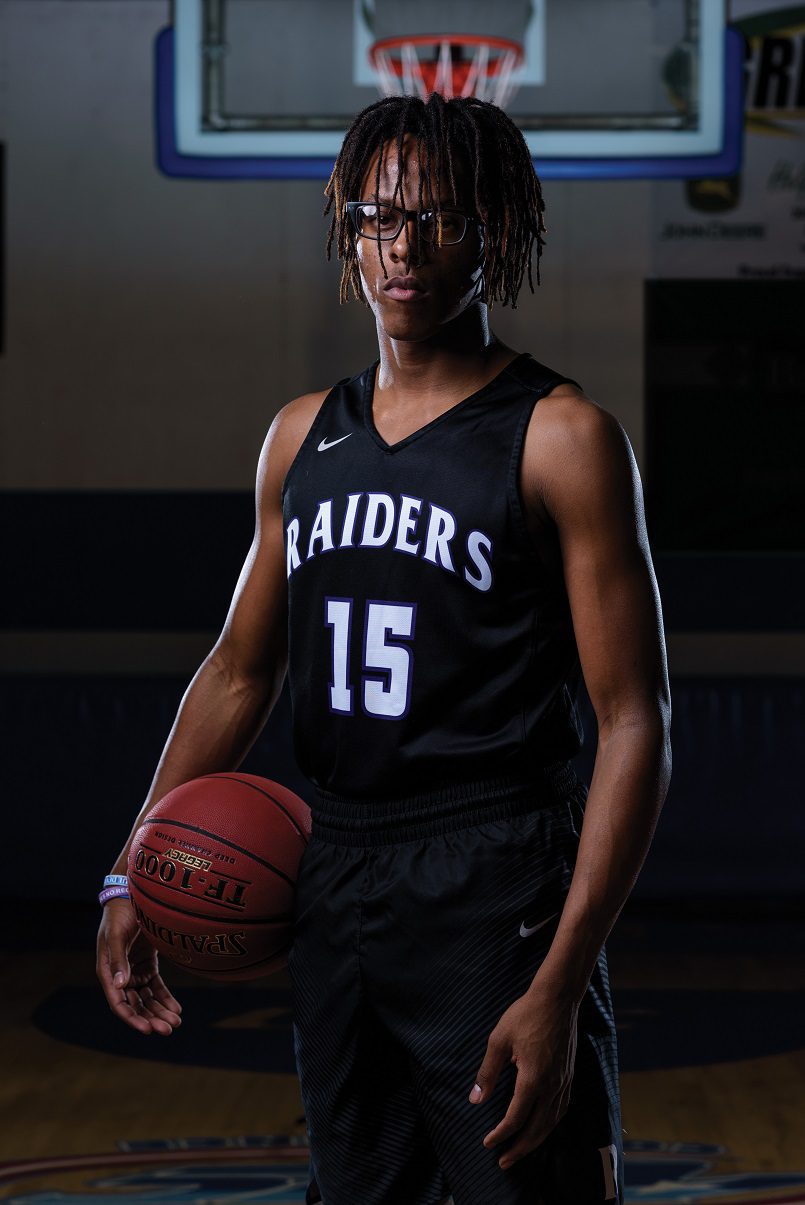 A basketball veteran since he was 6 years old, Brown's favorite basketball memory is the biggest play he's made.
"When I was playing AAU ball, I hit a buzzer beater," Brown said. "I remember it being a big game for us — very close. Making that shot was huge for me and my team."  
When it comes to leadership for the Raiders (4-5), Brown fills big shoes for Riverview.
"I just try to go out there and push my team," Brown said. "I try to help them out and tell them what they're doing wrong and show them how to get better. Some of us have been playing together all of our lives. When we're on the floor, we always know where each other are and what we're going to do, and that makes us great."
"Quinton needs to be one of our leaders every single day in practice and every time we step on the floor to play a game," Coleman wrote. "He is going to make sure his teammates are fully engaged at all times. We expect him to control the game with his tempo and fill the stat sheet up every night with points, rebounds, assists, steals and deflections. His competitiveness and work ethic will lead us to competing for championships."
For Riverview, the team's biggest moment of the season hasn't been a big play or a big win — it has been getting some of its biggest stars back from injury. 
"Getting our players back has been exactly what we've needed," Brown said. "We're bigger and better with them. Now that we're back together, we're building and getting better each game."
This week, the Raiders prepare for their biggest game of the young season — a rivalry match-up with Harding Academy. 
"Harding Academy is a good team," Brown said. "Our mindset is to come out, play good defense and stop the two best players they have to get the win. Because we're at home, we'll be leaning heavily on our student section to give us the momentum and the energy we need. In big games like this one, they're crucial to our success." 
Off the court, Brown plays soccer for Riverview High School and is a member of the Centennial Missionary Baptist Church youth group in Kensett. After high school, the junior has big dreams for his future. 
"I want to go to college so that I can continue athletics until I reach the highest level," Brown said. "If you have a goal that you really want to achieve, then you have to put your all into it. I'm a hard worker and I never let anything stop me from getting what I want. I'm going to stay in the gym and work hard. I have to keep pushing and never let up." 
Riverview plays host to Harding Academy at 7 p.m. Friday.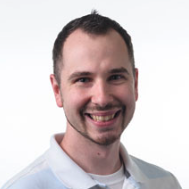 Latest posts by Mark Oliver
(see all)