02 Jan

Briggler 'solid' for Bulldogs

by Mark Oliver

It's been a season of peaks and valleys for St. Joseph, but senior shooting guard Jack Briggler is enjoying his final ride with the Bulldogs.

"I've enjoyed this season a lot," Briggler said. "I feel like we've had lapses at times, but the positives have outweighed the negatives. Whenever we make mistakes, I feel like we learn from them. Things we used to mess up in the preseason aren't happening anymore. You can see everyone improving, and we're coming together as a team."

Briggler was selected to this year's 501 Basketball Team — 34 players representing the best the 501 has to offer both on and off the court. The team is sponsored by Conway Ortho and Sports Medicine Center, Conway Regional Health System and First Security Bank. The senior was nominated by his coach, Brent Bruich.

"Jack is a solid, all-around player," Bruich wrote in his nomination. "His best qualities on the court are his shooting, ball-handling, passing and defense. Off the court, he is a great teammate, a great student, is very caring and has great character."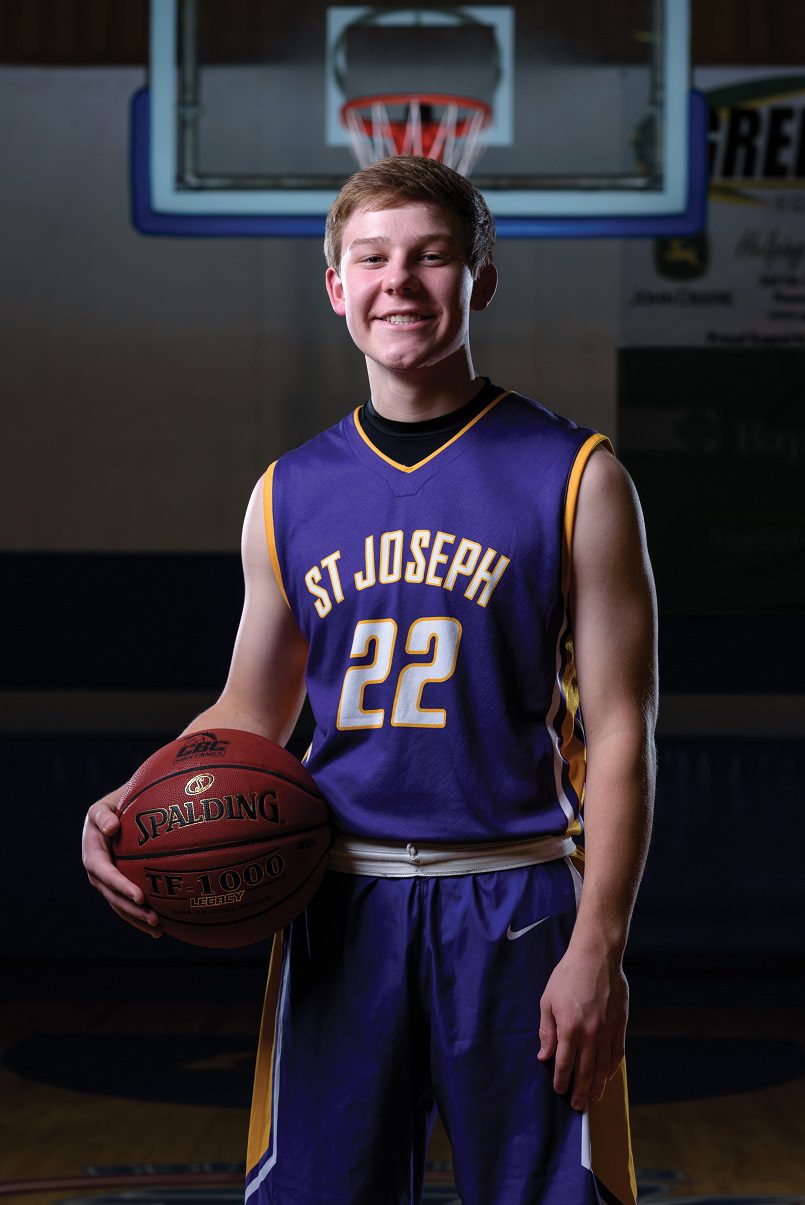 For as long as he can remember, Briggler has had a basketball in his hands. After all, the senior comes from a long line of basketball success.
"I come from a big basketball family," Briggler said. "Both my mom and dad came from big basketball families, too, and they helped me get my start at a young age. My dad and my uncles all won state championships with St. Joseph. They gave me a foundation and are always giving me tips and helping me improve my game."
Through the years, the senior has made many great memories on the court, but all of his favorite moments have one thing in common — winning. 
"I love winning," Briggler said. "I love when everyone is on the court and we're all clicking. We won our homecoming game last year when we weren't expected to win. This season, we came out firing on all cylinders to beat a good Shirley team. For us, it showed us that we can play with good teams, and it showed us our true potential." 
This week, the Bulldogs (9-6, 3-2 2A 5 North) turn their focus to their crosstown rivalry against Conway Christian and seek to avenge last year's loss to the Eagles.
"It's a big game," Briggler said. "I have friends that go to Conway Christian, and it's extra motivation for us to win. It will be packed, and it will be loud. At the end of the day, you want to be the best private school in Conway. We've been focusing on our ball pressure and being ready defensively. Offensively, we are working on keeping the ball moving and setting the next man up constantly."
As one of three seniors for the Bulldogs this season, Briggler's focus is on leadership. 
"This season, my goal has been to become a more vocal team leader," Briggler said. "When I'm on the court, I try to be positive and give high-fives, but I want to be more than that. I want to be the one that my team trusts at the end of the game, and I want to be the kind of leader that helps our younger players get better. With the experience that I have, I want to pass the tips and tricks I have to them."
Off the court, Briggler is a member of National Honor Society and Interact Club at St. Joseph High School and plays catcher and shortstop for Bulldogs baseball. In his free time, the senior enjoys playing video games and spending time with family and friends.
"Jack participates in lots of service projects we have at our school for the community," Bruich wrote. "He cares about everyone. He has their back and helps them when they need something." 
After high school, the senior plans on attending the University of Central Arkansas to pursue a career in pharmacy in hopes of giving back to the community he calls home. 
"It's a family thing," Briggler said. "I have an aunt and a cousin who are pharmacists and another cousin who is in pharmacy school. I enjoy the idea of spending time with patients, understanding their needs and providing a service to them. I know that there are others who don't have the same opportunities that I have. When I remember that, it gives me extra motivation to take advantage of my opportunities."
St. Joseph travels to Conway Christian at 7 p.m. Friday.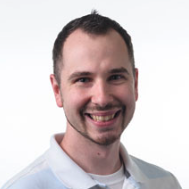 Latest posts by Mark Oliver
(see all)